Recent Posts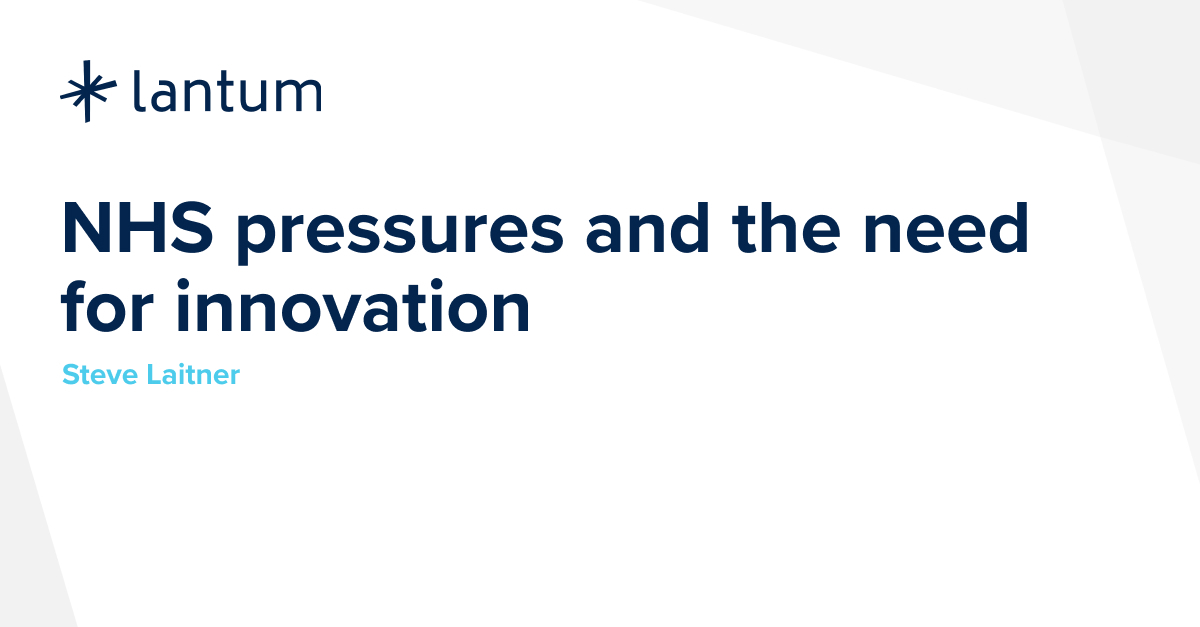 The NHS will always be under pressure and, in the eyes of the service, will never have enough resources.
Read More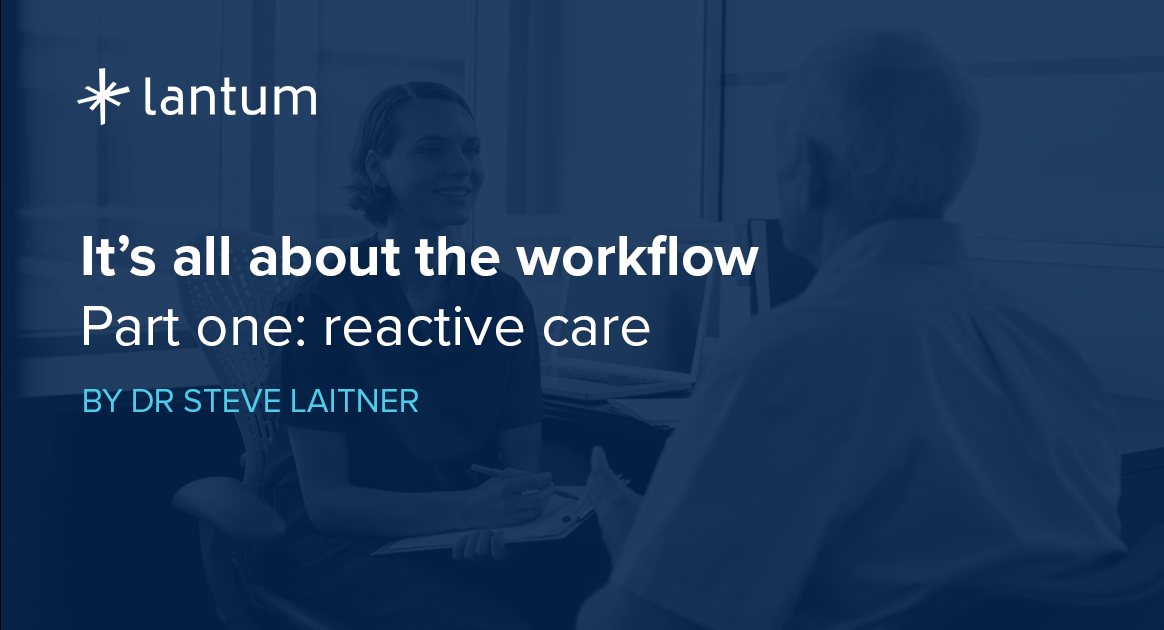 I have recently realised that the traditional terms of urgent care and routine care are not very helpful. How urgent exactly? Not urgent but a new concern – is that routine? So I prefer the terms....
Read More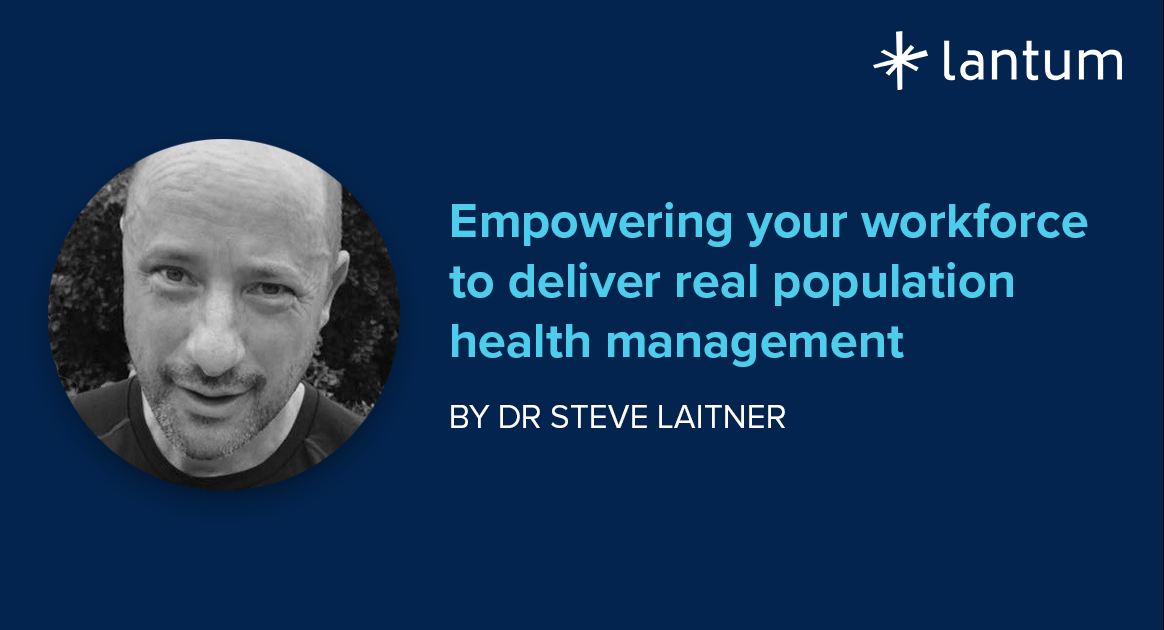 Since the release of the NHS long-term plan in 2019, healthcare organisations have been moving towards delivering more joined-up, coordinated care through the establishment of new Integrated Care....
Read More
Subscribe to the newsletter