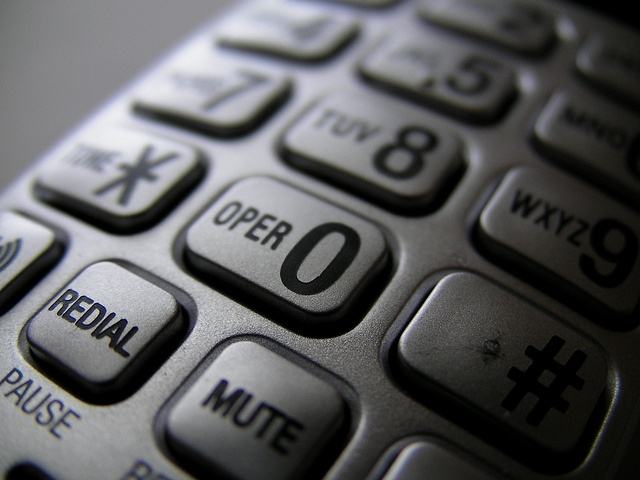 With Dr Victoria Holt, expert contributor and medical director at CHUHSE OOH in Hackney
Read More
The role of the GP is continually expanding, increasing the requirement for palliative and holistic care. When patients are diagnosed with cancer or serious disease, we are required to perform an....
Read More
It is commonly known that many locums report feelings of isolation. We heard from the recent annual GP locum conference that this is still very much an issue.
Isolation is not only unpleasant for....
Read More
Subscribe to the newsletter