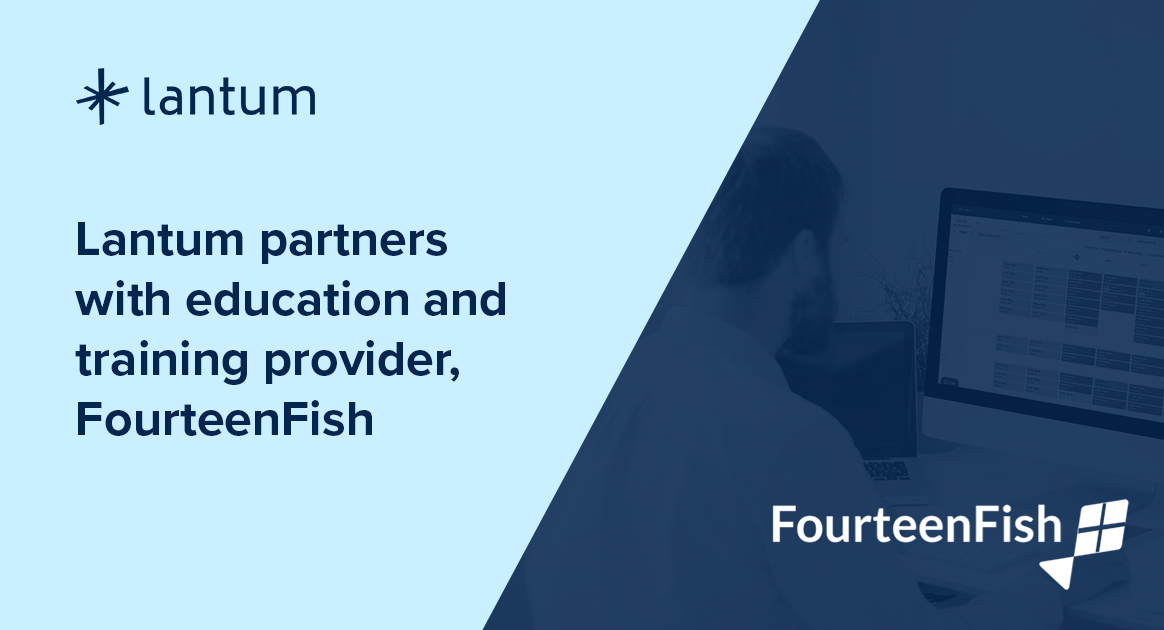 We're delighted to announce our new partnership with education and training platform provider, FourteenFish.
Read More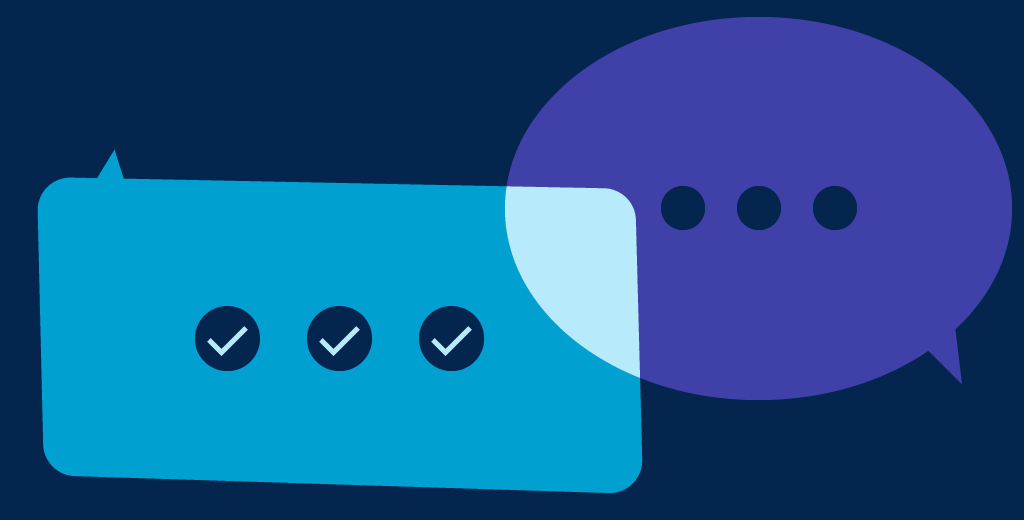 From October, annual GP appraisals will start again. But this time, they will be conducted with a new 'slimmed-down' approach, focusing far more on your wellness and your personal development. In....
Read More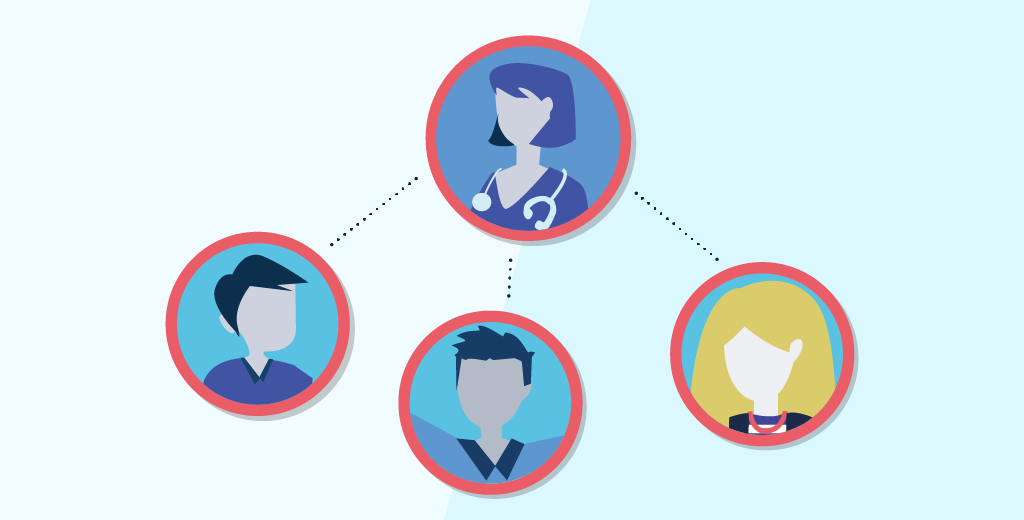 Want to get off to a flying start with Lantum? Already nailed the basics? Try these simple tips to maximise what you can get from Lantum.
Read More
Subscribe to the newsletter