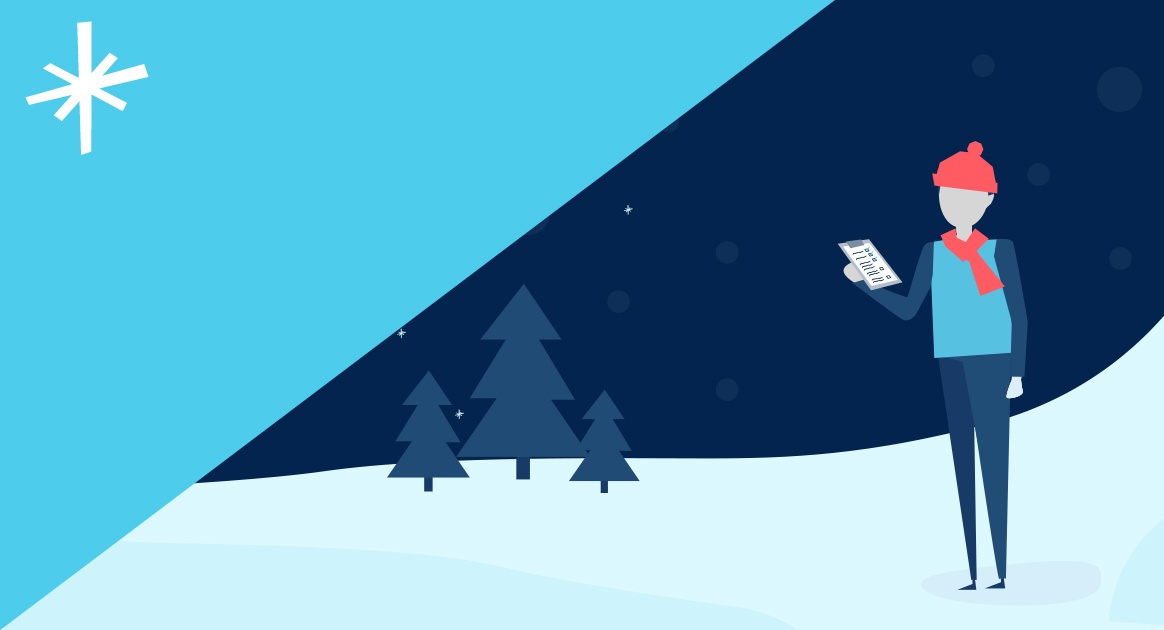 NHS England have announced their plans to continue the Winter Indemnity Scheme.
Read More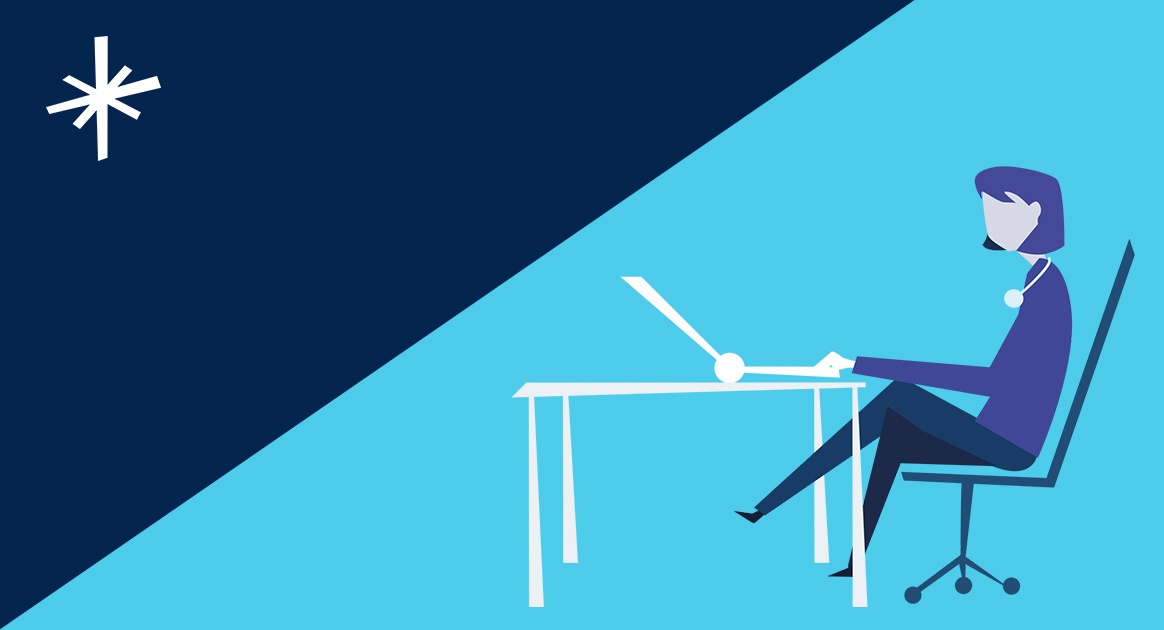 There are many reasons why Out of Hours work is a great option for locum GPs looking to work more - and earn more.There are some myths around OOH work and why it's not a favoured way of working.....
Read More
The new Primary Care Access Scheme provides each CCG area with an opportunity to develop plans to utilise the £6.00 per head funding to provide Extended Access using a 'Hub' model. There is....
Read More