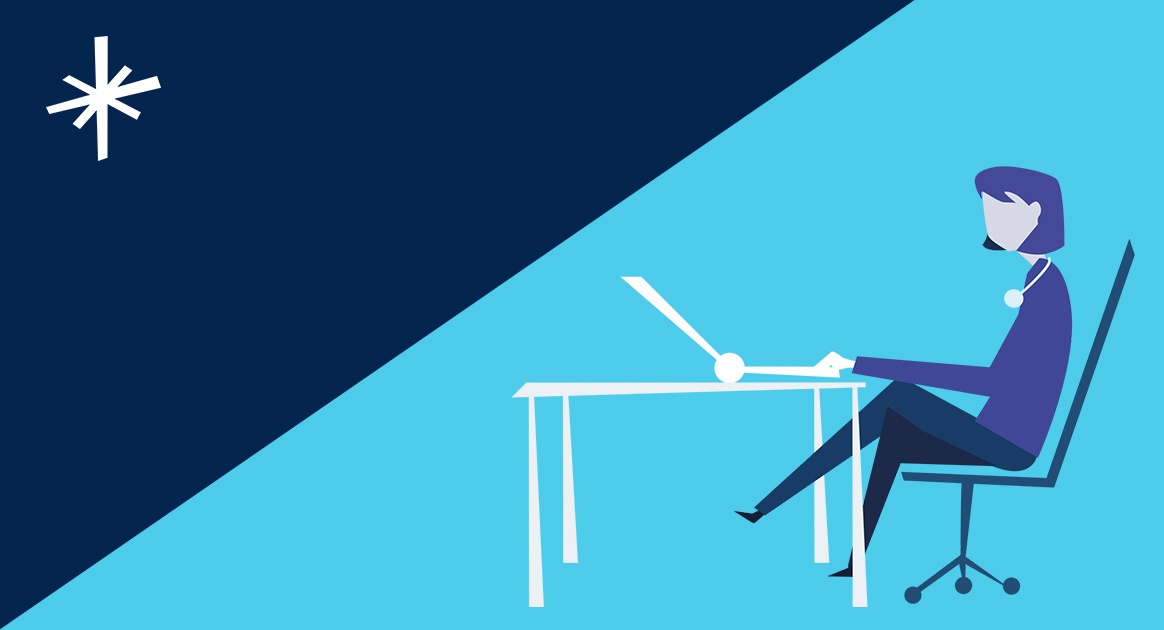 The Benefits of Working OOH as a Locum GP
There are many reasons why Out of Hours work is a great option for locum GPs looking to work more - and earn more.

There are some myths around OOH work and why it's not a favoured way of working. So, we've taken a look at some of the myths associated with OOH work, and highlighted why these can be dispelled.
Myth: Working out of your usual hours can throw your work-life balance off kilter
When people think of OOH work, the image of a tired GP working into the early hours of the morning comes to mind.

Working out of your normal hours can feel unsociable, and it can become difficult to switch off.

How can you overcome this?
When you work as a locum GP, it's important to remember that you are completely in control of your workload - and this applies to OOH work as well.

When you book OOH sessions through Lantum, you choose when, where and how you work - so it's up to you how much time you allocate completely to OOH work.

What's more, if you want to keep a level of consistency in your weekly routine, we can organise set OOH sessions on your behalf. So you always know when you're going to be working.

Another benefit of OOH sessions is the enforced work-life balance that comes with them, something that Dr Claire Davies, a GP who often does OOH work, has found that when working these sessions:

"Shift times are strictly enforced, irrespective of setting – empowering for many doctors who are used to usually having to stay behind until the job is done."


Myth: The pay isn't as good as standard locum sessions
Unlike standard locum sessions, the pay rate for OOH work can seem quite low. And, when you're completing this work outside of your usual routine, it has to be worth your while.

How can you overcome this?

The reality of the matter is that there is variety in the rates available for OOH sessions. You have the power to pick and choose which sessions you want to work, so you can go for the ones with the best rates.

There's also so much OOH work out there for you, with different rates and durations, so you have the option to work the longer sessions and earn more.

On Lantum, you also have the ability to negotiate rates so, there is the chance you may be able to increase the rate for a particular session if the practice agrees.


Myth: The onboarding process takes a long time, and it's not paid
For GPs who are new to the world of OOH, there can be a lengthy onboarding process to complete before you start doing these sessions. What's more, it's rare that this time is paid for, meaning you have to do the training for free.

How come you overcome this?

At Lantum, we always do our best to make sure life is as easy as possible for any GP who uses us.

So, when you decide to complete OOH sessions through Lantum, we:
help you schedule in the time for onboarding.
make sure you know exactly what will be expected of you when you work a particular session.
are always on hand to help and guide you through the onboarding process, so it's quick and painless.

Myth: Indemnity costs more to do OOH work
To work OOH sessions as a GP, you need to have an increased indemnity premium, as you don't have access to any patient records.

This might feel off putting, as it's an additional cost that reduces your cash flow.

How can you overcome this?

Should you want to work any additional sessions, OOH or other, you will be expected to increase your indemnity premium to cover these. So, taking into account the other benefits of OOH work, this additional cost will be supplemented by the professional experience and enjoyment you receive.

Dr Claire Davies has used these sessions for an extra boost in her cash flow:

"Doing extra night shifts has been helpful for saving up for important things like holidays and getting married."

When you're looking at increasing your medical indemnity, it's important to compare the medical indemnity organisations and go with the one that is most suitable for you.

The three biggest organisations are:
One other element to take into account NHS England's Winter Indemnity Scheme, which reimburses you for your indemnity for the OOH sessions you complete between October and March. So, if there was ever a time to start working these sessions, it's now.

-

OOH work isn't for everyone and, depending on your individual circumstances, it might not be a viable route for you.

However, there are so many benefits to completing OOH work and, because you can decide when you work, the power remains firmly in your hands.


To find OOH sessions on Lantum, go to the Find a Job section of your profile and filter by Out of Hours sessions on the left hand side.