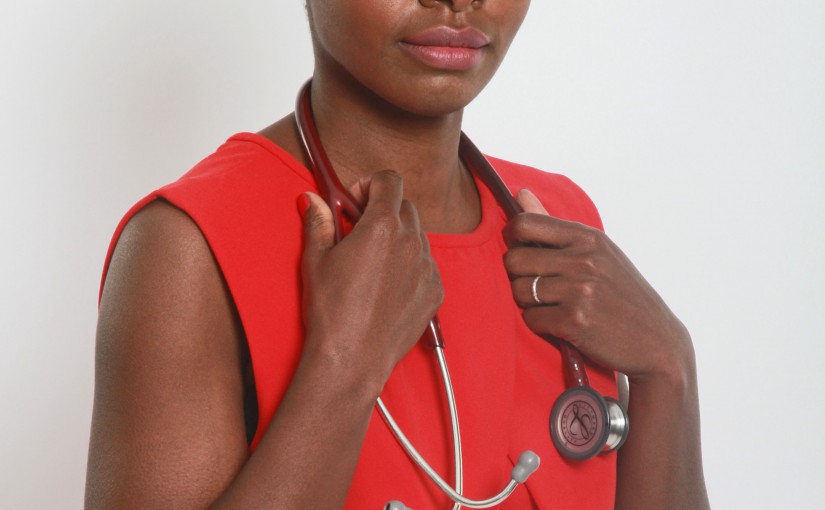 How do I get into media work as a GP?
Media doctor Victoria King gives some tips on how to launch your media career as a GP
Why a career as a media medic?
Medicine is a great vocation that lends itself to many different avenues, including the media. Media allows you to use the communication skills developed during your daily work as a doctor into areas such as social media, blogging, radio and TV.
So where should I start?
Building up your portfolio is most important when getting started. Maybe your practice is increasing its health promotion or services via social media. Why not get involved? Your contribution or management would be invaluable in your experience as a Media Medic.
You could consider writing your own blog or blogging for well known medical online journals or health platforms.
Your local hospital or Primary Care Trust may have a newsletter you could write articles for, or a radio station that you could broadcast on.
Once you have experience under your belt, you can then approach magazine companies and so on to look for work.
Networking is essential - always keep your ears and eyes open for opportunities.
Is it competitive?
Lots of people are interested in being a media medic, so opportunities can be difficult to find. But if you really want to do it, then don't let this put you off. Take a chance, put in the effort and hopefully it will pay off somewhere down the line.
The most important thing is to enjoy what you do, and hopefully work will come your way.
Can I combine media work with being a salaried or locum GP?
In the beginning you are likely to be working (as I did), as a locum or a salaried General Practitioner as your main form of employment. Media work often can fit in around what you do day-to-day initially. If you're fortunate enough, your practice may allow a degree of flexibility to allow you to take part in media opportunities at short notice as they support your ambition in this field.
What are the advantages of being a Media Medic?
There are a whole host of advantages to working as a doctor in this field. Most of us enter the media in order to become a voice for health promotion and education.
It also adds variety to your work and is dynamic, including meeting new people. If you are fortunate media work can eventually become the mainstay of your income.
What are the challenges of being a Media Medic?
Work often is ad hoc. Jobs come in flurries followed by quiet periods. Accept that this is part of it and then you wont be disappointed. The difficulty can be agreeing to jobs in the first instance, especially if you have to rearrange clinics or booked surgeries. This can lead to your turning work down - not ideal given that opportunities can be inconsistent.
Work is often voluntary/low paid, as well as competitive. Hours may also be unsociable. You may have to travel across the country which can be difficult at short notice as well as you having to bear travel costs yourself.
What guidance is there about Media work as a doctor?
The GMC offers guidance on work in social media. Your defence unions also are helpful but make sure you ensure that they are able to cover you for the individual work you undertake. If you are not sure, then a simple phone call to them will answer your questions..
What's it like being on live TV alongside a popular TV host?
Each day is never the same! Filming is a lengthy: 12-14 hour days and recording is 'live' with no re-takes. For myself, this was very exciting. The host is brilliant and warm as are the multiple behind-the-scenes staff who make it all come together. The finished article looks seamless, but the work behind is detailed. This is all part of the fun of what I do as a Media medic.
Victoria is a GP based in London and is resident doctor for 'ITV's Jeremy Kyle's Emergency Room' , Brand Ambassador for 'BalanceActiv' and GP presenter for 'Health Hour' at Radio Verulam, West Hertfordshire.