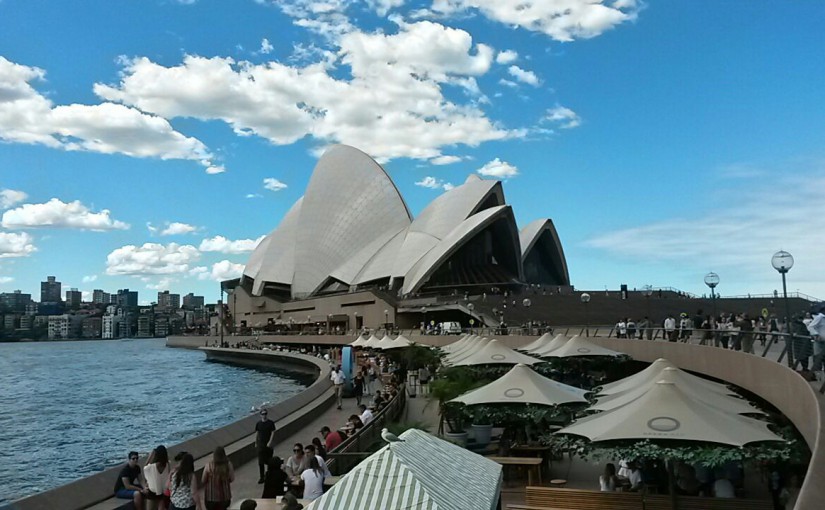 Locum work as an overseas trained doctor in Australia
Guest posting by Dr Janaka Malwatta in Brisbane
I arrived in Australia five years ago, an NHS escapee. After working in the same practice for four years, twelve months ago I became a locum.
Locum General Practice in Australia, as one might expect, has its idiosyncrasies. Some challenges are common to those faced by locums in the UK, such as lack of familiarity with staff, systems, and referral pathways.
Others, such as the intricacies of billing patients, are entirely different. The pluses, to my mind, outweigh the disadvantages.
Locum work in Australia offers the same benefits of variety, flexibility and independence as in the UK. To the locum who is prepared to travel, it is also a fantastic way to see the country. I have been fortunate enough to work in Melbourne, the closest Australia comes to a European city, in the tropical city of Cairns, almost two thousands miles north and a smattering of beach paradises in between.
Typically, flights, accommodation and a car are provided if you travel outside the large cities, a wonderful perk for the overseas doctor keen to explore this huge country.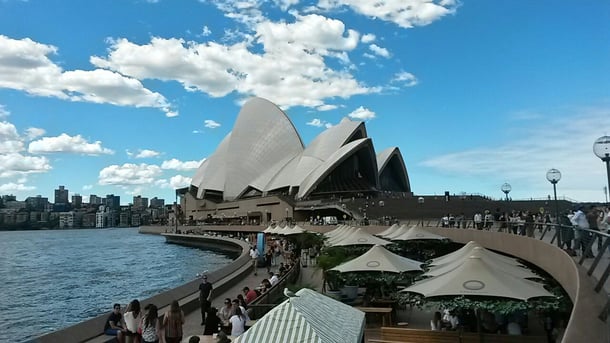 Australian healthcare does take some getting used to. It is essential to spend some time working here to understand the system, before embarking on locum work. Australia runs a hybrid public and private model. Some GP practices charge patients only the government tariff for consultations, which means the service is free to patients. This is known as bulk-billing.
Other practices charge patients above the government tariff, leaving them with out-of-pocket expenses, known as a gap fee or private billing.
Other practices will choose to bulk-bill some patients - children under five, for example - while charging others. This is known as mixed billing.
Each practice truly is a business run according to its owners' wishes. As a locum, you have to quickly adapt to these varying billing systems and their ramifications, which go beyond the mere mechanics of what to charge each patient. Practices cannot charge Medicare unless there is a face to face consultation with the patient. Bulk-billing practices typically will not do anything for the patient outside a consultation for this reason.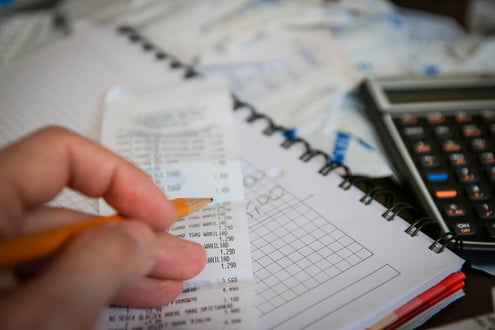 Private billing practices will perform some tasks for patients outside consultations, such as referrals to specialists, repeat scripts, and accepting telephone calls. They are cushioned by their higher fees, and need to respond to the consequent higher patient expectations.
You end up necessarily practising medicine differently, according to the environment you are in. A metropolitan practice with teaching hospitals on your doorstep is self-evidently different from a practice in regional Australia, where the nearest hospital might be a few hours away, and your patients might live in a creek hut with no running water and electricity provided intermittently by a petrol generator. These patients cannot easily pop back to see you, which affects what you do in a consultation.
Indigenous healthcare, caring for Australians with Aboriginal or Torres Strait Islander (ATSI) backgrounds, is fantastically complex, and is more or less a sub-speciality in its own right. If you undertake locum work in areas of Australia which have a large indigenous population, such as Far North Queensland or the Northern Territories, it is important to have at least a basic understanding of issues pertinent to indigenous health. You might come across illnesses, such as new presentations of rheumatic heart disease or even leprosy, which do not exist elsewhere.
The most significant irritant is bureaucracy. Every doctor must have what's known as a provider number to provide medical services via Medicare, the government health system. Provider numbers are doctor- and location-specific. If you work at a surgery ten yards down the road, you will need a new provider number for that location.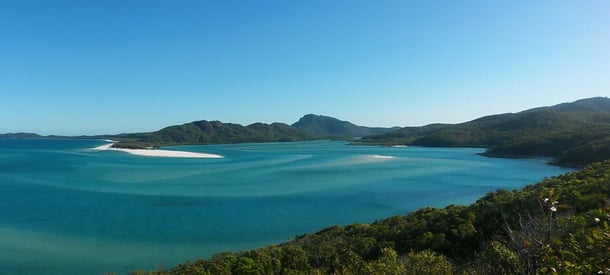 Australian graduates can obtain provider numbers within a few days. For various bureaucratic reasons, it can take up to six weeks to obtain a provider number for overseas medical graduates. This introduces a tedious, anti-competitive hurdle which obliges you to look for work at least two months ahead, to allow for the customary to-ing and fro-ing.
On the plus side, you are forced to be proactive and seek out work well in advance. I am usually booked up four months ahead. On the minus side, you miss out on last minute bookings, which is a frustration for locums and practices alike.
The bureaucracy aside, locum work offers tremendous opportunities to travel around Australia, and have a truly flexible and varied working life. There aren't many jobs which give you the opportunity to participate in burning cane fields, or to live by the shores of a lake with stone curlews and tree kangaroos in the garden.
Twelve months in, I'm still enjoying it.