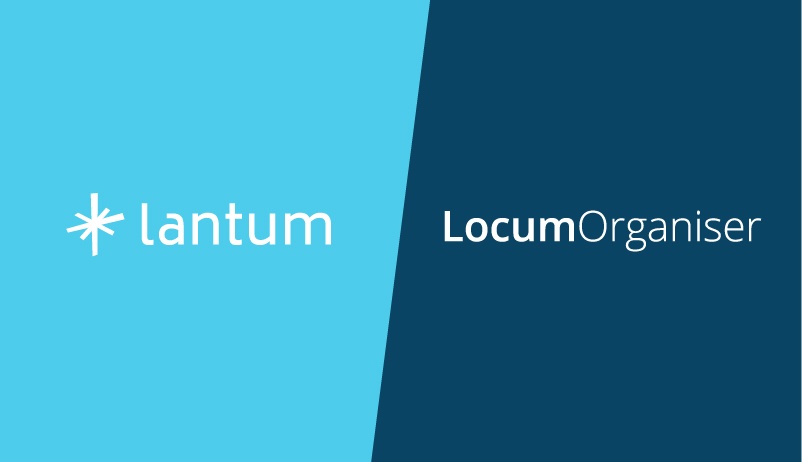 How Lantum is helping deliver primary care at scale
It is currently felt within NHS primary care organisations that sustainability and meeting the demands of the ever growing and ever complex population can only be implemented if providers can deliver some elements of it at scale. NHS England's GP Forward View is encouraging providers to become 'larger scale' either through joining forces or through growth to cover larger population groups. Over the past four years Lantum has developed an evolving platform that has supported over 30 large scale organisations to deliver primary care at scale in a place-based way to meet the local population's needs.
Lantum pioneered the first ever progressive collaboration with the Tower Hamlets Care Group (THCG) London in 2014. THCG was an established federation running a hub and spoke model.
We met Virginia Pattania, THCG Transformation Partner, at a local practice and demonstrated the vision for workforce engagement and retention using technology and systems improvement approaches. Our approach enables primary care providers to create a central or local staff bank that multiple practices can use to resource their GP workforce.
THCG invited 200 GPs into their staff bank and to use the Lantum technology. The service is free of charge for THCG to connect with their 200 GPs. This led to tens of thousands of pounds saved for the federation. Beyond the cost saving, it is worth noting the one-stop-shop ease of filling sessions centrally, without the hassle of collecting paperwork and references, and at a lower cost than an agency fee. In terms of patient care this system facilitated continuity of care, as local doctors who knew the local landscape and referral pathways would fill the shifts.
"Previously staff banks have been the reserve of large organisations, and which smaller providers have not been able to benefit from, leading to duplicating effort and high agency spend. With Lantum, we have found that THCG has been able to join together and build scale, saving time and money for all practices", Ms. Virginia Pattania, Transformation Partner, rated CQC Outstanding 2016.
Tower Hamlets Care Group continue to engage 200 GPs from within their digital bank, using Lantum technology to publicise available shifts for which bank GPs are prioritised. What's more, the system has payroll and compliance document management functions, saving hours every week for management teams and improving back office efficiency.
Since 2014, word of mouth and Lantum's growing reputation has reached federations, super-partnerships, and urgent care hubs. Across the UK, from Salford (GP streaming), Northamptonshire, to the South Downs, Lantum continues to enable primary care organisations to develop and resource a bespoke GP workforce similar to THCG.
When thinking about the shortage of GPs in England and of local evidence around population segmentation in terms of acute needs versus the management of long term conditions, and then considering seasonal variation on top of this, Lantum can offer a flexible working platform to enable meeting patient need and demand in the most flexible, cost effective sort way for organisations of any size.
Adopting collaborative technology accelerates the pace of change towards the goal of primary care at scale without compromising quality. Organisations can work together formally or informally and bespoke the use of Lantum, offering flexibility and improving systems and efficiency both financially and operationally.
"Some federations that we work with who are less mature in their development are finding that adopting Lantum is speeding up their journey to federating. It's a fast way to start sharing resources and a huge step towards formally joining forces." Melissa Morris CEO and Co-Founder of Lantum.
Written by Dr Ishani Patel Co-founder at Lantum, Melissa Morris CEO and Co-founder of Lantum
@wearelantum @meliss_morris @drishanipatel