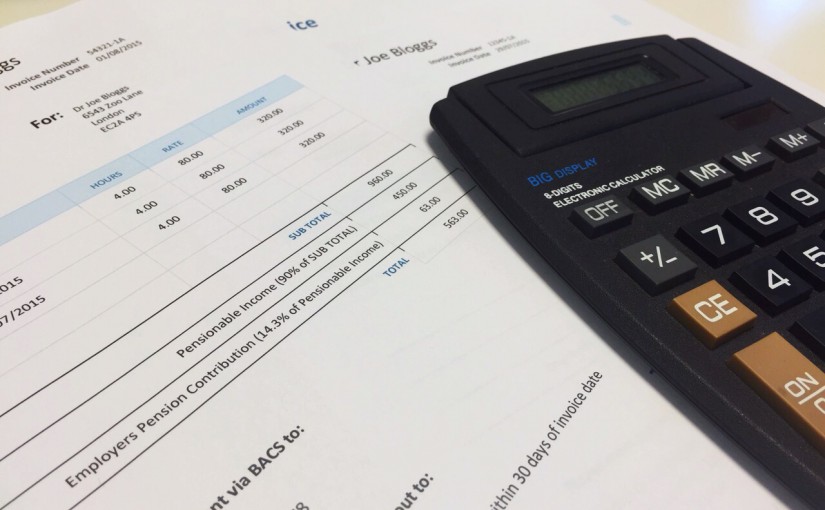 How to invoice and get paid
Once you have completed your session, it's time to invoice and get paid.
Here's the essential information when it comes to creating an invoice:
Name of practice and practice manager
Date of session and hourly break down
Number of hours
hourly rate
Billing name and payment details for either cheque or BACs (electronic payments into your bank account)
Your address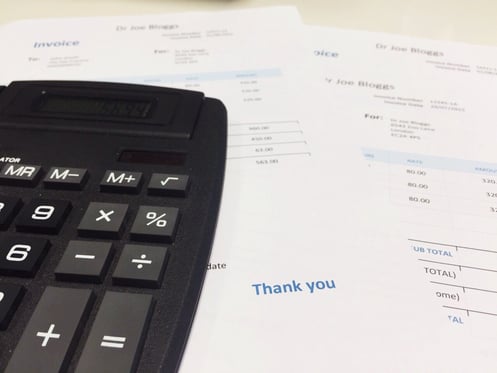 Worked different hours?
If you're required to stay later, your invoice should reflect this. Whilst you're at the surgery, you should make the practice manager or person in change aware that you will be billing for overtime. Some doctors bring a timesheet to the session and will ask a member of the practice to sign it to authorise the hours.
Invoicing software
There are a number of different invoicing programmes that locums use.
Penny Perfect
Automated invoicing software for locum GPs. Downloadable to your computer from the web, it costs a one-off fee of £29. It will also create pension forms. The calendar can be synchronised with Outlook or Google calendars. A report can be created at the end of year for tax purposes.
Locum Organiser
Similar to Penny Perfect in that it allows you to create invoices, pension forms and summary reports for your tax return the advantage is it is web based. This allows you to invoice on the spot at the end of your session.
Pricier than Penny Perfect, it costs £12 a month with a free three month trial. Many locums feel this is worth it for the convenience.
Invoice via Network Locum (now Lantum)
Network Locum (now Lantum) has an intelligent built in billing system which allows doctors to create invoices immediately after completing sessions booked via Network Locum (now Lantum).
All you need to do is confirm your bank details in the invoicing page and the hours that you worked. Once you click the 'create invoice' button, your invoice is generated within a couple of minutes and sent to the Account Manager at the practice.
Invoices are also stored in the billing section so they are kept for your accounts and you can refer back to them whenever you need to.
Once the practice receives the invoice, the finance team will authorise the hours then pay the doctor directly.
Most practices take around 30 days to pay invoices to fit in with their monthly payment run at the end of the month.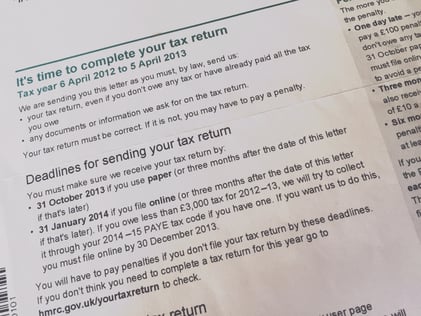 Top tips for invoicing
Tardy invoicing means later payment and may lead to cash flow problems. Make sure you keep on top of things.
Remember to include pension forms if you're a member of the NHS pension scheme.
Good record keeping is essential for completing your tax return and in case of an investigation by HMRC. Double check with your accountant before you destroy any records.