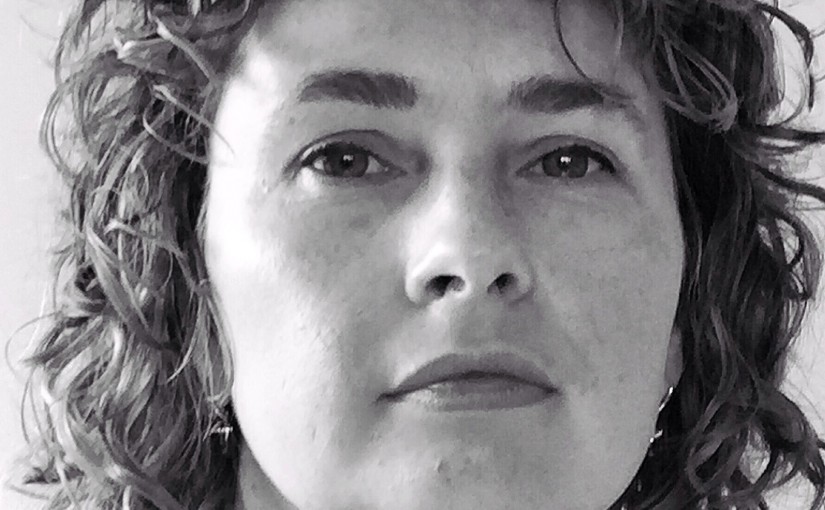 How to Pay Less for Medical Indemnity for GPs
Once a year the anonymous white envelope from your defence union arrives announcing your renewal premium: another 10% increase year upon year upon year. Cost increases are rocketing up a couple of thousand quid per annum for those doing clinical work full time.
Defence costs are soaring hanks to several high profile apparently "difficult-to-defend" claims, a culture that encourages complaints (the GMC website has a button on its front page for 'concerns about doctors' but there is no equivalent channel for praise) and rogue, high charging law firms.
Changes to the law means that these firms have had their invoices capped and this may trickle down to halt the premium price bubble but there are still old cases still in the system.
If you really want to be annoyed, this article in the Guardian reckons that 70% of legal costs goes to the lawyer, not the claimant.
Happier now? Probably not.
So, what can you do to reduce our premiums? Is it worth the effort? Or are do you just end up gaining more in paperwork than savings?
Shop around
Spiralling fees are eating away at customer loyalty and many GPs are moving around providers.
Network Locum (now Lantum) has obtained the following figures from a GP looking for cover for 4 sessions a week as a locum GP:
MPS: £5468
MDU: £4584
MDDUS: £3254 (a saving of £2K)
Some view walk in centres as less risky than OOH. Be specific with them about what you and don't do.
Some are asking for 6 weeks to process your application. Others are charging for leaving if you leave in the middle of the year. Change only when your premium is up for renewal and start planning well in advance.

GP locums: record your hours
Different defence unions refer to sessions as different chunks of time. The MPS state that a session is 3.5 - 5 hours but many sessions in London are only 2 to 3 hours.
Keep a spreadsheet and submit your hours when it is time to renew your premium.
Saving for the GP Columnist: £2000 rebate in 2014.
Check you are on the right rate
Sounds obvious? Portfolio GPs who do something unusual or off the main bandwidth need to make sure your defence organisation fully understand what you do.
One GP who discovered they were paying double the premium of everyone else in their niche thanks to a corridor chat. Result: a £5000 rebate from the defence organisation who backdated the overpayments over several years.
Ask to go on your practice scheme
Only applies to salaried GPs. The practice manager has to ring the defence union on your behalf, then you have to go back to the defence union, then back to the practice manager...
Hassle factor: can be large for small savings.
Salaried GPs: ask employers to pay your defence fees
The worst that can happen is they say no and you might save thousands.
Benefit from Crown Indemnity
GPs working for hospital-run urgent care centres benefit from Crown Indemnity for those sessions. Some doctors have decided therefore that they do not need cover for this work.
While this will cover you if you are sued, it won't help you if you have a GMC investigation. In this age of the investigation epidemic, you might be better off buying the cover anyway. Basically this is cheap until something starts hurting.
One to watch
South London GP Dr Jonny Christopher is negotiating with a commercial insurer on behalf of an entrepeneurial consortium of GPs to gain a better package for medical indemnity. Full details of this scheme are yet to emerge.
You can find details of this group on Facebook at Medical Indemnity - A Better Deal.
Want to share something with Network Locum (now Lantum) people or write a guest post on our blog? Get in touch at blog@lantum.com.
Links
http://blog.networklocum.com/2015/03/18/pilot-scheme-running-to-cover-spiralling-gp-out-of-hours-indemnity-costs/
Network Locum (now Lantum) is a GP app and website for connecting directly with practices old and new, and managing all session related admin.
We work alongside the NHS who recognise our tech as a solution to efficiently connecting all supply and demand. We are a GP-led health tech start-up whose mission is to support and empower GPs throughout their profession. Join us today.