Accountants for locum doctors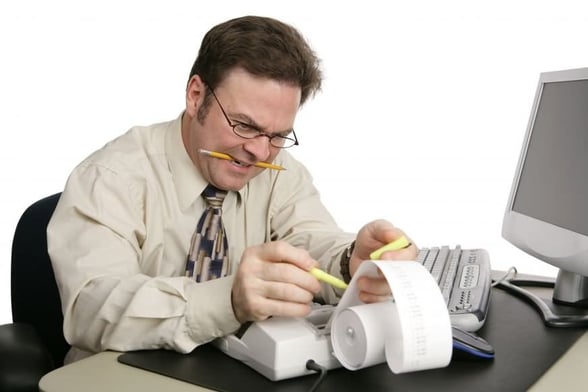 Whether you're working as a sole trader or a limited company, it can be challenging to sort out finances alongside medical work. As long as you keep your receipts and invoices, an accountant can help you easily sort out your taxes and advise you on the most tax efficient working practices. Below is a list of accountants we recommend who specialise in helping locum doctors:
The Network Locum (now Lantum) Accountant
If you're signed up with Network Locum (now Lantum), we offer a free accounting advice service in partnership with Taylorcocks Medical Accountants. See our introduction to their service if you'd like further information, or, if you'd like to get started on some of those burgeoning tax questions, email direct to accountant@lantum.com and they will respond within 1 business day.
Looking for locum work? Network Locum (now Lantum) is a free platform for locum doctors to find jobs. Sign up today
Other suggested services
Medic Accounts - http://www.medicaccountants.co.uk/locums/
David Ridley - www.davidridley.net
Sandisons - www.sandisons.net
Ramsay Brown & Partners - http://www.ramsaybrown.co.uk/
SJD Accountancy http://www.sjdaccountancy.com/about/ourservices/accountants_locums_doctors_nurses_medical.html
Brookson - www.brookson.co.uk
Pharmacy Services Group - http://www.pharmacyservicesgroup.com/pharma-accounts/index.html
Shipleys Tax - http://www.shipleystax.com/
Lubbock Fine - http://www.lubbockfine.co.uk/medical-accountants
If none of these are suitable, try the directory of independent specialist medical accountants. (http://www.aisma.org.uk/find-an-accountant/)