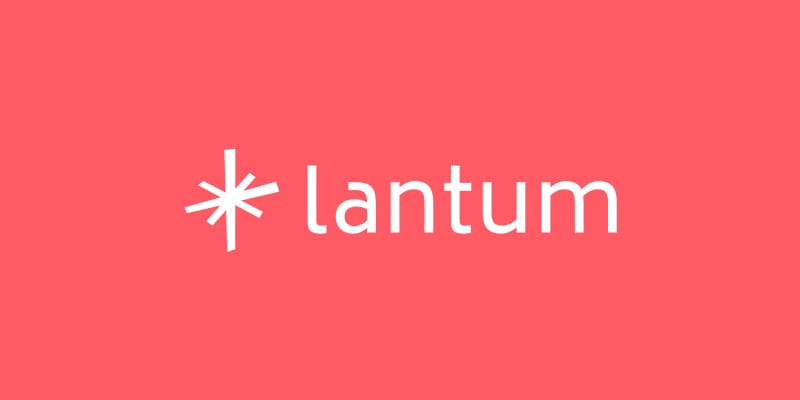 How do I find work as a locum GP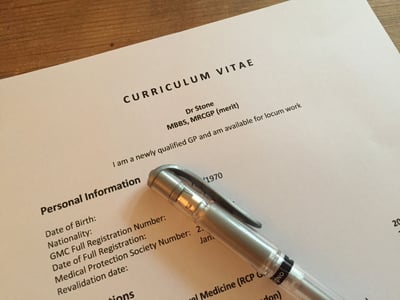 This is a common question when it comes to getting started and there are a variety of ways to launch yourself into a GP locum career.
Here are a few ways to get going:
Contacting practices directly
Many locums find work simply by creating a one page CV and sending this off to practice managers with an accompanying letter indicating your availability.
This can be a very successful way of building a network and some people prefer the relational element to working this way, however it can be time intensive.
Rates of pay and terms of booking can be negotiated directly, so (in theory), you should know what you're getting into – although some people are more confident than others when it comes to negotiation.
Sessions worked by this method has the tax advantages of being self employed and is also pensionable.
Using agencies
Sign up with an agency and they will take the hassle out of finding work once they have vetted your documents.
Agencies can be a good way of finding work if you are new to an area or if you have a few extra sessions to fill. However, work found via an agency cannot be pensioned.
Using an agency is expensive for a practice and they are often the last resort, meaning you may be arriving to find a practice that is disorganised or in crisis.
Beware of signing up to too many agencies. Some have a habit of hanging onto your number like a dog with a bone and can inundate you with phone calls for years to come.
Online platforms
Platforms such as Network Locum (now Lantum) mean that GP locums can view details of all available jobs and negotiate directly with practices. Advantages include greater control for both locums and practices and the ability to stay in the NHS pension scheme.
Free to GP locums, platforms are also generally much cheaper for practices than agencies. Network Locum (now Lantum) sessions can also be booked via an app.
Chambers
Chambers are groups of GPs working through a shared management structure which takes care of finding work and organising invoicing and payment, thus saving you time.
Work found via chambers counts as self employment and is pensionable.
Most chambers organise CPD and use members to pool local knowledge support, thus reducing professional isolation. Chambers usually charge a fee to member GPs, typically 10% plus VAT.
Other methods
Some non principals groups have email groups for locum availability. Longer term locums eg maternity cover are sometimes advertised in magazine like Pulse. LMC websites may also be useful.
Attending locality meetings and mentioning you are available is also a way to find work. Remember to have a business card at hand.
With the current shortage of GPs, most methods are likely to be successful in finding sessions; however it makes sense to spread yourself over two or three approaches to maximise your chances of finding the type of work you want, whether this means in the right location, at the best rates or working in a practice that is right for you.