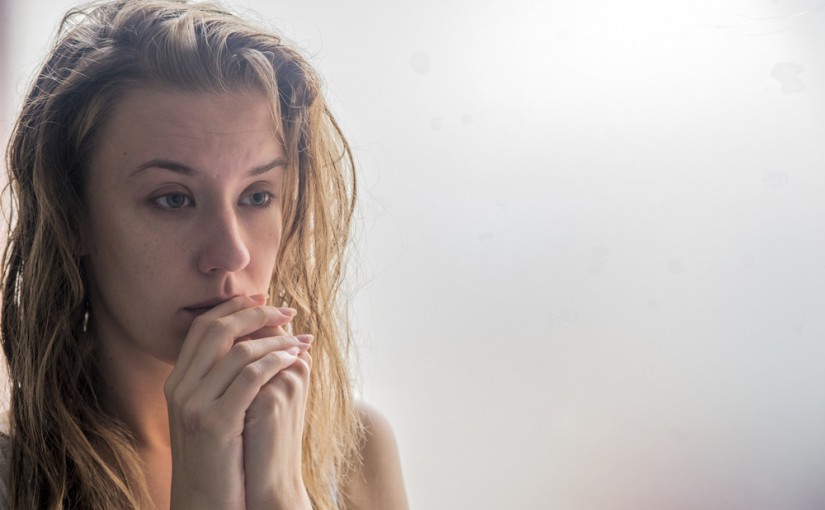 IR35 & Lantum - working as a sole trader
To recap…
Currently the locum, through their limited company, is responsible for applying the IR35 rules. However, from April 6th, the responsibility is shifting from the locum to the Practice engaging the locum.
This means it is very likely that Practices will deem locums that work through limited companies taxable at the point of payment, as such, Lantum will have to comply with the determination of the Practice.
We ran a GP survey that asked… "Would you consider operating as a sole trader after IR35 comes into effect?"
Many of you that currently work via a limited company said that you would be open to working as a 'sole trader'.
We wanted to clearly explain what a 'sole trader' is and the benefits of working as one via the Lantum platform.
Download Our Locum Guide to IR35
What is a Sole Trader?
A 'sole trader' is simply a self-employed worker. In the locum world, it would be someone working for themselves, being paid into a personal and non-business account.
Why should I class myself as a sole trader on Lantum?
Changes to IR35 regulations do not affect sole traders working directly with practices or via online platforms.
As a result of this, sole traders will not be taxed at the point of payment and will receive gross pay for sessions worked via Lantum.
The changes to IR35 rules mean that if the session is deemed within the scope of IR35 by the practice there is no financial benefit to being a limited company over being a sole trader.
There is also less tax risk associated with working as a sole trader and no ambiguity around whether a session is deemed 'in or out'.
Will I be paid less as a sole trader?
We have done calculations, assuming that a session is deemed to fall within the scope of IR35...
Based on our calculations, with an assumed annual income of £100,000 - locums working as a self employed/sole trader will earn £902 more in take home pay, than locums working as a limited company.
This suggests that on sessions where PAYE is applied, being a sole trader is the best option for take home pay.
Is Lantum a locum agency?
Lantum is not a locum agency, we are an online platform that allows you to build direct relationships with NHS Practices.
Because of this, if you work as a sole trader you can pension your work and also, are able to take gross pay from sessions worked.
Download Our Guide Our Locum Guide to IR35
How do I change to work as a sole trader on Lantum?
You simply change your bank account details on your Lantum profile to a personal account and also tick the checkbox in the same screen that asks if you work as a Sole Trader (thus automatically unticking the limited company box).
Will you still support limited companies?
Yes, but it will be the provider that determines if the session is in scope, and payment will be processed in line with the status of the session.
As always, if you have any questions please do get in touch with our Customer Support team via email at support247@lantum.com.