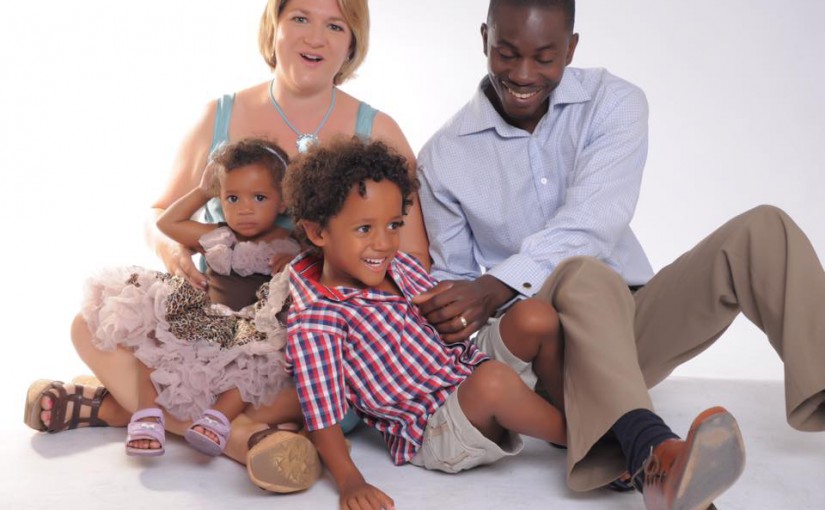 Work hard, play hard: part 1
GP Dr Karen Skinner writes the first of two posts on balancing having 2 children, homes in England and Lagos and no less than 8 different portfolio roles.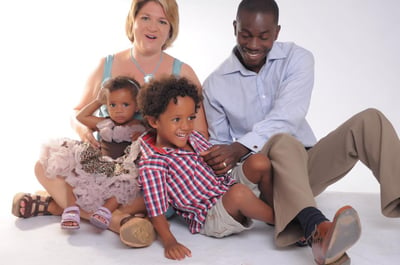 Work hard play hard
From an early age, my parents nurtured within me the work hard, play hard philosophy. I remember delivering the yellow pages around our local area - I believe a thousand in all. After our task was finished we were each allowed to choose a "small pet" with our earnings. My siblings chose hamsters-(yuk!) but I got my first cat, Tilly.
I adored even more then a small girl normally would, as I knew I had earned the right to have her.
So, I am writing this article in a log cabin in Virginia after driving from the Big Apple, on holiday with my kids and family. Two weeks in the States, followed by a music festival in England then a two-week trip to Nigeria in the house we rent.
In this time I will be doing no physical face-to-face work – phew! But I will still be doing plenty of work; hence my salary last year when I did my tax return still topped six figures.
Put yourself at the centre
When I first qualified as a GP I pictured myself working five days 9 'til 5. Initially I took a position in the surgery I had trained, working five sessions with a view to partnership.
I was going to work the other two and half days in Ophthalmology, the specialty I love and in which I had managed to get MRCOphth. I planned to get to registrar level (showing my age!). But I could see the disillusion amongst the consultants at the department meetings, as they were shoved around by managers.
I suddenly got the feeling one might get just before getting married – trapped!! and I decided to locum to evaluate my options more before commitment.
During this time I learnt a very hard and valuable lesson, being sucked into a tumultuous employment tribunal, losing all my maternity pay and struggling with my first child. After this experience I made a pact with myself: never again would I not be in the centre of my own life.
Thus, all my different roles revolve around me and what I want and not the other way around. This is not selfishness because it allows me to give of my best to my family my, my friends and my patients.
Get organized, get good technology
Until recently I kept saying to people how disorganised I was, at which they would look surprised. I now realise that I am actually one of the most organised people I know.
Apple computers are crucial. I have all the kit including the watch. Indeed, I am writing this article on my lap in the wood cabin. I answer e-mails in the strangest of places doing the strangest of things-which I won't share with you today.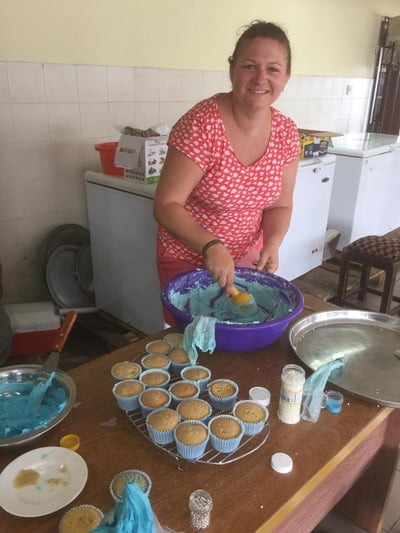 Don't see your home as a temple of no work
When you have small children, (mine are 3 and 6), you may wish to ban work from your home. However they do sleep. And occasionally they amuse themselves.
I don't see my home as a temple in which work must not feature. I play hard with my kids doing arts and crafts, baking etc. but when they are asleep or amused I get out my trusty Mac and do some jobs- be it on line housing assessments, appraisal write-ups, or answering emails, to name a few.
Right now Karen is a salaried GP, VTS programme director, appraiser, senior appraiser, OOH GP, RCGP CSA assessor, housing medical assessor and a GP with special interest in ophthalmology. She is also about to embark on a diploma in dementia. We wish Karen the best of luck with all those roles! (Claire, ed.)