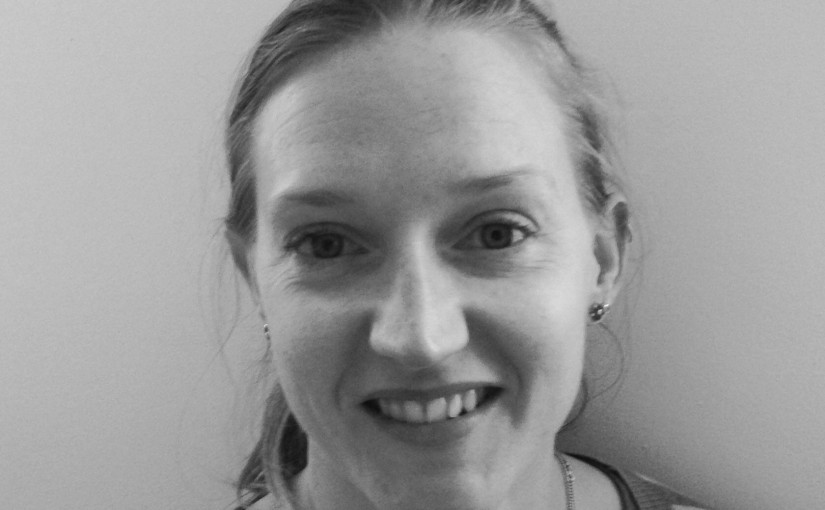 GP Dr Zoe Langridge: Making GP Out of Hours Fit Around Family
GP Zoe Langridge is a GP based in Hackney and Tower Hamlets with two children aged 2 and 4 who is making a variety of roles work for her and her family.
Right now, Zoe works in GP Out of Hours (OOH), doing between one and three overnight sessions per week. She is also the adult and child safeguarding lead for the organisation.
Claire Davies went to meet her at home in Bethnal Green to find out how Zoe has made this all work out around her family.
Zoe, lots of mums would run a mile rather than do nights in OOH.

For me, when I get home, there's still time to drop my children at nursery in the mornings. And when I get up I'm around to put them to bed. I think that's more time that I get to spend with them than if I worked in the day.
I had a salaried job before and I would leave at half seven in the morning and get home at half seven at night. And not really see them at all. Now I get to see them a couple of hours in the morning and a couple of hours at night.
Also, one of the good things about OOH is that, with patients, it takes as long as it takes. I think people do understand that some patients do need to be referred and sorted out.
In a surgery, it can be quite stressful, especially when you see on EMIS the number of pts clocking up waiting for you and you are running behind knowing there's a nursery pick-up to get to.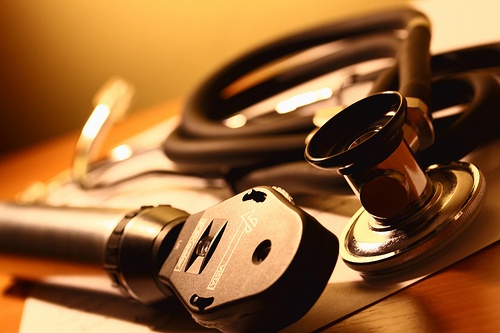 by
a.drian
You have an arrangement with your safeguarding role where the OOH director sometimes comes to your house for meetings. How does that work out?
There's probably not someone like her in every organisation who would be able to do that. It helps that she has a child of her own so she kind of understands.
Last time she came over the children just got on and played while we sat and went through a few things.
Have you always had such a positive reception to being a working parent?
Most reactions are positive. There are occasions where you feel that you have to work harder to prove yourself as a working mum or when you are pregnant, to show you can do the job and put the hours in. That's not a very nice way to feel.
What other things have you done to fit work around home?

I've also worked for a private company that do telemedicine consultations. I can do that from home. They triage the calls to check that the patient doesn't need to be seen face to face. Mostly the patients are working people who are just really pleased to be able to talk to a doctor. Often they just have some questions they need answering.
I used to work for a private home visiting company after I had my first child. All of us used to go out in the car around London at weekends. My daughter would sleep in the back or else we would do things like go to the Natural History Museum between visits. I got paid per visit. The patients tended to be quite well off of but they were happy just to be treated as ordinary people.
Do you have any advice for other GP mothers?
I think women can feel like they have to do everything. Be the perfect mum, be the perfect doctor, be the perfect wife. And also still have a social life and do their own thing. I think it can be really hard and you can beat yourself up if you think you're not doing one area particularly well.
There are days I come home and I think: I haven't really done very well at any of these things today. And sometimes you're just better to concentrate on one thing rather than trying to do all of them.
I think we just need be confident in your ability and the fact that you can do it.