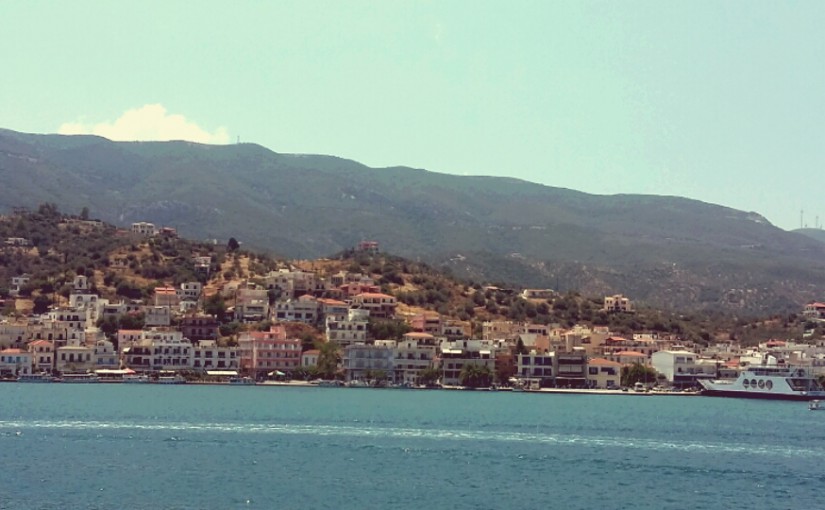 Reimbursement of GP indemnity inflation announced
The BMA GPC for England have announced conclusion of negotiations with NHS Employers on changes to the GP Contract 2017, including confirmation of funding intended to cover the annual average inflationary rise in indemnity costs for all GPs.
Initially announced by NHS England as part of the GP Forward View, the scheme will run for 2 years and offers £30 million per year to practices to offset the annual inflation in indemnity costs. Practices will receive the funding on a per capita basis according to the number of registered patients. Payment is at a rate of 51.6 p per patient.
Therefore, a practice with 12,000 patients should receive £6192 from April 2017 to cover the cost of further indemnity rises, to be distributed amongst GPs working at that practice.
The BMA has stated that "GP principals must ensure that the appropriate amount of funding reaches their salaried GP colleagues." They also state that locums already have the ability to uplift their fees appropriately to take account of this business expense.
Further details of the scheme, including the indemnity inflationary rise, are yet to emerge. GPC chair Dr Chaand Nagpaul, told Pulse magazine that 'practices would ultimately have the discretion over how the funding was divided between doctors working for the practice."
What should locums do?
GP locums set their own rates and have ability to raise their own rates for any work booked from April 2017.
The National Association of Sessional GPs has created a handy locum inflation indemnity calculator on their website (accessible to members only).
As an example calculation, an indemnity increase from approximately £5600 in 2015/2016 to £6500 (2016/2017) for 6 sessions per week last year results in indemnity rising at a rate of 15% inflation. This appears a typical figure according to discussions on GP social media.
Working 312 sessions per year resulted in an indemnity payment £18.12 per session (pre tax relief) in 2015/2016, rising to £20.83 for 2016/2017. Thus indemnity in this example has risen by £2.71 per session, a charge locums can reflect in their invoicing.
It is polite to include a brief explanation to practice managers regarding any increase in rates in relation to indemnity. Rates should be agreed in advance of any work booked. Attempts to claim for indemnity inflation in retrospect are likely to foster bad relations with practices.
What about salaried GPs?
Details of how the scheme will be rolled out are still to emerge. It looks as if payments will be standardized based on the average increase in indemnity fees in England rather than individual payments.
Those who have seen their indemnity premiums rise disproportionately to their colleagues are likely to still be stuck with huge bills.
Salaried GPs should keep an eye on correspondence from the BMA, social media and GP media such as Pulse and GP Online for further announcements on details.
Dr Claire Davies
GP and editor of the Network Locum (now Lantum) blog
Network Locum (now Lantum) is a GP app and website for connecting directly with practices old and new, and managing all session related admin.
We work alongside the NHS who recognise our tech as a solution to efficiently connecting all supply and demand. We are a GP-led health tech start-up whose mission is to support and empower GPs throughout their profession. Join us today.