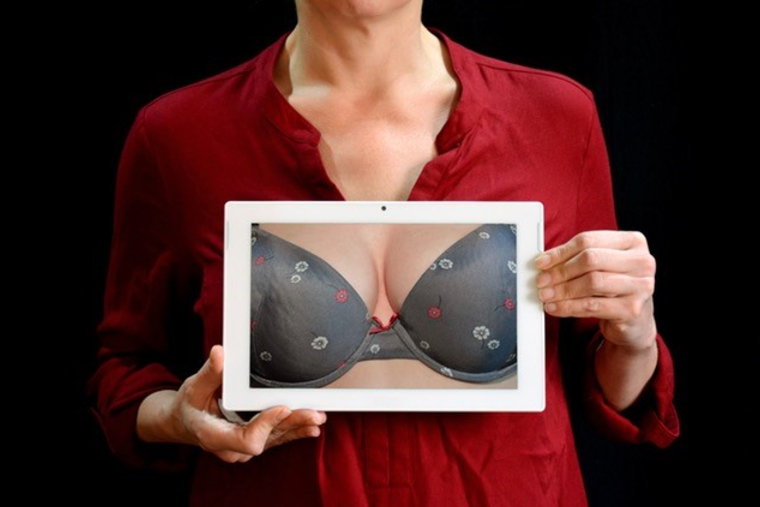 The indemnity crisis in GP
By guest blogger Dr Preeti Shukla…
Let's go over the headlines from the past few weeks to get a feel for the changing NHS landscape and the government's expectation of a 7 day NHS.
NHS England aim to make access to primary care services more convenient, including GP appointments at evenings and weekends that will be available to everyone by March 2019. There will also be a New GP access drive as work starts on the next-day appointment pledge for over 75s. But erroneous suppositions lead to an inevitable failure of schemes when the front-line reality is that the GP workforce has declined by over 400 even in the last 3 months.
The current GP workforce number is 34,050. 5,000 more are planned for 2020, but 1 in 3 GPs are considering retirement in the next 5 years, and 13% of GP training places went unfilled last year.
We are under massive workforce pressure especially when the GP Forward View envisions shift of work and resources from secondary care to primary care. So, the Chancellor's announcement left me flabbergasted as I couldn't fathom how worsening the indemnity crisis would help that vision.
The Lord Chancellor announced that the discount rate will drop from 2.5% to -0.75%. Until now it was assumed that the claimant could earn 2.5% interest a year on a lump-sum payment but under the new rules, the rate is assumed to be -0.75%. This tweak to Ogden formula will lead to a massive increase in compensation payouts in personal injury claims. You can judge the effect from the first case which got settled under the new compensation rules for serious injuries where the NHS trust was forced to nearly triple its payout to a 10-year-old girl left with cerebral palsy from £3.8m to £9.3m. We are predicting the rise in the size and number of claims and associated legal bills as more will end up in court.
It also negates the effect of any positive outcomes from the Department of Health's proposal to cap legal fees in low value claims unto £25,000. The likelihood is that not many claims would come under that bracket and the amount should be raised to £250,000 as initially proposed.
When you consider that there's just been a decision to INCREASE payouts, how can we survive this ?
An eye watering £5.9bn has been added to the NHS' reserve budget of £59bn which is set aside to cover potential central litigation costs following the change to cover the expected rise in pay-outs. It's far more than the winter indemnity scheme or other schemes put in place to relieve GPs from indemnity hikes. Soaring medical indemnity fees are already driving GPs away from the profession, and if the government does not put measures in place to protect GPs it will reflect in membership subscriptions. Realistically, GPs can't afford further rises because the inflation rate is already 10% at minimum. There needs to be a clear cut plan to avoid GPs personally paying for the hike that comes as a result from the drop in discount rate. Once more, there needs to be a clear cut plan for GPs to get a share of the £5.9 billion which has been put aside to tackle the rising cost.
This also brings us home to an important point that Legal Reform is needed, now more than ever.
Currently, the Personal Injuries Act of 1948 states that when compensation is considered, the NHS is disregarded and private care needs to be funded. It seems unfair, since we have highly acclaimed NHS services. English damage awards are among the highest in the world, even surpassing many states in the USA, so a cap to damage awards is needed.
Pearson commission in 1978 made recommendations on Tort reform and, though a no-fault scheme was not recommended, the commission held that the New Zealand and Sweden experience should be studied and reviewed.
The commission's main concerns that patients are not aware of the legal or claim systems and can't afford the former can easily be refuted in present circumstances by the following facts:
Active media campaigns by Medical Negligence lawyers including TV, radio and leaflets in hospital
No Win No Fee lawyers are offering legal expertise and sometimes offering upfront compensation
Recent court cases reveal that courts have not kept a lid on damages – there has been a staggering increase in GP claims inc. for payments up to £8.5 million
People in the government need to take the bull by the horns and first tackle the issue of rising indemnity fees before chalking plans of a 7 day NHS. General practice is on its last legs and the indemnity fee hike will be the final nail in it's coffin.
Try any other way, but rising indemnity will fail the NHS in perpetuum.