Working time, holiday, sick pay and rights as a locum doctor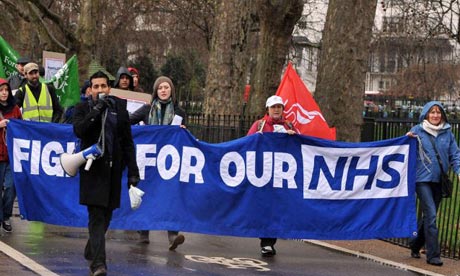 Doctors are under a professional obligation not to work when their ability or competence is impaired through working excessive hours. You are also covered by specific legal regulations that state the amount of rest and leave you're entitled to.
Looking for locum work? Network Locum (now Lantum) is a free service that helps you find jobs in your area
The main features of the regulations are:
• an average of 48 hours working time each week, measured over a reference period of 26 weeks for doctors(unless an individual chooses to 'opt out' of this requirement)
• 11 hours continuous rest in 24 hours
• 24 hours continuous rest in seven days(or 48 hrs in 14 days)
• a 20 minute break in work periods of over six hours
• 5.6 weeks' annual leave (pro-rata for part-time staff)
• (for night workers) an average of no more than eight hours' work in 24 over the reference period.
Am I entitled to sick pay?
No, as a freelance GP, you are responsible for your own holiday, sick pay, maternity leave and so on. So the rates you charge to practices should cover these expenses. However, as a long term locum, e.g. maternity cover, it would be reasonable to negotiate these benefits. There is no standard, it's all what's agreed between the parties.
Because the practice will not be providing these benefits for you, it might be sensible to take an insurance policy to cover your own needs if you fall sick. This could be an income protection plan, critical illness cover or life insurance policy. It's also sensible to contact an independent financial advisor for further assistance on these matters.
What other expenses can I claim?
You can make expense claims for mileage on your car to and from work and for visits as well if you choose. However, any extra claims you make need to be negotiated with each individual practice, and you may make your position less competitive if other locums are not making the same charges.