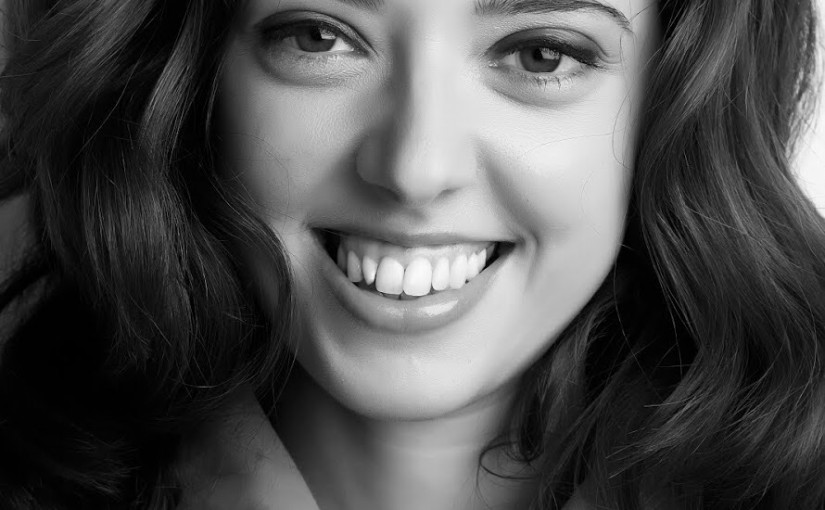 In part one of a two part interview, Dr Claire Davies interviews Virginia Patania, practice manager partner at Jubilee Street Surgery on what it takes to save a practice when funding is stripped away and calling Jeremy Hunt, 'dude.'

"If you can bail out a bank, or you can bail out a hospital but you can't bail out general practice – what rationale applies to that?"
Take a trip down Commercial Road to Jubilee Street Surgery in the heart of Tower Hamlets. This is one of London's most deprived boroughs, where one in two children live in poverty.
Here, government decisions to remove the Minimum Practice Income Guarantee (MPIG) funding formula, means that surgeries in deprived areas such as Jubilee Street – characterised by high demand and multiple serious medical problems amongst their patients – are threatened with closure even though the surgery has won an RCGP Quality Practice award.
Not content to sit back, Jubilee Street was one of the key figures behind the Save Our Surgeries campaign which received widespread media coverage, including The Guardian, The Independent and the BBC.
Arriving at the surgery on a day when it's 35 degrees outside, both receptionists are head-down on the phones as patients lean over the desk. There's a sense of calm in the way staff go about their work, with no sense of the financial threat hanging over their heads. Right now, the surgery are unable to cover a receptionist on maternity leave and are making cut backs on stationary.
Speaking to practice manager partner, Virginia Patania around the meeting table in her office, it quickly becomes clear that there's an incredible energy around this campaign which is key to getting things done.
"At the moment we've secured our funding reprieve. We have a national reprieve that has been secured or offered to 13 practices nationally. We've had private meetings with Simon Stevens and Jeremy Hunt, which is about as much as you can ask for in terms of getting the right ears to speak into. We think a lot more practices are actually eligible for this but because of the stringent criteria, they may not be deprived enough. "
In meetings with high level politicians, she feels their success so far is down to finding a language that both parties understand, by trying to translate what they do into data and measurable values. What has been less easy to communicate is the psychological impact of being a GP.
"They understand the concept that a GP works four to five hours of overtime each day. That sits easily with them. What they don't understand is what that feels like. The caring day after day. I think the boundaries around what it means to manage need are less clear."
So, how was it meeting Jeremy Hunt? Unpopular with many GPs, some feel he has failed to grasp the problems faced in primary care or has a hidden privatisation agenda. How did that meeting go?
Bringing to the table their strong business case for protecting funding for deprivation, Virginia also describes the team taking with them a personal energy they did not want him to forget.
"I said to him, 'you've gotta sort this out, dude.' It wasn't out of context."
"This is a completely DOH 2013 initiative, that now everybody else is having to pick up the pieces from. And we refuse to pick up those pieces. Point blank. Refuse."

Sitting here in the heart of this campaign, (where staff have given up their own time to join the highly publicized demonstrations, to paint banners and cook food for patients that joined them in the streets), it's easy to sense the amount of commitment and energy which is making things move.
Virginia has also made what some might call sacrifices although she declares these were simply decisions about her time.
Last year, she cancelled a flight to her birthday holiday to America in order to attend a last minute meeting with health minister, Lord Howe. "There was just no question I was going to cancel and rebook my ticket." Instead she was at the Department of Health, arriving later at her birthday party when there were just two people left and cold pizza.
"It was a powerful, game changing meeting and I'd do it again in a heartbeat."
"But that's what it's like," she continues. "That's the reason is that this campaign is shifting things is because the energy is relentless. There isn't an 'I'm tired of it.' It's not there."
The practice funding reprieve is only temporary while negotiations over the funding formula continue at the Department of Health. Surgeries in Tower Hamlets are also collecting key data that demonstrates the difference in value between an appointment in a deprived area versus elsewhere.
"The only way we discovered what the difference was in terms of workload and complexity of consultations and the average person in Richmond versus the average workload in here was …we had to do a lot of digging to get this kind of data. It is not at everyone's fingertips. And I guess now, we've made this case. What else do you need?"
They are also asking for government commitment to the issue of deprivation. "For some reason, people really don't like this word," Virginia says.
"The word deprivation, clean and simple, does not seem to sit easily on any politicians lips. It flabbergasts me that although we can pay lip service to equity of access, we can then deny that equity of access with the same hand."
The group are also campaigning for a national bail-out of practices at risk who are either deprived or atypical.
"If you can bail out a bank, or you can bail out a hospital but you can't bail out general practice – what rationale applies to that?"
"It surprises me how long it's taking to drive it home. But equal access to healthcare is a universal right. It's a founding principle of the NHS. So how can that be denied? So easily?"
"And I kind of think that they think we will get tired. But we won't."
Since this interview, Tower Hamlets GPs have secured a deal with NHS England to support practices at risk financially.
In our second interview, Virginia discusses the impact of using locums when a practice is at risk financially.