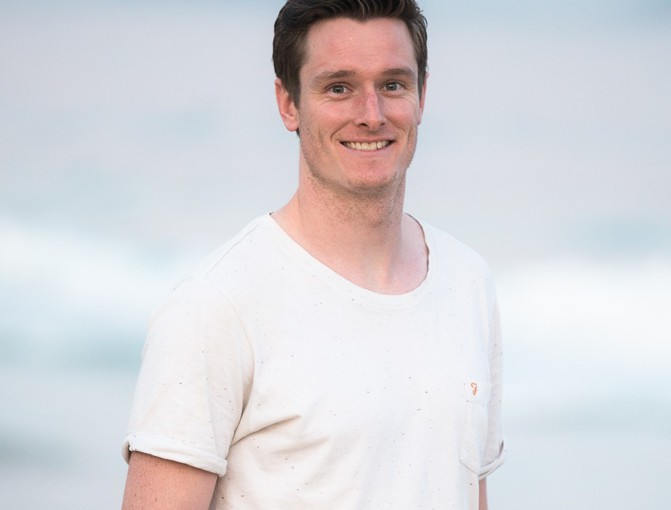 In the Spotlight: James Dillon, Founder of Practice Index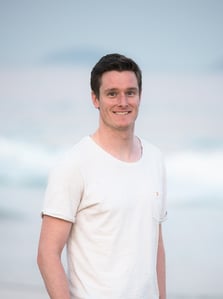 If you were to take up the task of reading James Dillon's bio, you ought be sitting comfortably before you begin. He graduated from Newcastle University in 2005, and at a time when most graduates were sitting around thinking about what they might do to avoid ever joining the working world, James was setting up his first company, TAG Medical. He sold it as a successful business testing medical equipment in doctors' surgeries in 2011, and moved on to the next project. No resting on laurels around here.
He points out that the opportunities for business are endless within the NHS. "It is such a large organisation that if you can find a solution to a problem that helps people within it, then you are on to a winner." Practiceindex.co.uk, an online directory and general go-to website specifically designed for practice managers, is James' current project, and given how much pressure there is on practice managers' time, it's all for the good.
James describes PracticeIndex as "a tripadvisor kind of site for the NHS, because at the moment companies can be amazing and aren't even known about and practice managers can't spread the word about them… There's nothing on a national scale where a practice manager can say 'this company is great.' It's more about who has the biggest advertising budget so they can say 'Look how great we are', when in reality they might not be." It works by promoting companies with positive reviews from practice managers in every service from insurance to stationary, pharmacy suppliers to financial advisors. The more positive reviews, the higher the company climbs.
"We want to be the Google of practice managers."
Having learnt from being in business in the healthcare sector, James knows the daily problems which practice managers face. "Time is a crucial pressure," he says. "The directory is the most important part for this. Practices can look at what their current company is doing and what other practice managers think of them. They can then look at competitors and see if they want to change, or if they are disillusioned with a supplier they can find a new one." Simples. But it doesn't end there: there is an online forum, a free jobs board, an events calendar, and recently a training section advertising job training sessions, which was put in at the request of practice managers themselves.

There is a focus at the heart of this startup on integrity and fairness. "You definitely can't buy your way to the top…We are unbiased and want to be the site that practice managers can trust." Companies can only work their way up the list through positive reviews, and all reviews are checked out to make sure they are actually made by practice managers who have used the companies they review.
"Using the right companies and giving the companies that are consistently good but maybe don't have the huge marketing budgets of the big companies is so important. They never really get any recognition for their high standards, whereas PracticeIndex will give companies that recognition."
And James has plans. When asked where he sees the company in five years' time he hesitates, but only briefly. "I guess, really, we want to be the google of practice managers." A bold claim, but one to watch out for.
We want to know your thoughts…
Let us know what you think about this article: Comment below or tweet us.
If you'd like to be featured in 'In the spotlight' send us an email using the form below, we're always interested to hear about the work of our GPs and other inspiring healthcare professionals.

www.facebook.com/networklocum

[contact-form to='phoebe@lantum.com' subject='I%26#039;d like to be in the spotlight'][contact-field label='Name' type='name' required='1'/][contact-field label='Email' type='email' required='1'/][contact-field label='Comment' type='textarea' required='1'/][/contact-form]