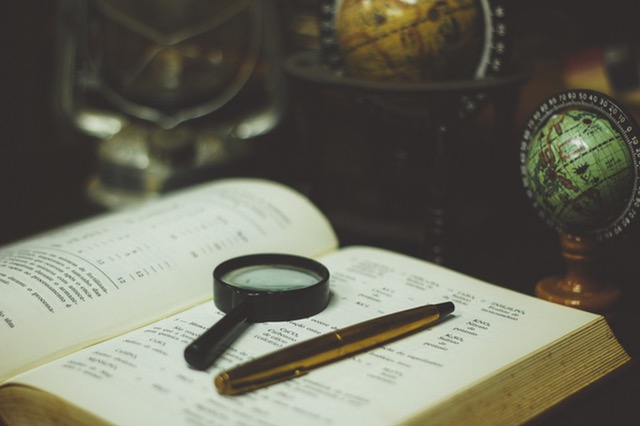 Celebrating International Women's Day in a refugee camp
Guest blogger Dr Hajra Siraj reflects on what she learned while celebrating International Women's Day in a refugee camp, and how this will impact her practise at home...
International Women's Day has been proudly observed since the early 1900s. It is an opportunity to recognise the abilities and accomplishments of women all over the world, and to encourage them to achieve their goals. It aims to inspire ongoing strength in women, and calls for gender equality.
I was fortunate enough to honour this day at a refugee hotel in Veria, Northern Greece. Working with the medical charity 'SAMS' (Syrian American Medical Society), we put together an afternoon of activities for the fifty women residents, aiming for a holistic approach.
We opened by identifying the women's own priorities, and what they would like to cover.
We were surprised by an overwhelming request to reflect on the past. I had wrongly assumed that these women would want to avoid reliving their traumatic experiences; instead they wanted to bravely face their suffering head-on. They were encouraged to document their experiences and emotions on paper, and to read these to the rest of the group. Those who couldn't write instead drew pictures to express their ideas. The women shared harrowing stories of fleeing war and violence, losing loved ones, and the longing to be reunited with family. Although there were many tears, the session was clearly a cathartic experience, in a safe and supportive environment. We ended positively with the women sharing their proudest achievements, and hopes for the future.
Having addressed their psycho-social health in the first session, we moved onto some physical health issues.
Despite their hardships and recent ordeals, the women had some of the same concerns as many of us back home; they requested the following session focus on how to get a flatter stomach! We effectively combined health promotion and routine screening. After discussing nutrition and exercise, including creating a diet plan, all ladies had their weight, height, BMI, random blood sugar and blood pressure checked by our nurse. Those with any concerning features were directed to the clinic.
Important lessons included women highlighting barriers to seeking healthcare. In particular, they felt embarrassed discussing family planning, sexual health or menstrual disorders in the presence of a male doctor or interpreter. Reflecting on this, I can see many women in my central London community have the same reservations. This encouraged me to brainstorm ideas on how to better engage with certain patient populations back home too.
The day ended on a very happy note – dancing! All women and children got involved, enthusiastically showing the 'SAMS' team their dance moves to a background of traditional Syrian and Kurdish music.
The day was a success on many fronts. As general practitioners, we have a unique opportunity to take a holistic approach to patient care, including educating, supporting and motivating women of all backgrounds. Group sessions create a safe environment to share ideas and engage with certain populations that may initially be reluctant to seek healthcare.
My personal learning points include gaining confidence explore the past with my patients. It is important not to shy away from this due to fear, embarrassment, or even uncertainty about what to do with the information.
The message of International Women's Day does not end at midnight; the aim is to inspire change. The following week, there was a surge in women's health complaints at the clinic. I used this as an opportunity to educate my colleagues on relevant topics including contraception. Also, due to popular demand, 'SAMS' have agreed to run similar sessions for women on a fortnightly basis.
I would encourage other GPs to get involved with such engagement projects, whether at home or abroad. We have the skills and range of knowledge to make a significant positive impact on our community. And on a less altruistic note, participating in such ventures can remind us, especially after long days of entering QOF data, why we became doctors in the first place.
I am very proud to have celebrated International Women's Day with a group of profoundly courageous women who made a stand against violence and oppression. Where will you be for International Women's Day 2018?