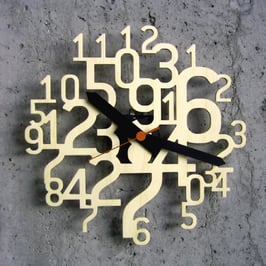 As GPs, we hear this question multiple times a day from patients....often accompanied by a hopeful smile. With only 10-15 minutes to diagnose each patient (often arriving with more than one problem), many doctors, including myself, face a tough decision when patients ask for 'just one more thing.'
Over the last month I have kept a list of what the 'just one more thing' turned out to be. Often it has been something the patient has been nervous about asking and has frequently turned out to be important and urgent – I've had a request for a pregnancy termination from a young teenager as well as a lump that has ended up as a cancer diagnosis.
A series of assessments will run through my mind when I hear the question– how frail is the patient? Am I running to time? If I see this patient for longer will it limit my time with someone else who needs timely care and attention later? What clinic am I in?
Following this, I ask a series of quick questions in what I call a 'sprint triage' – a shortened version of the triage we do every day however done at quick speed! It is the key to differentiating between a serious or acute problem and a minor ailment. For elderly or frail patients I will almost always agree to discuss their additional symptoms; however if the problem is not serious, I will advise the patient to return for a second appointment so we can thoroughly and properly assess the problem.
Of course, there are some 'just one more things' where you know from the outset that the symptoms must be taken seriously… chest pain, post-menopausal bleeding, a mole, blood in my pee are just a few of the presenting complaints where we as GPs must be sure to make time for 'just one more thing…'
Dr Ishani Patel, GP Education Associate for Network Locum (now Lantum)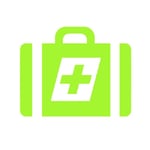 We want to know your thoughts.. If you have an opinion on appointment times, primary care and 'sprint-triage' comment below, tweet us, or send us a facebook message.

@wearelantum

www.facebook.com/NetworkLocum