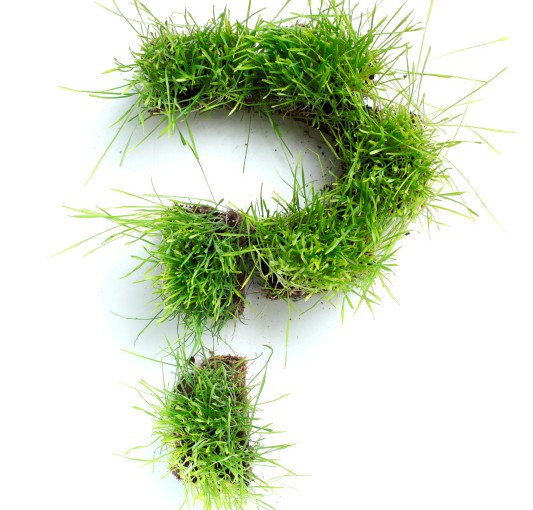 Case Study - Is lyme disease under-diagnosed in the UK?
Being a London GP, I was surprised when a patient presented with a sort-of 'erythema migrans' type rash a week after attending a music festival nearby. He could not remember being bitten and described a prodromal flu-like illness. I was faced with a few options – if this was cellulitis then I should treat with flucloxacillin and penicillin; if it was lyme disease should I request serology to confirm and then treat with doxycycline? Or should I prescribe doxycycline 100mg BD for 14 days immediately (the correct option!)?
It occurred to me that GPs may falsely conclude that a negative Borrelia serology excludes a diagnosis of Lyme disease and that Lyme disease in the UK is significantly under-diagnosed. Lyme Disease Action and the RCGP have collaborated to raise the awareness of this tick-transmitted condition in efforts to improve primary care detection and early management which confers a better prognosis.
Here are some key points about Lyme disease in the UK:
Lyme borreliosis occurs throughout UK, not just woodland areas.
There is no test of disease activity and no test of cure so diagnosis should be clinical
The main season for the disease is from March to October, though disseminated disease may present throughout the year
1 in 3 people do not recall a tick bite
If you are unsure whether there is erythema migrans or cellulitis treat with doxycycline
If there is a tick bite and typical early symptoms, treat without waiting for serology results
Serology within six weeks of infection has a high chance of being negative
Early antibiotics may abrogate the immune response and lead to negative serology
If disseminated disease occurs it may lead to cardiac, ophthalmological, rheumatological and neurological complications
To learn more about Lyme disease and how to diagnose it in primary care visit the RCGP's online learning environment.
Dr. Ishani Patel
MBBS BSc MRCGP DCH DRCOG
General Practitioner
E-learning CPD Fellow, RCGP
Associate GP, Transforming Cancer Services Team, London
Advisory Committee on Cervical Screening (ACCS), Public Health England

www.facebook.com/networklocum

@wearelantum