Advice Guide - Pension Forms & Updating Payment Details
We've been receiving lots of feedback from GPs about the difficulty in filling out and returning NHS pension forms.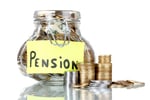 Previously when you requested that we create an invoice, we'd ask if you claim pension. If you said yes, we'd then email you a form which you'd have to sign and return to us. However from 15th April 2014 we are going to be able to automatically generate them for you. There's no more waiting around and having to source printers and scanners. Hooray!
So, what do you need to do?
Just one simple thing: Update your National Insurance Number on your profile. Once that information is updated we will be able to create them for you in no time.
TOP TIP : Whilst you're there it's also a great idea to update your Address and Bank Details too, so that we can make your invoice immediately.
So, how do you do it?
Simply log in and click 'Your Account' in the top right hand corner.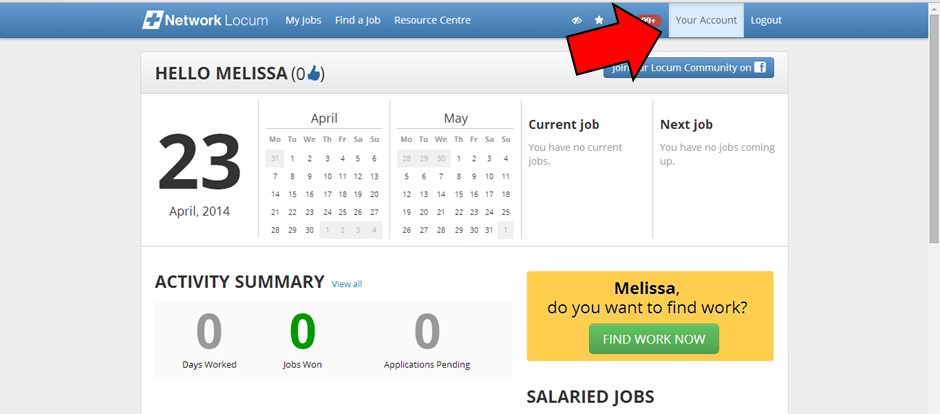 Then click on 'Edit Account Details'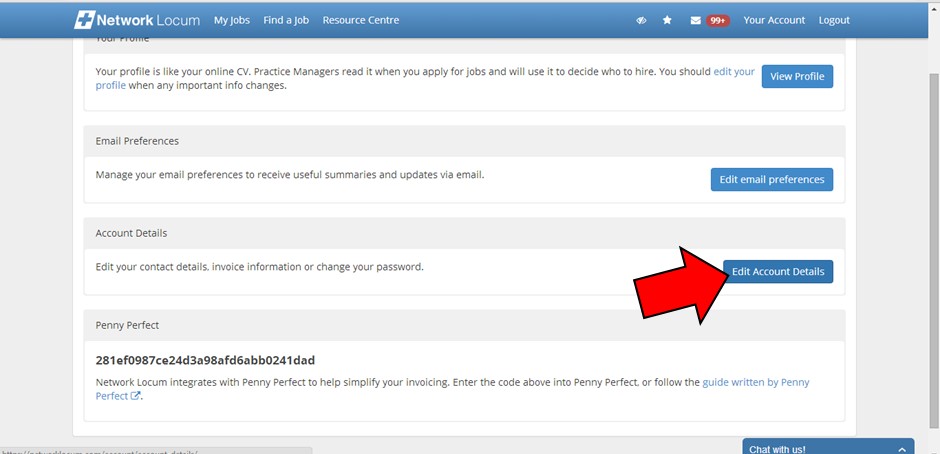 Then simply fill everything in.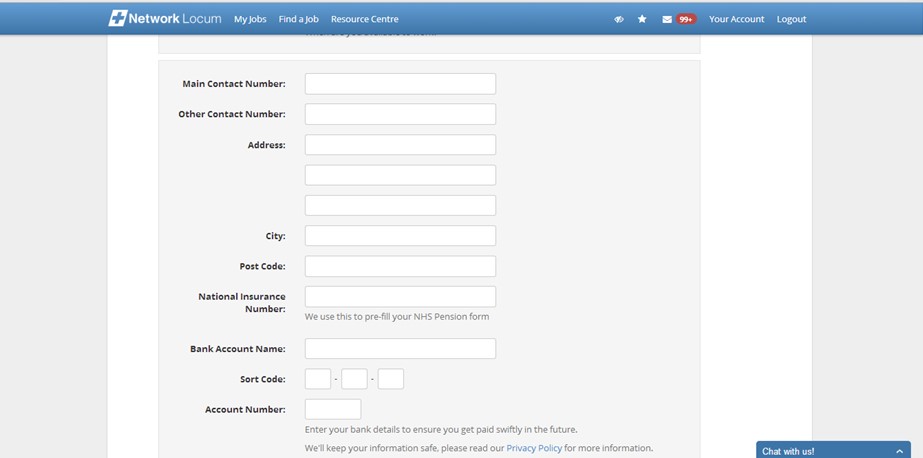 Top Tip Run Down
You can claim pension if you are a Sole Trader. (You cannot claim if you are a Limited Company)
Check in job details to find out about if practices pay pension and how they do it. (If it doesn't say you can always ask them by sending a direct message using the orange 'Ask The Practice' button)
Remember to keep your details updated – It means we can automatically create your pension form and invoice.
When you create an invoice and/or pension form on the site, we will send you the copies in 1-2 working days
If a practice is taking longer than usual to pay you or to return your pension forms, click on the relevant job number in 'My Jobs' and use the orange 'Ask The Practice' button to send them a message asking for an update. (If you do this we can track their response and help speed up their reply!)
If you have any more questions or would like something to be added to this advice page please don't hesitate to contact us. Comment below, email support247@lantum.com or call the office on 0203 411 9187