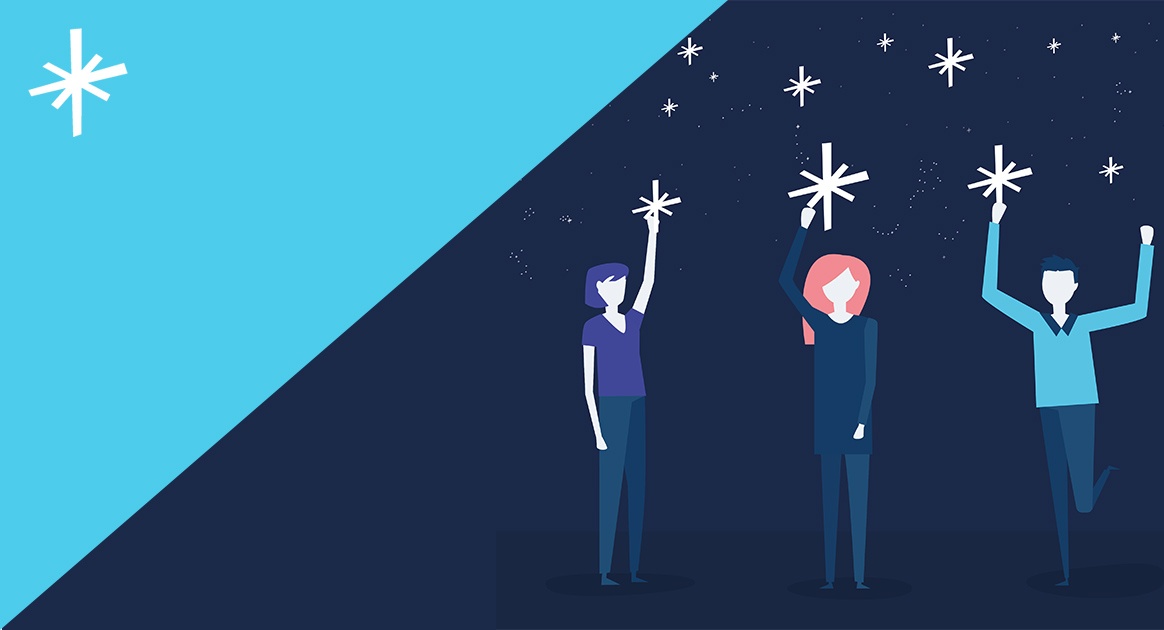 4 Reasons You Should be Doing Out of Hours Work
There are many benefits of doing Out of Hours (OOH) sessions as a locum GP, and the work can open a lot of doors for you. As a company who works closely with GPs to provide OOH work opportunities, we've highlighted 4 key reasons why you should be doing OOH work.


1. Take advantage of the amount of available work
There is never a shortage of available OOH work, especially with the implications of the Five Year Forward View. With the requirement for more extended access hubs, there is even more need for GPs to work sessions outside of their normal scope of work.

This means that OOH is at your fingertips 7 days a week, 365 days a year. So, as a locum GP, you can book into work these sessions whenever you want to.

Lantum works with 40+ Federations across the UK, and supports extended access hubs.


2. Add variety to your work life
OOH brings with it the opportunity to put to practice what you studied in your degree, as you meet a more diverse range of patients.

Unlike your core GP sessions, the type of work you get to do through OOH sessions increases the likelihood that you'll be able treat minor injuries, and you might find yourself sewtering or looking at other acute illnesses.

And, as OOH work is a fast-paced way of working, you're kept on your toes.

For Dr Ishani Patel, OOH sessions have been a source of variety and excitement in her schedule:

"Working in OOH allows acute triage, managing risk and safety netting skills to be utilised and maximised. This adds variety, excitement and whilst, it can be challenging when faced with multiple long term conditions or complexity, provides an opportunity to hone in on skills that also require long-term conditions management."

Whether doing triage, or out-and-about in the field, OOH work is a great way to expand your abilities and use the skills and knowledge you learnt when studying.


3. Become part of a wider team
As a GP, working standard sessions at a surgery can make you feel quite isolated, as you sit alone in a room for much of the day.

OOH gives you a much more collaborative way of working, and there is a real sense of teamwork between the clinicians working the same sessions.

Instead of working independently, you have the support of other Primary Care clinicians, and it makes you feel like you are part of a team - instead of working alone.

This is another aspect of OOH work that drives Dr Ishani Patel to complete these sessions:

"An out of hours service GP session is quite different to in-hours, whereby you feel constantly surrounded by the admin and Clinical team when managing calls to patients. So, if you aren't sure about a process or want to discuss a case, there is a convenient and swift support system. It's also an opportunity to meet other GPs, which brings with it networking opportunities and a sense of camaraderie."


4. Use the opportunity to earn good money
We talked about the scope of work available to you before. Another benefit of there always being OOH work available, is that it provides an easy way to earn good money.

Often, due to the unsociable hours, the rates are better - especially for the overnight and weekend sessions.

The hours available also means you can work longer sessions, allowing you to earn even more. And you can work when and how suits you best, so you stay in full control of your schedule and decide your work-life balance.

This is something Dr Ishani Patel enjoys about OOH work:

"Out of hours General practice is a great way to supplement your income. It does require you to inform your indemnity provider, as there are usually different rates of insurance. Having said that, when you know you have a tax payment, or are looking to clear your mortgage quicker or save for that special holiday, out of hours sessions can help you get there that much quicker."

-

Whilst Out of Hours work isn't for everyone, there are many benefits that make it a viable professional opportunity for many GPs. We explored some of these in our recent blog, The Benefits of Working OOH as a Locum GP.

OOH sessions add variety to your day, promote a sense of teamwork and offer the opportunity to earn good money, whenever you need it.

To find OOH sessions on Lantum, go to the Find a Job section of your profile and filter by Out of Hours sessions on the left hand side.