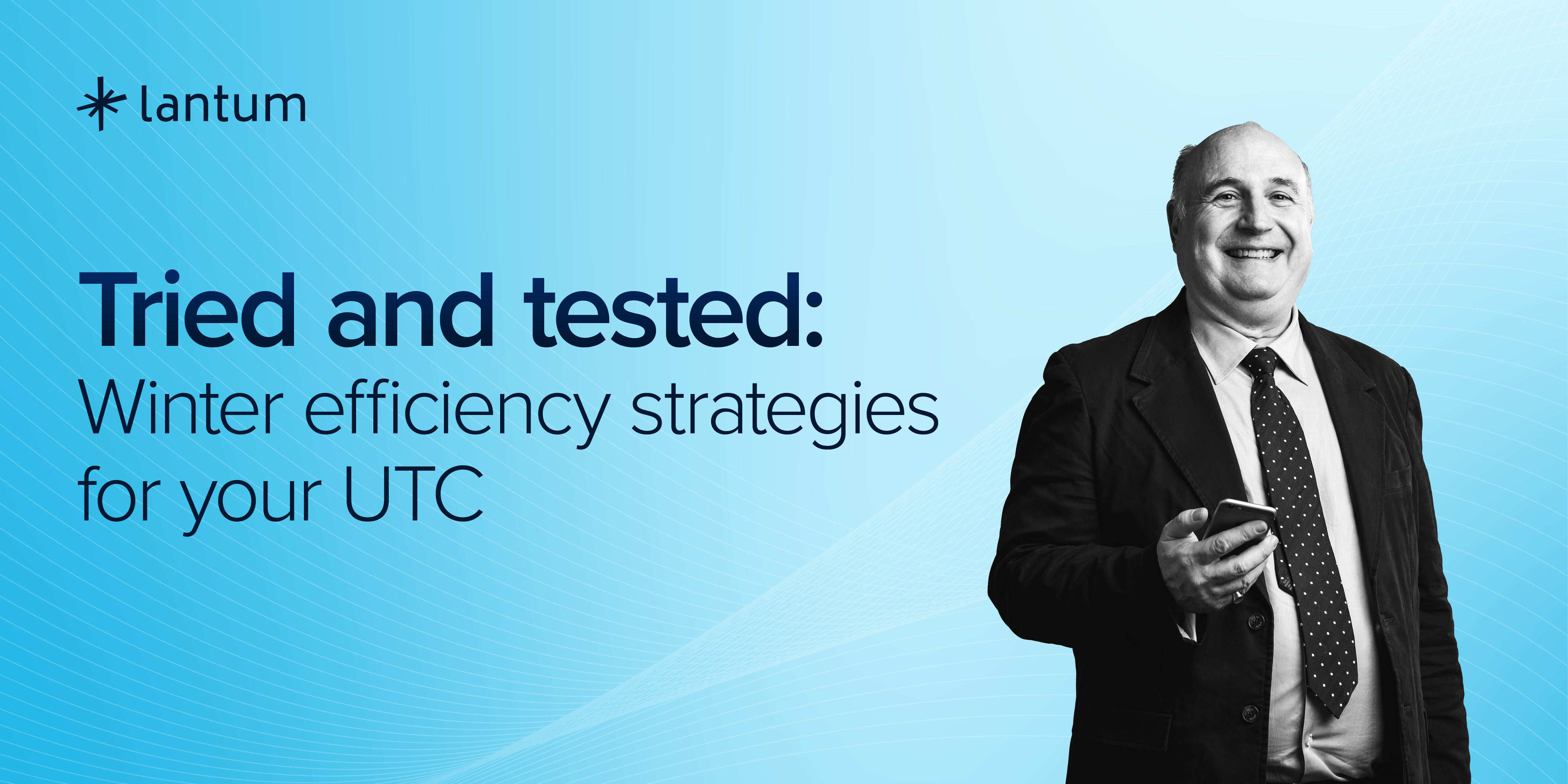 Tried and tested: Winter efficiency strategies for your UTC
Former NHS operational manager, Joe, shares his go-to strategies for running an efficient urgent care service this winter – while looking after yourself, your staff and your patients.
When I was working as an operational manager in the NHS, the winter months felt like an obstacle course to get through. High demand. Staff calling in sick. Rising patient volumes.

Over the years, my colleagues and I developed strategies to help every day run more smoothly, and to make sure the service was running as efficiently as possible.

Whether it gives you new ideas or just reminds you to pick up some processes again, here are the tried-and-tested strategies that I relied on.

1. Run stand-ups every 3 hours
Check-in with your clinical and non-clinical leads several times a day to get an idea of current pressures.

I recommend creating a priority list of points to work through – like patients per nurse, triage performance, or staffing levels going into the night shift. Leave with clear actions for each person and make sure everyone knows who to escalate issues to and what to report on at the next stand-up.

2. Start every day by looking ahead
I aimed to check in on the staffing complement for the day and the next couple of weeks every morning – before getting pulled into other things.

This gives you a head start to anticipate problems, create efficiencies that could reduce locum spend, and save staff from last-minute stress.

3. Book Schwartz rounds in advance
Schwartz rounds give everyone a chance to reflect and offload. To make sure they don't get forgotten, I'd schedule a block of monthly meetings in advance.

You could also schedule some reminders to go out nearer the time.

4. Check in with your team
Sometimes we get so focused on the daily rush that we don't have time to connect with staff as individuals. Try setting a block of time aside once or twice a week that's dedicated to checking in with people – particularly anyone who is new to the team.

I found the most helpful thing was to get out of the department, even for 15 minutes, for a change of scenery and a chance to talk.

5. Take a break
It's normal for people to work through breaks and lunch. But in my experience, being hungry and tired makes even easy decisions feel more difficult.

Taking a break might delay something by 10 minutes, but it helps you to work more efficiently when you're back.

6. Look for positives
Working in ops means spending a lot of time focused on problems. But there are wins every day too. Take five minutes at the end of each day to recognise three things that went well.

I found this to be a big morale boost that helped me to go home feeling positive. And taking stock of how you successfully dealt with a situation can make it easier to handle next time.

7. Ask for help when you need it
When things are busy it's easy to feel pressured to make decisions quickly and in isolation. But that's what clinical triumvirates are for.

Be honest about the limits of your decision-making and ask for help. Taking the time to check in and get things right the first time helps create efficiencies later.


If you need an extra pair of hands and want to talk about how the team at Lantum can help through our Urgent Care Managed Service, get in touch.
Author
Joe Pringle
Head of Managed Services and former NHS operational manager