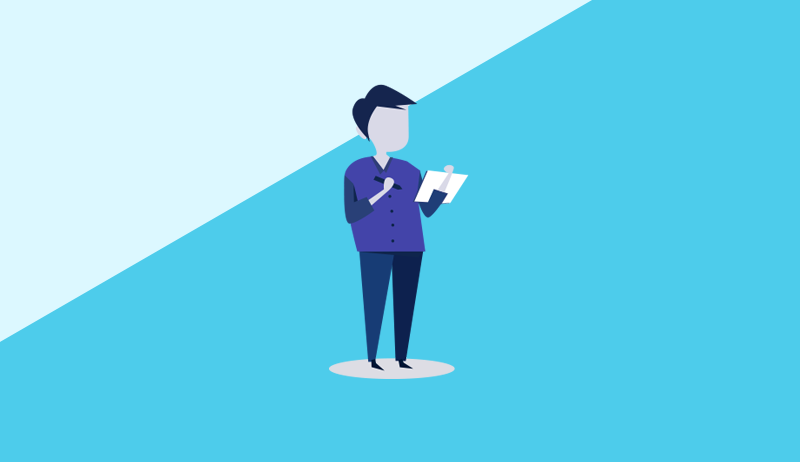 The Future Provision Of Care
Samantha Jones, former NHS England Director for New Models of Care, strives to support & empower people to improve health and care services across the UK. She led the Vanguard Programme which drove the implementation of new models of care as outlined in the NHS Five Year Forward View. Here she shares with Lantum some valuable insights and examples into the future provision of care:
In response to the ageing population, long-term conditions, changing technologies and the workforce challenges, the Five Year Forward View published in October 2014 described the need to manage systems of care, not organisations, focused on the population they serve.
The new models of care, as described in Next Steps on the NHS FiveYear Forward View… "have been focussing on integrating services around the individual and the population through better joining up community services with GPs, social care, mental health services and moving care out of hospital; joining up GP, hospital, community and mental health services; linking local hospitals together to improve their clinical and financial viability, reducing variation and offering older people better joined up health, care and rehab services…"
To support the new models and in recognition of the need to support general practice, the future is based around encouraging practices to work together in hubs or primary care networks of 30,000-50,000. The aim is to enable practices to share a range of services, including working closely with pharmacists, community nurses and other teams to provide services to the individual and wider population.
The primary care home, developed by the National Association of Primary Care (NAPC), is one example of how such networks are being implemented in practice. This model is rooted on four key characteristics – a focus on personalisation of care with improvements in population health outcomes, an integrated workforce, aligned clinical and financial drivers.
There are a significant number of resources available for people who are looking to develop models of care for the population including:
The learning across all such population health models is that the successful ones are built on trust and good relationships and are focussed around the network working collaboratively together for the population. Further reading can also be found at www.health.org.uk/sites/health/files/SomeAssemblyRequired.pdf.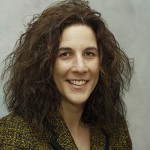 Follow Samantha on Twitter: @SamanthaJNHS.