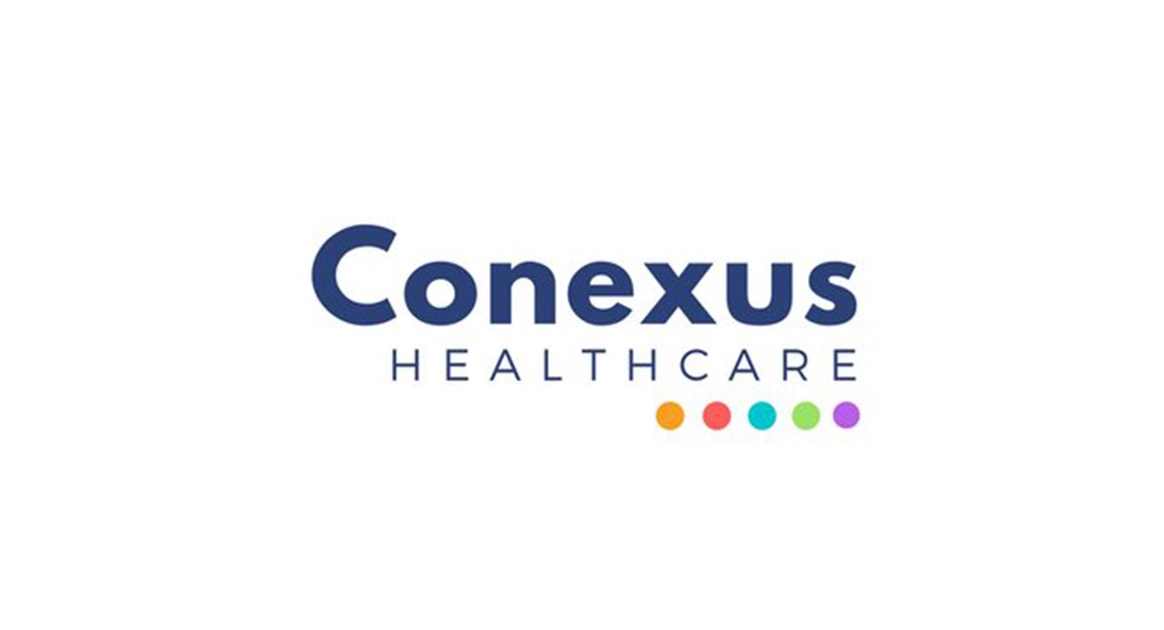 How Conexus has Enhanced Care Navigation Across The UK
David Cowan is the Care Navigation Programme Manager for Conexus Healthcare (formerly West Wakefield Health & Wellbeing). His focus is on the national implementation and delivery of Care Navigation, otherwise known as Active Signposting, as well as on consultancy and training in primary care.
Conexus defines Care Navigation as "a person-centred approach that uses signposting and
information to help primary care patients and their carers, move through the health and social care system as smoothly as possible to ensure that unmet needs are met."
The plan to enhance Care Navigation
David's work began with a pilot, which was designed to help enhance patient care and transform access to services at 6 practices with 64,000 patients across the Wakefield area.
In year 2, they upscaled to 18 practices with 162,000 patients and by years 3 and 4, they were working with 37 with 369,000 patients. It has since proven so beneficial that it has been adopted by GPs across the country.
The scheme, originally funded by the Prime Minister's Access Fund, was to improve access to primary care. In year 1 it was proven to have freed up 5% of GP time, which increased to 10% in year 2. Full findings can be found here.
"We didn't set out to become a national provider," commented Cowan. "It worked and led to national interest and therefore the GP Forward View decided to reference it. Because of that, we are able to share our learning around the country."
How they've made progress with Care Navigation across the UK
To date, Conexus has worked with over 40 CCGs and GP Federations across the UK. They've found that, by providing a step-by-step programme, they're able to support CCGs and practices to help them look at what resources are available to improve primary care on a local scale.
The challenge they are solving is that, quite often patients don't need to see a GP in the first instance. Practice managers need to look to other services within their practice, such as pharmacists, physios, nurse prescribers and also other services externally as well, such as community pharmacists and sexual health clinics, to provide patients with the right level of care at the right time.
"To do it in an effective way, you need to look at what individual services are available with which types of clinicians, and where the options to navigate are. Once in place, you can train frontline receptionists locally, both online and face-to-face, to build confidence within the practice team to signpost patients effectively."
By developing accredited Care Navigation training for CCGs, GP federations and GP practices, Conexus are helping to ensure that every patient's first point of contact with their local practice is positive and provides them with the care or information that they require in an efficient manner.
"It's choice, not triage. We're not creating a new role, we're just increasing awareness with frontline reception staff of the options available and offering an alternative service to patients where appropriate. With support of GPs and PMs, we can create a consistent message for patients, giving confidence to receptionists and patients that there is an alternative and patients don't always need to see a GP in the first instance."
The bigger picture of Care Navigation
There's a big need for the programme to be adopted. Ultimately, there aren't enough GPs in the UK, demonstrated by a drop by 445 full-time GPs nationally. Year-on-year, there's a drop in career GPs too, as they are retiring faster than they can be replaced.
"In March 2017 there were 33,423 FTE GPs (excluding locums), which is a reduction of 890 (2.59%) on March 2016." (NHS Confederation)
Yet, data between March 2016-17 shows there is an increasing number of patients in primary care.
"The 538,000 or 0.8% rise in the number of people living in Britain in the year up to 2017 was similar to the annual average increase over the last decade." (ONS)
With the rise of allied health professionals up to 8.5% from March 2010 to March 2017 (according to NHS Digital), patients now have more choice and direct access to those services, without the need to see a GP due to Care Navigation.
Initially, frontline staff may feel it's not their role. Encouraging them to ask the questions when a patient rings is the first challenge. It means it will be a big shift for those practices who have never asked patients up front about their symptoms. For those practices who have previously done triaging, it's less of a change.
"One of the things we found is that, for those frontline receptionists who have been received positively, it leads to an increase in confidence and boosts morale across the practice team. They can then build on their experiences. There is a whole spectrum of confidence and it's all part of the programme.
"Those who are more comfortable with Care Navigation are encouraged to share good practice and help mentor those that still need support."
It also means patients who need GP appointments are more likely to access one, because appointments are freed up by offering patients choices to more appropriate services. Evidence suggests that this is an improved working environment for frontline staff, but change is difficult and therefore support is needed. Here is a case study of a receptionist's perspective in Rotherham.
"Community pharmacists are one of the biggest roles being used in the programme, as well as social prescribing nationally. The evidence is emerging in terms of social return on investment for social prescribing schemes. Things like housing, benefits and social care can cause stress and anxiety for patients, as well as mental health issues. They need support around these issues, but not necessarily medical prescription, it's a social prescription instead. We see this movement increasing."
Another model is Physio First. Patients are put in a 20-minute MSK triage service so, instead of going to a GP with an ache or pain, they can book directly into a physio without a referral required. Patients can now see a specialist tailored to their specific need. The same applies to pharmacists who are increasingly working in general practice to respond to patients needs around medication.
All of this means that patients can gain access to the care they need more quickly, and doctors can focus on patients that need their level of expertise most. Ideally, both of which are good for the individual, the doctor and the NHS.

David Cowan MSc
Care Navigation Programme Manager
Conexus Healthcare UK
@HealthyDaveC