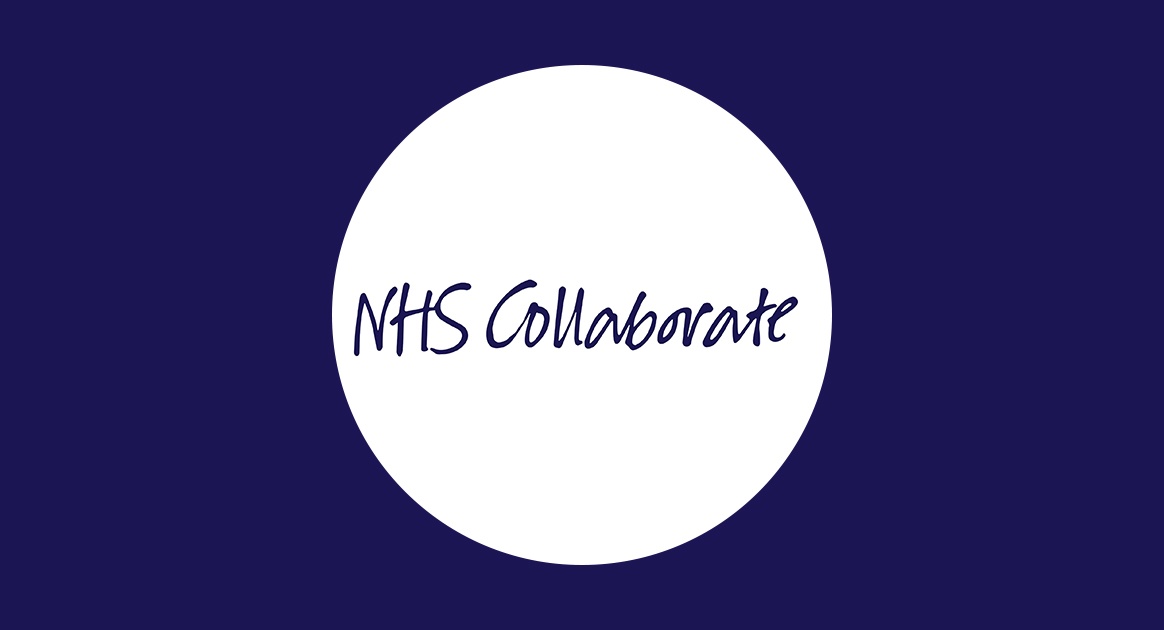 Building a Community of Leaders in Primary Care
NHS Collaborate launched in 2015, bringing together a mutually supportive community of leaders across primary care. Its mission is to ensure no leader in primary care feels alone or isolated. Lantum Co-Founder, Dr Ishani Patel, spoke with Dr Mark Spencer to explore his journey over the past 3 years to create NHS Collaborate.
"Having experienced the joy of attending the RCGP GP at Scale conference in December 2017, where I discovered Dr Jonathan Serjeant's workshop on 'generative listening', as well as the NHS Collaborate 2018 Spring Festival at Tate Modern, I feel blessed to be part of a 250+ strong community of leaders who really want to make a difference. This is why NHS Collaborate piqued my interest and I was delighted to have the opportunity to meet and speak with Mark." said Dr Ishani Patel.
Life as a primary care leader before NHS Collaborate
Based in Fleetwood, Lancashire, Mark has been a GP for nearly 30 years. Like so many other GPs, by 2015 he felt drained, demotivated and felt like the job was making him ill. He had enjoyed a thriving partnership for over 20 years when four of the six partners retired in quick succession.
Struggling to recruit for 18 months, and surviving two successive winters, Mark battled with his conscience to not collapse and relinquish the GMS contract to NHS England.
Being a conscientious employer of 50 people and digging deep to honour his commitment to his practice's 12,000 residents with higher than average levels of unemployment, deprivation and mental health, meant Mark reached a professional low ebb of hopelessness and felt that things were not going to get any better.
However, despite being at his lowest point, Mark knew that local citizens needed sustainable primary care and resolved to not give up.
Collaborating on leadership development
At a time when the profession's representative bodies were calling for 'national GP resignation' as a form of protest, Mark felt it was not the right thing to do.
It was through early discussions with Jonathan Serjeant, who Mark knew from their days together on the NHS Alliance national executive, and Mike Holmes from the RCGP, as well as Sarah Wrixon from Salix & Co and Jake Arnold-Forster, that the early seeds of Collaborate were born.
A commitment to speaking every Wednesday morning for 30 minutes allowed the five to explore NHS England's request to stimulate leadership development within primary care provision. A vision was born to grow a self-evolving and self-sustaining community of practice, connecting leaders at a very human level and helping grow relationships based on trust.
Mark and the others undertook an exercise of connecting with around 30 well-established GP leaders from vanguard sites across the country, to collect their thoughts on leadership development and their unmet needs.
It quickly became apparent that leadership was lonely place. People were really trying to make a difference, but didn't feel supported or listened to. NHS primary care also had a culture of anti-risk, anti-change and anti-progress - many GP leaders wanted to take risks and introduce new things, but felt overwhelmed by barriers and resistance.
The Collaborate founders' thought process was as follows: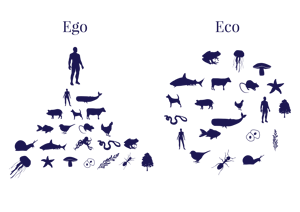 "What if we created a community of like minded people who wanted to make a difference? Those that didn't necessarily have leader stamped on their badge? But people who wanted to improve things for patients and colleagues?"
It was at this point that thoughts crystallised and a shared determination to transform primary care through relationships that were based on positivity and hope.
Collaborate began to expand its community slowly and purposefully, always ensuring relationships were nurtured in unusual places away from the workplace, like art galleries, parks and beaches.
Creating a community of primary care leaders
As the community grew, it collectively identifies five pillars of leadership as its guiding principles:
Listening - generative listening to open up possibilities
Sharing vulnerabilities - celebrate being human
Sense of purpose - understanding our own individual why. Why are we in healthcare? Why do we want to help strangers? Why do we want to make a difference? Why work a certain way with certain people? The individual why? Why at team level?
Risk taking and celebrating being brave and championing failure - and celebrating failure - encourage people to fail!
Personal resilience
And Mark has two personal additions:
Championing diversity - that we are all different - not solely GPs
Having fun!
The ripple effect of NHS Collaborate in Primary Care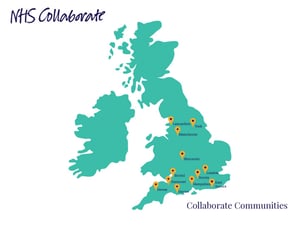 The organic growth of this infectious movement has been life changing for Mark - turned around from the doom and gloom to being part of a community. And this is a community that's generating and absorbing immense strength and support, love, compassion and understanding.
The hope that things can change is spreading. The Collaborate founders have attended and facilitated dozens of regional meetups, and organised two national Spring Festivals at Tate Modern, where participants explored their leadership pillars through modern art and improvisation.
"Everyone comes with an open mind and an open will, and leaves feeling energised and enthused. We talk about five pillars, conduct an exercise in generative listening, find an unusual location to broaden the thinking and encourage people to have fun!
"People come along to our collaborate meetings and feel activated by the energy in the room. Even though they may have never considered themselves to be a leader - curiosity attracts and they start their own collaborate groups. And this results in vibrant and powerful stuff.
"It starts with a handful, and everyone brings a colleague to the next one - and that's how it grows... freedom to grow and self-sustain."
Grant funded by NHS England in its early stages, Collaborate is now being approached by leadership organisations across the country to help embed an approach that is playing a vital role in making general practice a happier, more positive and more fulfilled place to work. It is supporting emergent leaders for primary care at scale associated with BMA, National Association of Primary Care, Royal College of GPs and the NHS leadership academy.
Mark and the team are ambitious for NHS Collaborate to grow and are encouraging multi-professional leaders to make a real difference to how healthcare is delivered. He'd also like to see these groups creating joyful communities for residents and staff, where population health replaces the medical model, and where keeping people healthy and the social determinants of health are prioritised, as well as treating disease.
NHS Collaborate and Lantum have a shared purpose - we want to transform how healthcare is delivered and create a thriving NHS ecosystem for citizens and workforce alike.
Bio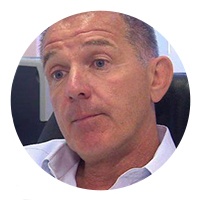 Mark has been a GP at the Mount View Practice in Fleetwood since 1991 and is a community champion for Healthier Fleetwood. In 1994 he was the co-founder of his local Out of Hours GP Co-operative, FCMS, and remains a Director. He is also the clinical lead for Primary Care Transformation at Lancashire and South Cumbria STP and a co-founder of NHS Collaborate. Healthier Fleetwood is a resident-led partnership approach to improving the health and well being of each and every resident of the town, parts of which are significantly disadvantaged.