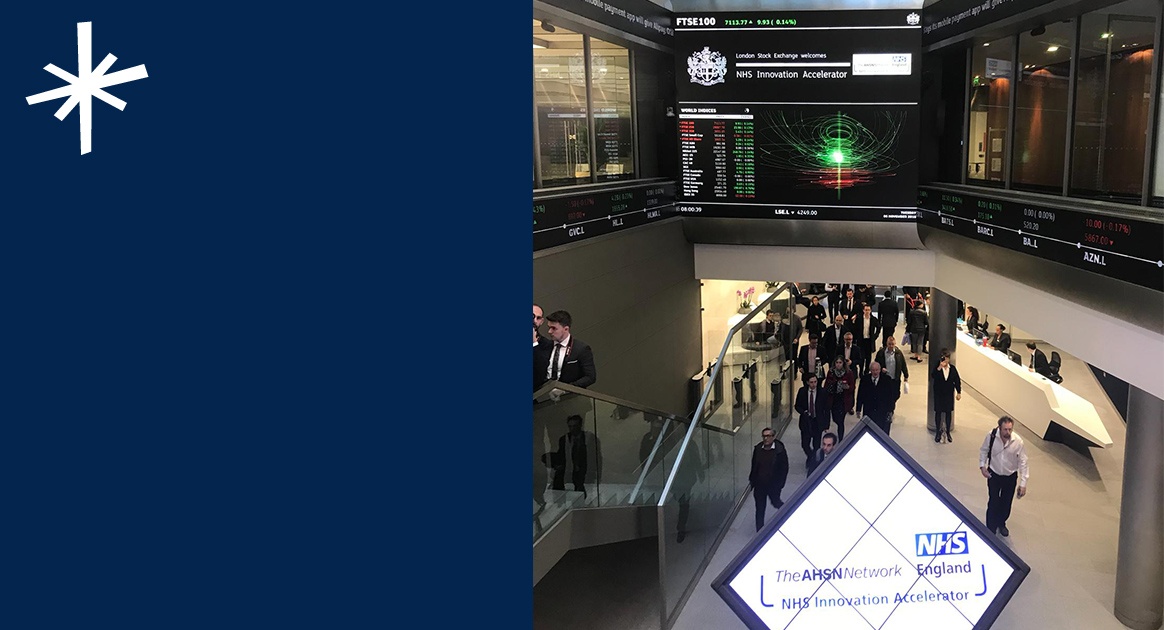 How Adopting Innovation Improves Workforce Management
In 2017, Lantum was 1 of 11 companies handpicked by Sir Bruce Keogh and the Academic Health Science Networks (AHSN) as an innovation they believe will provide solutions to key challenges in Primary Care, Urgent and Emergency Care, and Mental Health.

As part of the NHS Innovation Accelerator, Lantum was invited to join Matt Hancock, Secretary of State for Health, to open the London Stock Exchange.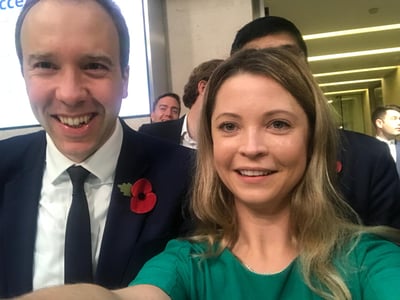 Innovating workforce management with Lantum
In their recent report, Understanding how and why the NHS adopts innovation, the NIA highlighted the work Lantum has done with Sutton GP Federation (SGPS) to support their workforce as they formed as a Federation.

Sutton GP Federation's Board had concerns regarding agency spend, compliance and clinical governance costs, operational inefficiencies for repetitive spreadsheet-based tasks, and significant numbers of unfilled GP sessions for 24 practices serving 190,000 patients.

In 2016, they joined forces with Lantum to support the launch of the Federation and as a result have reduced agency spend, automated compliance and improved operational efficiencies.

As a result of this partnership, SGPS has been able to reduce their workforce management costs by 75%.

In the 12 months from partnering with Lantum, SGPS was able to:
make an additional 18,000 appointments
see 14,500 additional patients
fill 98-99% GP shifts

To learn more about the work Lantum does with Federations across the UK, visit our website or get in touch below.