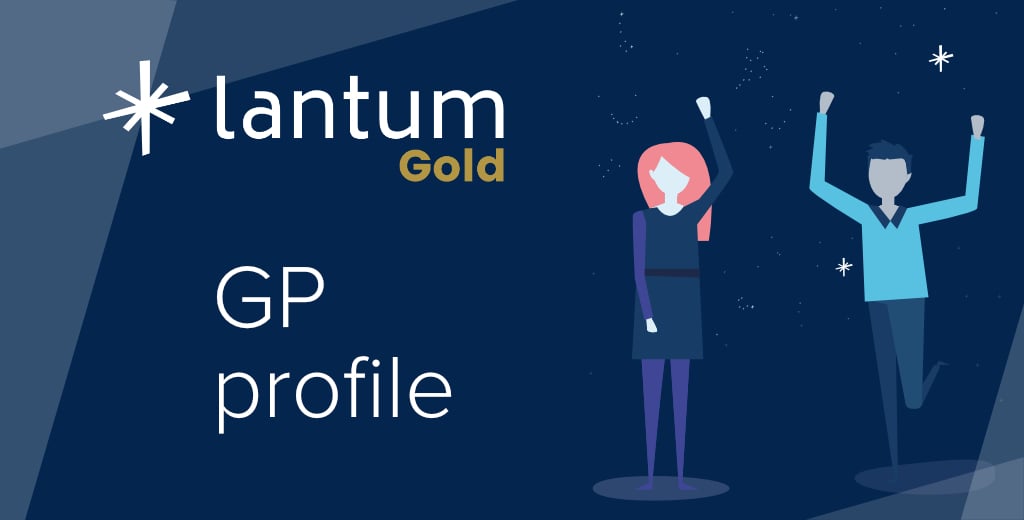 GP Profile: Dr Narcis Rugina
As part of our GP profile series, we interviewed Dr Narcis Rugina, a GP based in London. He's been using Lantum since 2014. We spoke to him on diagnosing patients, the variety of locum work, and the power of the leaflet.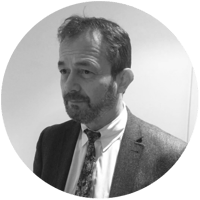 Seeking variety in work
After I qualified as a GP in the UK in 2014, I decided to do locum work to give me a bit more flexibility. I had been a salaried GP in Romania, so I had a good idea about what that entailed, including all the little annoying things about it too - arguing about who gets to take holiday at Christmas and so on.
For me, it was a good decision. You know what they say: variety is the spice of life.
I really enjoy seeing new faces and new places. Working three or four hours in the morning here, and then another three or four hours somewhere else - that's great! Moving from practice to practice is a joy.
Now when I have to stay in one place for a day, or two days in a row, that becomes a challenge.
Finding locum opportunities
When I first started doing locum work, I was nervous because I was afraid I wouldn't find jobs. But I started working with Lantum in 2014 and the rest is history. The pandemic has disrupted things, but it's still useful.
It's the most user-friendly of all the locum tools out there; it's easy to navigate, with all the information in one page.
You click on a day; you set up the radius that you want to find work in. For example, I'm based in London, but happy to travel as far as somewhere like Crawley. It's 30 or so miles away, which might sound far, but on the motorway it's only 40 minutes. In London, it might take me 50 minutes to go 7 miles.
Once you've set your radius, all the sessions magically appear from the practices that advertise. You might not be chosen of course, but you can find what you need right there.
Once you've found the work, it's easy: you go there, you get to know the team, you get to know their local policies (what they do, how they want things to be done) and that's it. No problem.
Explaining diagnoses to patients
Wherever you are, some patients just need time and attention, so having time to explore their worries and explaining things - that's the most important thing.
If you don't explain things and you don't spend time with them, then they won't have trust in your treatment. That could mean it might not be as effective as you expect.
For some people, being able to explain things is something you're born with. But it can be learned, and it can be taught.
One thing I've learned is that it's very effective to give the patient a leaflet on their condition. One of the best resources for those is patient.co.uk - they have leaflets for doctors and for patients.
Sometimes when I give patients the results of a diagnostic test, they can look at me like they don't quite believe me. But then I show them a leaflet, and suddenly they get it.
I do find it quite funny; you think, 'Oh, now you trust me, now you've seen the leaflet!' But having some extra information from an official website, or something printed - it gives them a little more confidence in what you're saying.
And it really is great when you're able to tell a patient immediately what the problem is. In their minds, it's been a bit scary or a bit unknown. They've probably put off going to the doctor, maybe even for months and months.
Now they finally come to me and in five seconds I can say what it is, give it a name and show them some pictures.
And looking at exactly how their faces change, how they become more at ease and more at peace, you know just what a relief it is that they figured it out.
---
Want to join Lantum? Just sign up with the link below.
We want to make a better blog for you. Fill out this 2 minutes survey to let us know what you want to see.