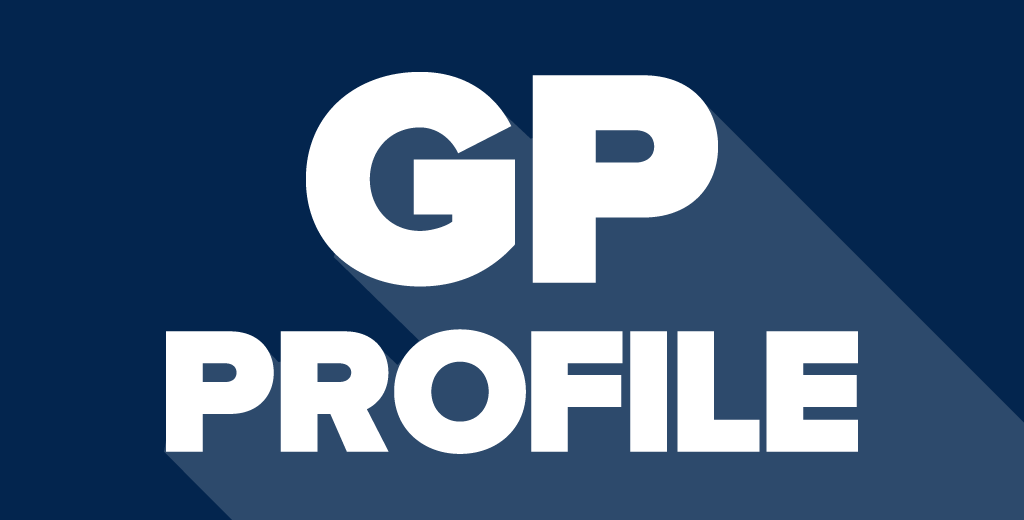 GP Profile: Dr Alexandra Woodward
Dr Alexandra Woodward is a GP primarily working in South London.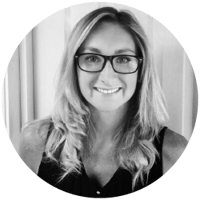 Deciding whether or not to locum
I've been locuming since I qualified in 2018. It's definitely the right thing for me personally - I absolutely love doing it.
The flexibility is particularly key. My partner usually travels a lot for work, so rather than us not seeing each other, I can go with him. If I was employed, I probably wouldn't get away with going quite as much as I do (or at least, I did, before Covid). This way, I can work longer periods and then my annual leave is dictated by me, rather than someone else - I don't have to battle for time off.
To begin with, I set myself a six-month trial period to give locuming a go and see if I liked it. I started with a two-pronged approach: one was to contact practices directly, and the other was using Lantum. About 80% or more of the work I picked up was through Lantum, so I quickly realised that it was going to be my lifeline throughout locuming.
In fact, I actually don't know if I'd still be locuming if it wasn't for Lantum, because they just make the paperwork side of things infinitely easier. For the small amount of practices that I do work with directly, I have to do my own paperwork and my own chasing of invoices, which is a nightmare. With Lantum, you click one button after your shift and the invoice is sent and the finances are chased and the pension forms are done. It's a complete lifesaver when you are self-employed.
Getting started at a new practice and patient follow-up
I think one of the concerns that people have about locuming is that it's very (as my trainer called it) 'Teflon': that is, non-stick. There's an idea that you see a problem and then you pass it onto someone else and forget about it.
But, even though I'm a locum, I still work at a lot of practices regularly and I can follow up with the same patients. So when I first start at a new practice, I often ask 'Can I book my own follow-up with these patients?' or 'Am I okay to schedule an appointment in for when I'm next here?'
99% of the time, the answer is yes, because it's better if there's continuity with a GP who already knows what they're doing or trying to achieve. It helps create more seamless follow-up, rather than another GP picking up halfway along.
Some of my other standard questions are:
How do I refer?
How do I do bloods here?
What do I do with my referrals?
Who do I ask if a patient needs to chase up a hospital appointment?
I sometimes find patients worry that if they see a locum, they won't be managed as appropriately as they would be by a salaried doctor. I try and help them understand that there can still be continuity, and that I still have access to all the same things that the regular doctors have.
If you don't know the answer to something (whether that's because you haven't worked at the practice before and it's some administrative thing, or if it's a knowledge issue) then admitting that and saying 'Actually, you know what, I'll have to look into this. I'll chat to the practice and I'll call you back at the end of the clinic.' - that really works.
I don't mind doing that. I don't worry about over-running as long as we're making sure there's a really solid follow-up plan, where the patient knows what they're doing, what to expect and where we're going if management fails or once we've done the investigations.
Seeing different patients
Another reason I like being a locum is the variety; you get to see a wide mix of patients. I work in some practices where there's a huge number of homeless patients, which comes with its own territory of issues and different problems to tackle. And then I work in other practices where I'm doing a private referral every other patient.
Sometimes you just want to do a clinic where people have private insurance; it can sometimes make your life easier. But then it's also fantastic to have a challenge with some of the more difficult patients and trickier scenarios.
And every now and then, you get those patients where you really see that you've made a difference. It might be that you've referred them onto the right specialist, or you've managed to detect a problem or done an investigation that shows the patient what's wrong, or even if it's something like depression that you've managed, and seen the patient come out the other side. There might be one a clinic, or you may only have one a week, but for me, those are the most rewarding.
---
Want to read more about being a great GP? Watch our webinar series, 21st Century GP, for expert guests speaking on lifestyle medicine, portfolio careers, digital general practice and more.