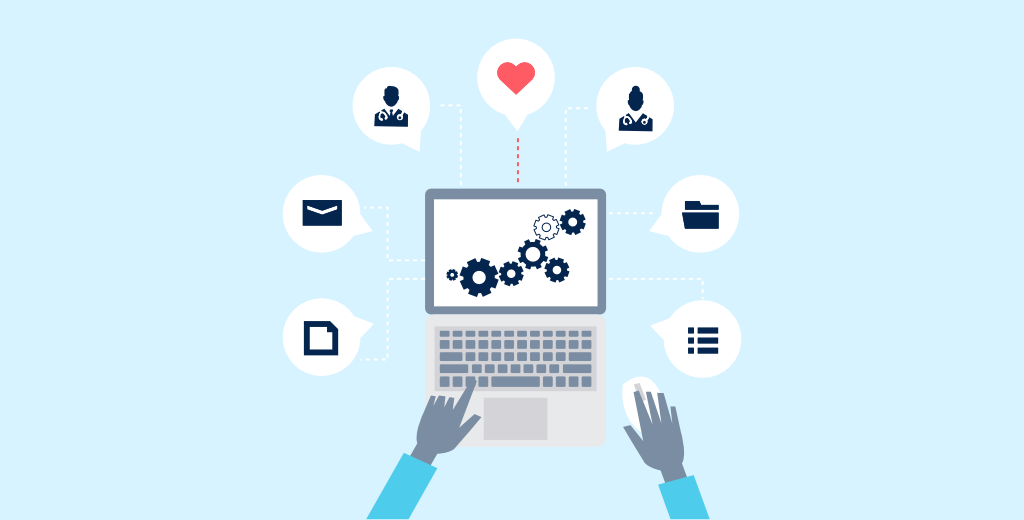 From registered nurse to software engineer: my career change journey
In 2017, I completed my BSc Adult Nursing and started my first nursing job in a busy critical care unit in London. The work was amazing and rewarding. Above all, I enjoyed helping critically sick people to recover and overcome the most vulnerable moments of their lives.
But just under two years later, I left to become a software engineer.
Why did I switch from my dream job?

Deciding to go from nurse to software engineer didn't come out of nowhere.
Firstly, I've always loved solving logical problems. Growing up in Bulgaria, I had been enrolled in a mathematical high school where I spent 5 years majoring in Computer Science, Maths and English. Even though I really enjoyed coding, I was drawn to humanities, helping others and volunteering for the Bulgarian Red Cross. So when I graduated, I chose to pursue my degree in nursing, but the coding side of me was still there.
Secondly, while working in critical care was incredibly rewarding, I did feel a growing frustration with it. The software systems used across the NHS were unreliable, outdated and slow, staff and resources were scarce, and the feeling of burnout was constant. In addition, I saw a lack of career progression opportunities which didn't involve management.
Finally, I was good with technology. At work, I had joined the in-house audit and research nursing team, filling patient data into a SQL database using a click-point system called SAS Enterprise Guide. I truly loved the team I was working with, but the job soon became repetitive. Meanwhile my passion for coding grew more and more.
Eventually, I came to the conclusion that it was time for me to switch careers and try something new. But this decision was definitely not made lightly, and it took me a long time to make the leap.
How did I learn to code?
I began taking free online courses in C# while still working full-time. Within a few months, my coding hobby grew into a passion which led me to switch to Linux, learn git, bash, HTML, CSS and JavaScript.
I found out about Founders and Coders (FAC) which is a full-stack JavaScript web development bootcamp. I felt I should give it a go and, despite tough competition, I got in.
I handed in my resignation the next day. It was extremely liberating - I cannot express the joy of not having to do night shifts ever again!
How did I end up at Lantum?
After spending 4 months of full-time on-site classes at FAC over the summer of 2019, I completed my first portfolio and started looking for jobs. Another FAC graduate who was working at Lantum invited me for a pair-programming afternoon. Soon after, I was invited for a job interview, which resulted in an offer to join as a Software Engineer: an opportunity for which I feel truly blessed and grateful.
I cannot think of a company that is more perfectly suited for me. Lantum is trying to solve the exact same problems I had suffered from while working for the NHS. I had great empathy for the users I was going to build software for and felt extremely motivated that I could bring my nursing experience in this new engineering role.
How have I found the change?
I must admit that when I started, I had many feelings of imposter syndrome. Would I be good enough? Will my code ever get deployed to production? Will my ability to learn hit a limit?
But within a few months, I overcame all these fears, thanks to the huge support, mentorship and patience from all my colleagues. On top of that, designers included me in their research and prototyping sessions. People value my input and I feel like an asset to the company; my confidence has grown in leaps and bounds.
I am excited to keep working for Lantum. Here, I have a supportive and friendly environment that's full of growth, development and opportunities to tackle real-life challenges. As for my time in nursing, I hope to translate it into building software that serves our users, so their lives can be made a little easier.
---
Think you'd be a good addition to our team? Take a look at our open vacancies below.
We want to make a better blog for you. Fill out this 2 minutes survey to let us know what you want to see.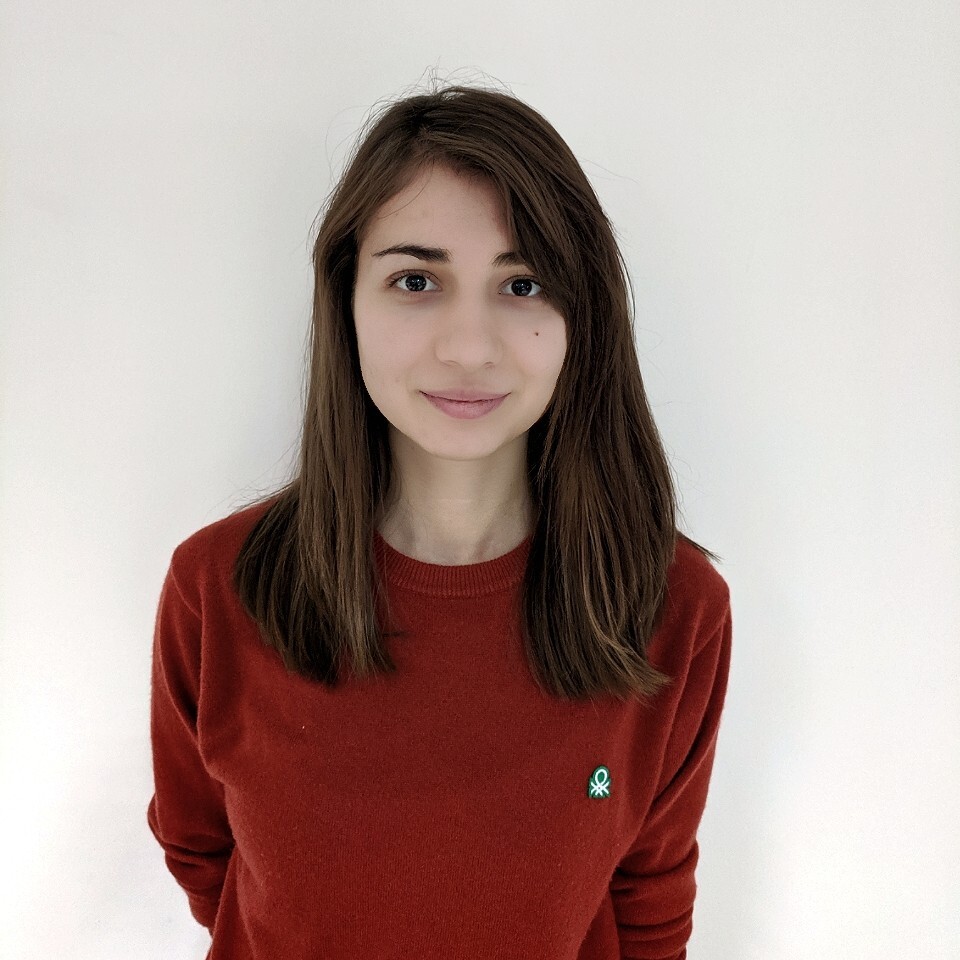 Author
Gigi Minova
Gigi is a Software Engineer at Lantum.