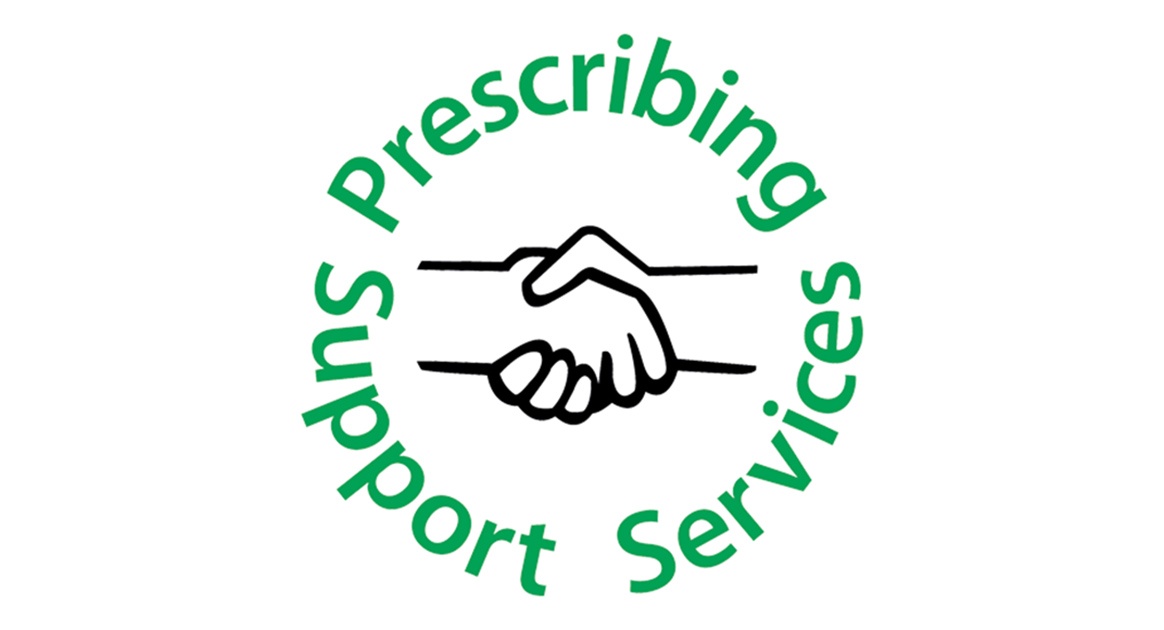 How practice based pharmacists can support working at scale?
The primary care landscape is changing dramatically as practices across the UK are increasingly moving towards working at scale.

As part of this change, practices are using clinical pharmacists as a cost effective way to try and close the gaps in GP cover.
At the heart of the need to change is the interconnected challenge of how best to transform the way primary care services are delivered, and to also address the significant workforce recruitment and retention challenges.
Working at scale, whilst offering extended access hours
If life was not complicated enough, there is now a requirement to offer primary care services, not only during traditional core hours, but also to offer extended access hours. There is also a drive to embrace new consultation approaches such as online and telehealth services.

As a result, federations need new approaches for managing and diversifying their workforce needs. With the diminishing number of GPs across the UK, demand for alternatives to triage is being supported by an increasing number of clinical pharmacists.

Practices are now embedding clinical pharmacists into their daytime working, as well as to extended hours, to address the lack of GPs as a cost effective alternative. A pharmacist is typically paid ⅓ of a GP hourly rate. But, the traditional role of the high street pharmacist will need a new level of training to take on this new skill set required for a practice or hub. This is also part of the GP Forward View by NHS England and appears to be an all round success.
How Prescribing Support Services are helping working at scale
It becomes more apparent that employing single specialities will cause challenges around shift gaps, and practices, therefore, need to change how they allocate shifts and diversify the skill mix. To support this, and the need for chemists and dispenser pharmacists to have additional development to take on roles within General Practice, Prescribing Support Services (PSS) offers training across a degree of interests to place pharmacists into a variety of roles.

Implementing change at scale and pace requires bold leadership and for practices to work differently, including developing new partnerships. Prescribing Support Services and Lantum are working together to provide an integrated workforce support service for practices and at scale providers.

Prescribing Support Services, has been providing practice pharmacist services for over 20 years and has recently launched an innovative hub and spoke service. Working with at scale providers across the UK, including Trust Primary Care in Bradford and My Health Huddersfield, PSS has set up a pan federation pharmacist hub service which enables all the medicines related workload, for all practices, to be delivered remotely from one central hub.

Regardless of the size of the practice, every practice benefits from pharmacist input every day, 52 weeks a year, with all activity actioned on the day it is received. The service is looking to expand to offer online and telephone consultations and to also provide across extended hours.

While some federations have developed their own systems to launching extended access, PSS offer a radical yet innovative alternative to get people to work in a different way and to use technology to influence change.
Collaborating with Lantum and PSS to improve working at scale
Lantum and PSS are able to support working at scale providers with development of workforce solutions which integrate technology and clinical workforce support. We provide practical and pragmatic solutions to support practices and secure tangible benefits of at scale working without compromising the core strength of general practice.

For more information on how we can collaborate with your federation and your member practices, please get in touch Lantum directly and we'll share your details with PSS.