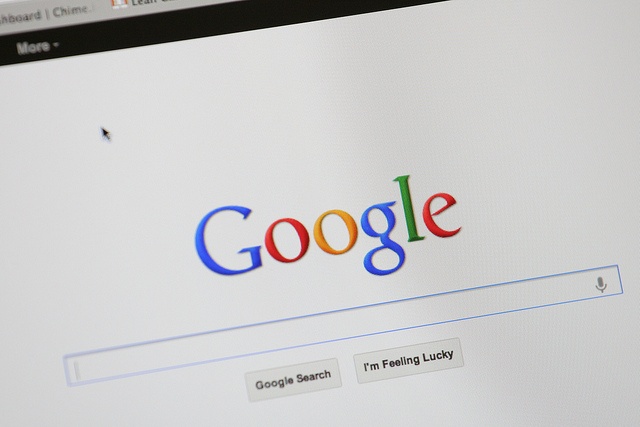 Should Doctors Google in Front of Patients?
Recently my nephew saw his GP about a rash that I had failed to diagnose. 'He knew straight away what it was,' my nephew reported with ill-concealed glee, 'without having to look anything up. No offence, right, but Dr Green's a proper kind of doctor. Not like you just sitting there Googling stuff.'
I shrugged off this slanderous statement but the truth is that nothing strikes more fear in me than arriving to do a locum to find I can't get online. I've been in rooms that automatically locked me in, places with temperatures of 3 or 40 degrees or practices that seem to have neither toilets nor water nor tea but I can put up with all of that. Take the internet away from me and I'm done.
Medical advances have created a steady hail of information that there is little time to read. Patients want to be more informed but there are no more information vacancies in my brain. Every day GPs across the country are being asked things like: is it a problem if I take double dose vitamin B17; what IS an anti-nuclear antibody; what did the hospital do exactly when I had my Roux-en-y gastrojejunostomy because I didn't quite catch what the surgeon said?
Physiology questions are the worst. It's twenty years since I graduated and so, 'What are calcium channel and why do you want to block mine?' makes me into a squirming ball of worms. Google is ready to help.
Suddenly I'm facing the computer instead of the patient, frowning at the screen like the check-in woman at Ryanair. But medical apps and decision tools are proliferating like some kind of medical bindweed and like 'em or loathe 'em, we might as well all get used to technology being part of the game.
I've googled a lot over the years, hoping it would eventually go away but it's like wrinkles: it just gets worse. I've thought about my google addiction a lot (is there anything doctors AREN'T supposed to be addicted to these days?). I used to google secretly, while the patient was getting undressed behind the curtains, praying for a fast-enough internet connection or I used to send them for a urine sample instead.
I've given up and come clean as a googler. I turn the screen towards the patient and say, 'We're going to look this up but the advantage is that I'm able to screen out all the rubbish that come up.' Out goes the Netmums chat forum (how come they have an opinion on EVERYTHING?) and hopefully up come a Clinical Knowledge Summary or a SIGN guidelines instead.
Looking things up makes me answer patient's questions better and ultimately gives better care.
What did you google at work today?