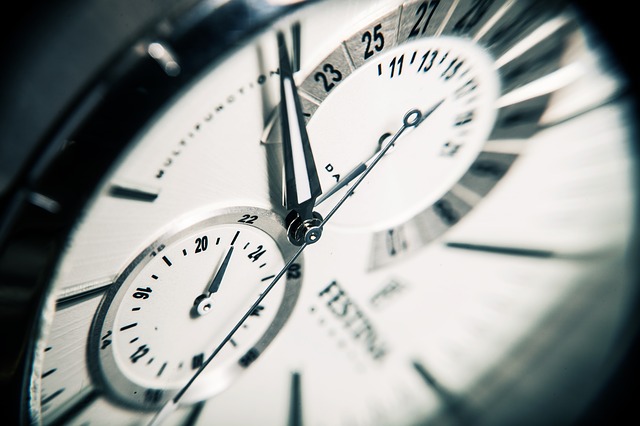 Why I Enjoy Working as an Out of Hours GP
'Oh, so you work as an OOH GP?'
Often this is followed by a quizzical eyebrow raise, partly expressing surprise and often, mostly by colleagues working in regular surgeries, an unsaid query about my work-life balance and salary.
Like many newly qualified GPs, I work in a variety of settings that suit my lifestyle and ambition - the so-called 'portfolio' career. I particularly enjoy being an OOH GP. Here are three reasons why:
Firstly, it's the people. It may sound clichéd but OOH does create a genuine sense of camaraderie. Working a night shift - whether with other GPs in an Urgent Care Centre, performing telephone triage or being the 'mobile' GP doing home visits with a driver - brings the feeling of being part of a close-knit team. With no idea how busy the night will be, we all share the spirit of dealing with the unexpected as best as we can.
I've met plenty of other GPs at work and we have a chance to discuss our other roles if there is a lull during the shift. I have also bonded with the rest of the team – the call handlers, drivers and the despatch co-ordinator - who make everything function smoothly. Opportunities for such relationships are very different to the planned daytime surgery.
Secondly, OOH is exciting. Case-mix uncertainty and varied presentations from dengue to meningitis present regularly in OOH. The lack of summary record adds an additional layer of complexity although thankfully this is changing.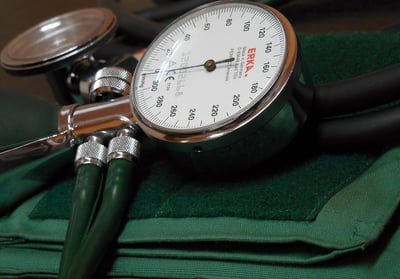 Uncertainty requires honing one's clinical judgement and always being prepared for the unexpected. Visits in pursuit of patients with life-threatening potassium levels only for the patient to insist they feel fine and will 'swing by the hospital' after they've finished watching the football are always an interesting occasion.
Finally, it's the flexibility. OOH means being able to work across a variety of settings, including A&E, as well as choosing shifts that fit other commitments. Doing extra night shifts has been helpful for saving up for important things like holidays and getting married. Shift times are strictly enforced, irrespective of setting – empowering for many doctors who are used to usually having to stay behind until the job is done.
Although OOH isn't for everyone – unsociable hours, clinical uncertainty and rising litigation costs put some people off – the relationships and sharpening of my clinical skills make it worthwhile for me. And when people raise their eyebrows at me, I say 'try it – you might like it'!