Our new Locum Bank feature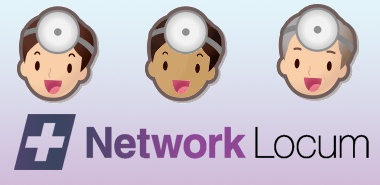 We've changed the way we fill jobs for your benefit, and we wanted to let you know.
Because our practices have been really impressed with our locums and they want to have you back!
Now, when you've worked one session with a practice, you will automatically be added to that practice's online Locum Bank. It means that the next time you apply to that practice, you'll be automatically accepted, making applying for jobs smoother than ever!
If you've got any questions about this change, please drop us an email. To browse jobs available now, please click here.