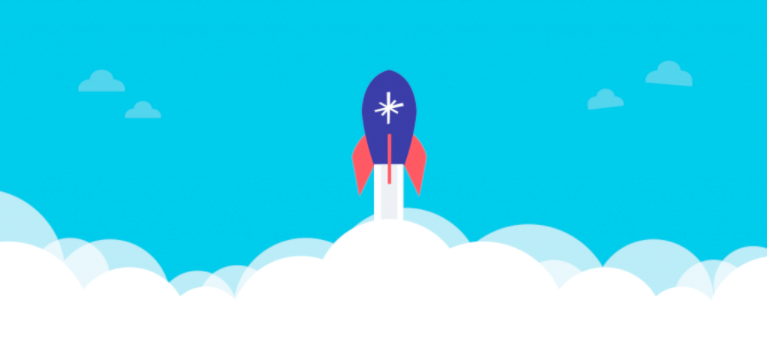 We've got a new look: the new Network Locum (now Lantum) user interface
When we set out on this path four weeks ago we wanted to give the Network Locum (now Lantum) interface a face-lift.
We see this as the first in many steps forward that will see our product evolve to make our sessional GPs and practice manager's lives easier.
What has changed?
Everything and nothing. There are no new features in this release BUT there are some significant colour and layout changes.
Our main aim has been to make the interface look and feel better without confusing our users.
We believe the new interface is much cleaner and easier to understand and are really pleased with the outcome. We hope you will be too.
Before and after
Drag the slider to compare the new and old look.
[image-comparator title="" left="/wp-content/uploads/2017/05/Find_a_Locum_Job.png" right="http://blog.networklocum.com/wp-content/uploads/2017/05/Find_a_Locum_Job-2b.png" width="100%" classes="hover"][/image-comparator]
What's next for Network Locum (now Lantum)?
We've got a very exciting pipeline of new features and feature improvements that will be rolled out over the coming weeks and months.
If you're interested in finding out more about what's coming next, we are running GP and Practice manager feedback sessions throughout the year. We would love to hear from you.
Network Locum (now Lantum) is a GP app and website for connecting directly with practices old and new, and managing all session related admin.
We work alongside the NHS who recognise our tech as a solution to efficiently connecting supply and demand in primary care. We are a GP-led health tech start-up whose mission is to support and empower GPs throughout their profession. Join us today.