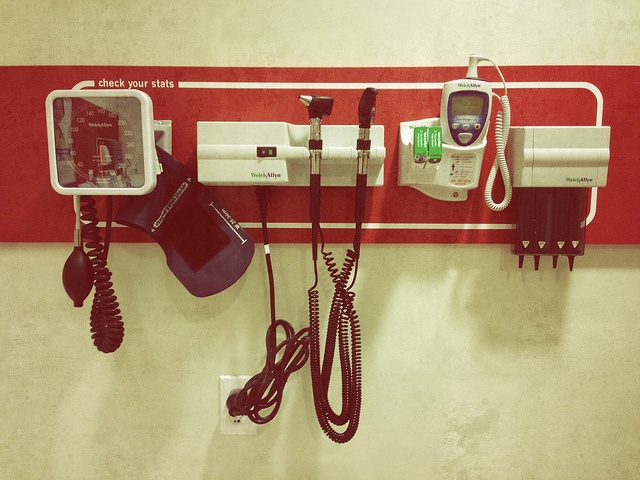 Pilot Scheme Running to Cover Spiralling GP Out of Hours Indemnity Costs
NHS England recently announced a pilot to cover indemnity costs for GPs working in Out of Hours (OOH) yet implementation has been patchy with some doctors stumbling over bureaucratic hurdles and others claiming to be in the dark about the scheme.
The pilot hopes to begin addressing the recruitment crisis in OOH which suffers from a toxic mix of unsavoury working hours, GP burn out from the pressure-cooker effect in daytime demand, a risky medico-legal landscape and soaring indemnity fees. GPs now work for one month of the year just to cover defence costs.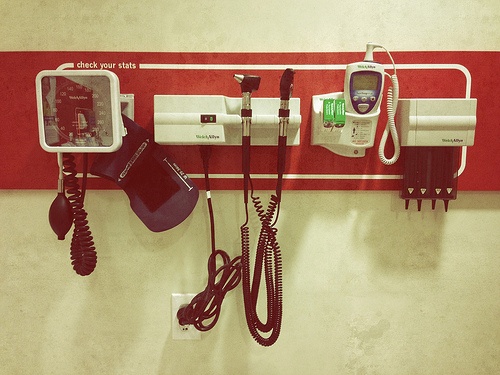 by
avrene
Dr Simon Moore, a GP in North London, does 2 OOH sessions every week with Care UK - the maximum sessions allowed by his defence provider. He became aware of the NHS initiative only via a mailshot he received from Network Locum (now Lantum).
"Ever increasing indemnity costs are a real issue," Simon told us. "Combined with increased pension contributions and no pay rise for years means GPs are paid less in real terms"
Care UK had told Simon they were unaware of the scheme but were making further enquiries.
GP partner and OOH doctor in Hemel Hempstead, Tak Choi, had been aware of the scheme and willing to do extra sessions; however on approaching the MDU they would only give him an annual quotation for additional work and not for the 2 month period.
NHS England have provided us with what you need to know about the pilot:

The scheme runs from 1st of February to 7th of April 2015.
Only those who do not do OOH but wish to do so OR those already working in OOH and wish to do more sessions but will incur an indemnity cost are eligible.
Your OOH provider needs to be recruiting under the "Winter Pressures Scheme."
GPs should confirm shift availability with the OOH provider and then obtain a premium quote from their defence union.
GPs are responsible for paying any increased premium; however the indemnifier will issue a receipt which the GP should claim back from the OOH provider. The MPS, MDU and MDDUS have all committed to the scheme.
We asked Simon if he thought the initiative was a good thing for OOH.
"Definitely but I suspect it's too good to be true. A scheme that reimburses subscriptions will encourage doctors to take shifts and improve OOH provision but I fear it will prove too expensive. OOH is underfunded because of the fall-back option of a trip to A+E."
Information on the pilot was disseminated by NHS England by means of practice bulletins which are more likely to reach partners than sessional and locum GPs. The CQC, in its preliminary report on OOH, found that, "the majority of services were safe, effective, caring, responsive and well-led," commenting that most doctors were local sessional GPs.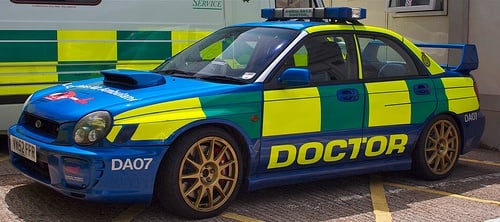 by
elias_daniel
Although any scheme such as this is welcome, it seems that information has been patchy and has not always reached the right people and that doctors have experienced too much bureaucracy in recovering costs.
"I think the scheme may help GP recruitment into OOH," Tak told us, "but not if they make it difficult to claim."
Anyone needing further details of the scheme can contact England.primarycareops@nhs.net.
Coming soon on the blog: keeping your medical indemnity costs down.
Reference
http://careers.bmj.com/careers/advice/view-article.html?id=20013882