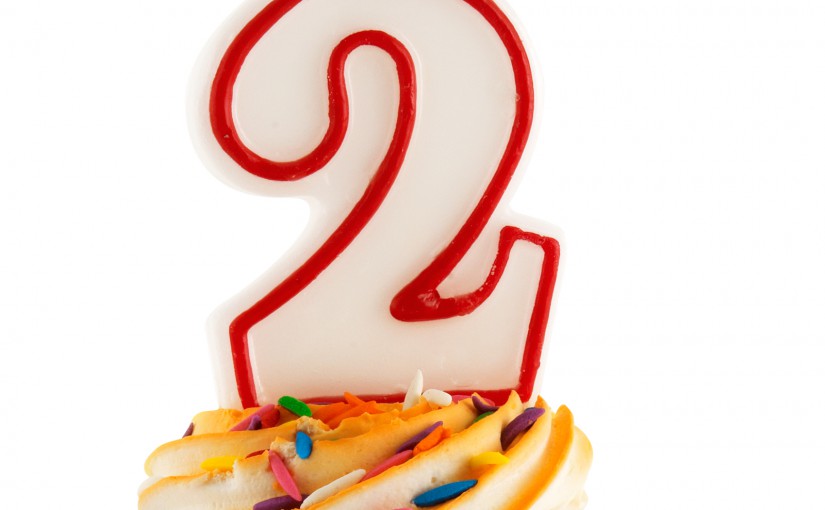 Network Locum (now Lantum) Turns Two!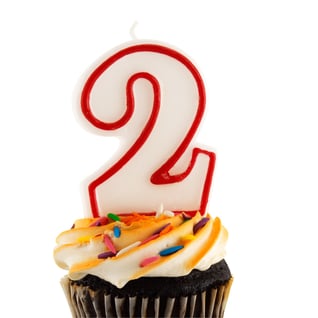 Last Friday, was an extremely proud moment for us when we turned two years old. We were overwhelmed with kind messages telling us how we have changed your lives, made you more efficient and helped you earn more money. It really meant a lot – thank you.
We started Network Locum (now Lantum) completely from scratch and our growth into market leading platform has been supported by the GPs who work closely with us –starting with Ishani, who is in our founding team and extending to the fantastic Doctors who work with us formally in various roles such as clinical governance and clinical education.
The product is constantly evolving and we still have so much more we want to do with it. We are looking forward to sharing many more years with you and we are thrilled that you love what we are doing.
Melissa
CEO
Network Locum (now Lantum)