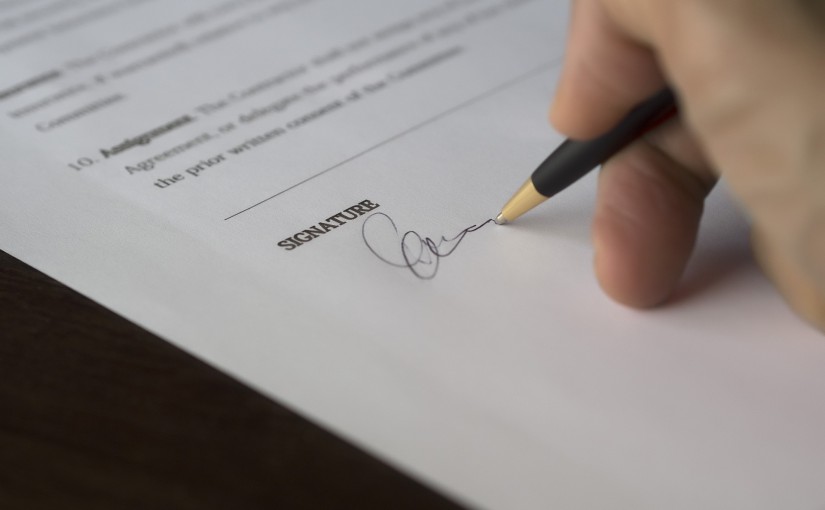 GP contract changes 2016-17: what it means for you
GP Tony Hall-Jones summarises the new GP contract and asks if this is really progress?
The GPC has signed off the 2016-17 contract changes and has congratulated itself upon achieving extra funding for a service which is overstretched and under resourced. Is this a good deal? and what does it really mean for you in your every day activities?
This year's revision was negotiated in the pressure cooker atmosphere of several political face offs between Jeremy Hunt and the BMA. Therefore it is surprising that any agreement was reached at all. The 2016-17 Contract changes brings to an end some of the most frustrating enhanced services but also introduces some new proposals which many GPs will find baffling.
From March 2016, gone is the requirement to try and identify patients at risk of Dementia and conduct lengthy assessments. In 12 months time hopefully the Avoiding unplanned admissions DES will go the same way with it's bizarre care plans and 2% at risk register.
The data collection role of practices will be modified. QOF remains for the time being with an increase in the value of points, but there remains confusion as to whether the much heralded abolition of box ticking QOF registers meets with Jeremy Hunt's demand that GPs continue to record QOF type information regardless.
A QOF point will now be worth £165.18 with the national average list size being 7,460. This compares with points value of £160.15 and an average list size of 7,233 in 2015/6.
For the first time GPs will have to provide information about the provision of routine evening and weekend appointments every six months. My thought is that this provides historical benchmarks ready for the seven day GP service in a new GP contract by 2020.
Vaccine and immunisation payments will increase from £7.40 to £9.80, with the abandoning of Meningitis C doses during the primary course of immunisations. The requirement to give paracetamol with Meningitis B vaccination also disappears. Sensibly the provision of Meningitis ACWY vaccines will be extended to all 19 to 25 year olds, plugging a gap in cover which saw 24 deaths in the almost 200 cases recorded in 2014.
Financially, GPs are being informed of a 1% uplift in their pay from the injection of £220 million nationally. There will also be funding to assist GPs with the unwelcome hike in CQC registration and the unrelenting rise in medical indemnity fees.
There are also a host of so called "non contractual" proposals reflecting what the Government sees as its priorities for patients.
The Government hope that practices will encourage 10% of all patients to use online services from their surgery. Practices must also inform patients about suitable NHS approved Apps that will allow patients to access appointments, repeat prescriptions and medial records.
Practices must try to deliver 80% of repeat prescriptions and elective referrals electronically by March 31 2017. From April 2016 all practices receiving discharge summaries electronically must be able to show these to patients providing that they will not suffer harm from these disclosures.
Going against the aspiration to reduce the burden of bureaucracy, and perhaps in anticipation of a yes vote in the European Referendum, practices will need to obtain new data on registering patients from other European Countries.
The EHIC card details (to enable a percentage of costs to be claimed from the native country) and the possession of an S1 form (cost recovery of healthcare received by pensioners who have emigrated to another part of Europe to spend their retirement) and an S2 form (pre-authorisation of medical care at the same rate as in their mother country) Quite how practices will be supported in gathering such data remains to be seen.
Finally, and saving the best for last, NHS England will propose indicative Locum rates for practices which they acknowledge will vary by region. In a clear attempt to mirror the initiatives taken in secondary care to reduce the NHS spend on locums, practices will be required to report when and how frequently the locally recommended rate is exceeded.
This is very controversial and clearly puts pressure upon the market forces of supply and demand. It is surprising to see a right wing Government usurp free enterprise principles in primary care and this action may actually lead to a universal agreement for the adoption of much higher rates by agencies and free agents.
So do these changes amount to progress? Will these changes elevate the standing of General Practice in the eyes of prospective entrants? I'll let you decide by leaving your views below.