Sick of queuing up at the bank to pay in cheques from practices? We are!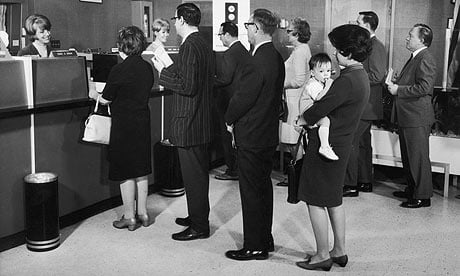 Locums, are any of you having problems collecting money from practices? Or knowing when they have paid you? I would encourage you to use Gocardless.
Some of you might have seen from my recent message on Melissa and Will's GP Locum group polling your thoughts on practices paying you on time. Lots of you responded telling me you have been having issues with this.
We speak with practice managers every day and in most part, the issue is not because they don't want to pay, it is more the "getting round to it." GP practices seem to have a very heavy administrative burden.
At Network Locum (now Lantum), we need to make their lives easier if we want them to use us. GP Locums, I encourage you to think in the same way, if you want to get booked up and asked back.
We have recently started collecting payments using a system called Gocardless.com. It is a basically a way for us to set up direct debits between our customers and us. You simply generate a unique link which you attach to the bottom of your invoice, this link, when clicked on, prompts the customer to enter in their bank account number and sort code.
As soon as they enter the details, the instruction to pay you is complete! You can track the progress of your payment when you log into gocardless.
I highly recommend all locums sign up to this service. We will be integrating with them this year but you guys should try it out and see what you think.
It is totally secure, so you can reassure practices of that. For more information see https://gocardless.com/