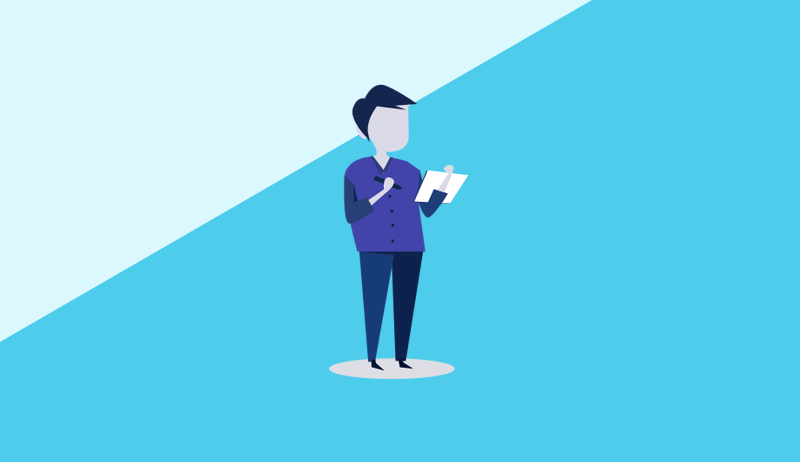 Everything you need to know about the launch of Lantum
Hopefully you've read our previous blogs about our exciting new plans. Well, the time to bid a very fond farewell to Network Locum (now Lantum) and pop the champagne corks for Lantum is almost upon us.
Here's a little heads up on the practical stuff. But before we get to that, just a quick reminder that nothing is changing in terms of bookings, payments, profiles or any other features you use to find sessional work – just carry on using the platform as normal.
What you need to know

We'll be launching www.lantum.com on Tuesday 4th of July

Our email addresses will end with @lantum.com
(but don't worry, emails addressed @networklocum.com will still reach us)

We'll be changing to Lantum on Facebook, Twitter, LinkedIn and Instagram
(we'll do the change our end, you don't need to do anything)

You can contact us on the same number as always – 020 3771 8411

We're the same experienced team you know and trust, with a refined focus and new name.
What you need to do

If you've bookmarked networklocum.com, delete it on Tuesday 4th of July and bookmark lantum.com instead
(again, don't worry, we'll redirect all links to our new site)
That's all for now. We're looking forward to sharing this next chapter with you.