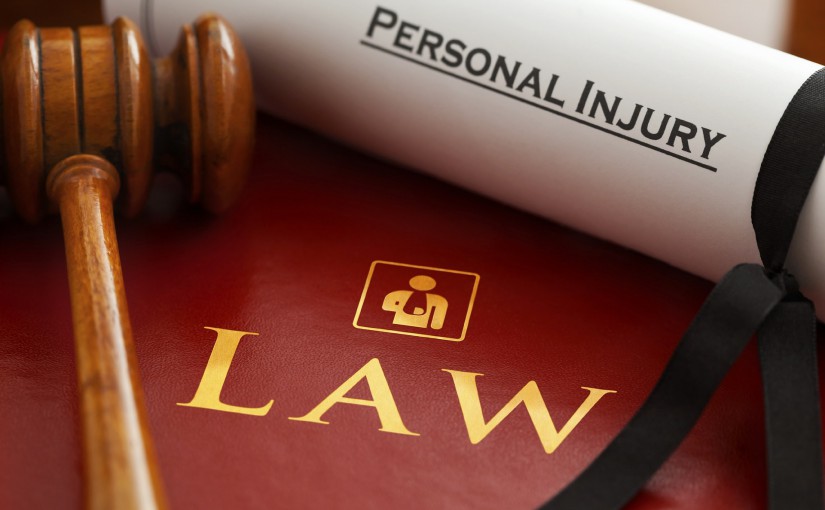 The results of our GP indemnity survey
47% of GPs are turning down clinical work due to having reached the limit of their indemnified hours, the Network Locum (now Lantum) indemnity survey has revealed.
471 GPs responded to the survey, the highest ever response rate to one of our surveys, reflecting the crisis around spiralling indemnity costs within the profession.
"Rising indemnity costs are so out of control I have started working abroad where costs are covered. I have yet to decide if I will return."
19% of responders were GP partners, 32% salaried, 44% locums and 5% Out of Hours GPs.
"I would like to be involved in the out of hours service but the actual indemnity costs means it would not be viable."
Traditionally GPs have tended to stay with one of the big 3 main providers for life. However rising costs have led to GPs trying to switch providers in recent years in order to try and save money.
"I'm now paying £8300 for 4 sessions. It was £6500 last year."

"In take home pay terms, I work one session a week to cover my indemnity."
45% of GPs had tried to switch providers for financial reasons. However, many may be unaware that switching providers can be a lengthy process – unlike applying for car insurance. Out of those attempting to switch, 48% described the process as 'difficult' or 'very difficult.'
Many will be unaware that any new indemnity provider will require a certificate of good standing from the previous insurer – a process that can take weeks if not months.
"Despite no previous claims it took 6 months to switch organisation and I ended up paying even more than before."
Despite the rise in premiums in recent years, only 36% had used their defence organisation for medicolegal advice in the last year.
Fear over rising costs has left many GPs afraid to phone their defence organisation for advice, with 45% stating they were afraid to phone their defence organisation for advice in case it put their premium up, even though the three main defence organisations have recently stated that this is not the case.
"They document all contacts and I am sure they use this to weight premiums. I will only involve them if it's the last option."
MPS remain the biggest provider, retaining 40% of the membership, with 38% with the MDU. Only 18% are with the MDDUS, in spite of their being the only organisation with rates transparent on their website and many GPs reporting that their rates are much cheaper.
"I changed to MDDUS as MPS was going to charge £1700 per session per annum for my daytime salaried urgent care work. The MDU were even more expensive."
1% have had to resort to the open commercial market for insurance, using providers such as Allied Medical Professionals Limited, who claim on their website that they offer competitive rates to individuals who have been refused cover elsewhere.
"I was looking for a new job and wanted to do a few locum slots in a potential practice. The MDU told me I would have to pay for 50 sessions of cover."
The NHS Chief Executive Simon Stevens, has reiterated he wants to relieve GPs of the soaring cost of premiums as part of the GP Forward View.
However, the mechanism by which this will happen remains unclear. In the meantime, GPs are stuck with rising premiums and protecting themselves from the amount of clinical work in order to remain viable.
"The rise is a sign of a litigious society who cannot accept that everyone makes mistakes."
Posting by Claire Davies, editor of the Network Locum (now Lantum) blog