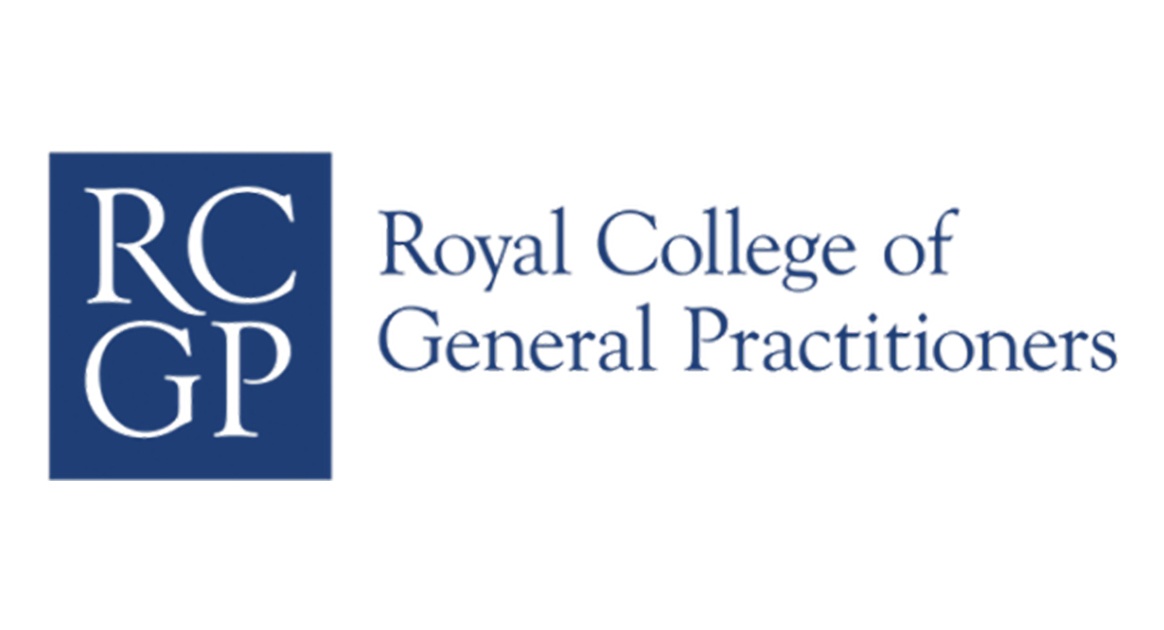 RCGP Recognises GP Innovators in Mentorship Programme
Pritesh Mistry is the Head of Innovation for the Clinical Innovation and Research Centre (CIRC) at the Royal College of General Practitioners (RCGP). CIRC improves how GPs deliver patient care at an individual and national level by addressing the challenges facing general practice.
Since 2016, Pritesh has been tasked with developing an innovation agenda for the RCGP. He spoke to Lantum about the launch of the Innovators Mentorship & Bright Ideas Programmes.
About the programmes
The programmes have been developed to enable, encourage, and empower healthcare professionals to get involved in innovation in whatever way they are comfortable.
The Innovators Mentorship Programme is the first of this kind of programme for general practice and for GPs.The programme is all about new products and services in general practice and supporting the development of these through mentoring and training, and access to networks, as well as a peer group. At its core, it's all about supporting entrepreneurial GPs to develop their innovation, which will help to deliver the future of the NHS.
The programme launched for the first time in 2018 with a cohort of who are entrepreneurial GPs, including Lantum's co-founder Dr Ishani Patel. These mentors will provide their support to help other GPs navigate the difficulties in developing an innovation for the NHS.
The Bright Ideas Programme is focused around encouraging, enabling and empowering those at the frontline who see the everyday opportunities for improvement to be innovative. There have been a lot of changes and new activity in the system recently, for example, collaborative practices, interest in lifestyle medicine, increasing elderly and complex patients. Those on the frontline are delivering care every day and finding innovative improvements. The RCGP celebrates these through our awards but also gives the opportunity to others to learn and try the innovative improvements through workshops.
Innovation in the NHS
The mentors on the Innovators Mentorship Programme demonstrate the range of possible innovations from new digital tools, apps, digital health, artificial intelligence (AI) and communications platforms. We're aware of the interesting ways GPs are exploring new technology and devices, including virtual reality (VR), to improve patient experience and virtual assistants to reduce admin.
The Bright Ideas Programme is complementary to the Innovators Mentorship Programme, as the RCGP is aware that not everyone wants to launch a commercial product or be an entrepreneur, but there are many people on the front line who see opportunities to make changes to improve the service (be it practice or patient outcomes). This programme looks for grassroots innovation and changes at the frontline and gives GPs an opportunity to make changes by giving them help to spread them through a number of different initiatives.
Get involved
Right now applications are open to RCGP members (including overseas members) for 8 places from anywhere in the UK, to join as an entrepreneur on the Innovators Mentorship Programme and to access RCGPs support to be able to develop an innovation. Bright Ideas are also looking for people who are improving their practice on the frontline. If interested in participating, please apply here.
All applications welcome those who are in their first few years, but also Partners who have a passion for change and supporting change.
"We want to support GPs and their solutions, and technology is just one way of getting there. We want to facilitate our members to be actively involved in building the future of the NHS and to make improvements to patient care. Technology is an enabler, but these programmes are not about the tech with the biggest buzz. It's about offering an innovation that will be the most impactful overall," said Pritesh.
"This is the first step of a very ambitious programme in general practice and we are looking to develop more activities so, if people do want to engage outside of these two programmes, we're always open to people expressing an interest. There are always opportunities to engage and we're always looking to collaborate."
Lantum are pleased to announce their GP Co-founder Dr Ishani Patel will be supporting the mentorship programme.