Our BLS event last Friday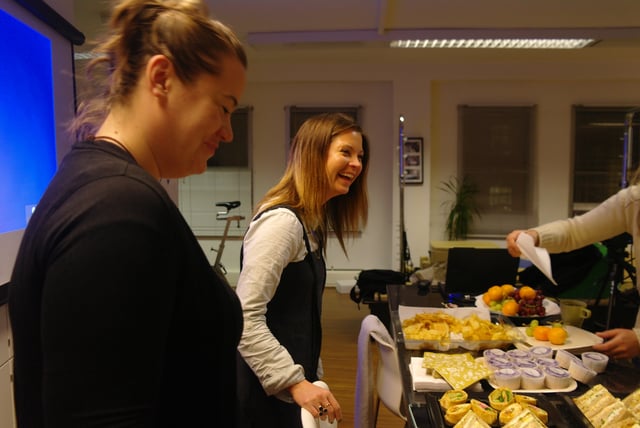 Last Friday, we hosted our very first Basic Life support event. It is something we have been meaning to do for a while given that all GPs have to renew this on an annual basis.
The event was hosted at Tatami Health, a private physiotherapy and Pilates centre in Islington run by Ellis Taylor. The Japanese style venue was perfect for a hands-on class like BLS and Ellis was very accommodating.
Conscious that it was on a Friday night we came armed with cakes and treats to keep everyone going.
We booked a lovely trainer from Safe and Sound, a medical training organisation. He was a paramedic with a wonderful sense of humour.
All attendees completed the course successfully and for those who need to renew theirs in the new year, we will be running more of these (Don't worry though, no more Friday night trainings!)
We did this event in conjunction with Alliance Surgical, a cool software which is integrated with EMIS that helps GPs make the right referral decisions.