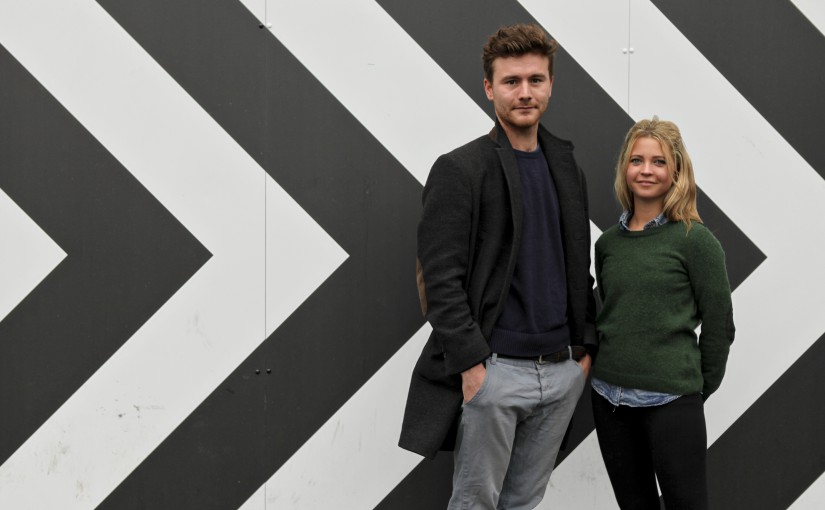 Network Locum (now Lantum) is looking for a Superstar Head of Design
We are looking for a full time UX designer to come and work at Network Locum (now Lantum)!
Location: London, United Kingdom. Department: Network Locum (now Lantum), London
Type: Full Time. Minimum Experience: Experienced
Who we are
Network Locum (now Lantum) is a disruptive healthtech startup, which has grown tremendously quickly and has venture funding. We are an online marketplace which helps healthcare organisations find locum doctors direct - cutting out expensive recruitment agencies. We are looking for a talented Product Designer to join our vibrant and energetic team of 10 who work out of an office in Shoreditch which we share with good friends of ours who work on a fashion startup.
.
Meet our co-founders, Will and Melissa (below), who set up the company in 2012. From there the team has grown into what it is today, always expanding and looking for new faces and fresh ideas.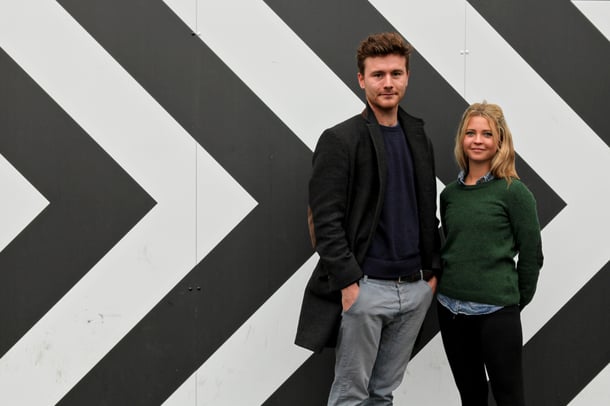 We already have a lot of traction, with 10% of primary care organisations signed up and clients such as Virgin, BMI Hospitals, BUPA using us on a regular basis. We have been featured in The Sunday Times, City A.M., The Guardian, The Next Women Business Magazine, The Independent, Sky News, and plenty more.
Job Description
Reporting directly to the CEO you will be working collaboratively with both the CEO, CTO and engineers. You will be responsible for ensuring the continued growth of Network Locum (now Lantum) by delivering products with great user experiences.
Responsibilities
Define interaction models, create detailed user flows, UI specifications and assets
Work closely with our engineers to transform your designs into the final product
Connect regularly with users, to test hypotheses
Work directly with the CEO to continually evolve Network Locum (now Lantum) and help us grow in our current market and enter new ones
About You
You have a passion for mobile
Your have high energy levels and you enjoy working in a dynamic and lively environment
You take initiative and you challenge assumptions
You have high standards when it comes to visual design
You love shipping products and testing them out on users
You enjoy collecting results from products you have designed to test your hypotheses
Requirements
Excellent collaboration and communication skills
Strong understanding of UI conventions of the major platforms
Proficient in Photoshop, Illustrator and Omnigraffle (Sketch is a bonus)
Strong portfolio of product design that has been built and shipped to users
Understanding of programming languages and development processes
Prototyping experience
Desired
Experience of working with Agile
Ability to code
Experience running usability tests
Remuneration
Competitive Salary with Stock Options
Flexible Working - we strongly believe in work/life balance
25 Days Paid Holidays
How to apply
Please email
melissa.morris@lantum.com
with your CV and a paragraph about why you think you will fit in with our fun loving team and why you are passionate about user flows.