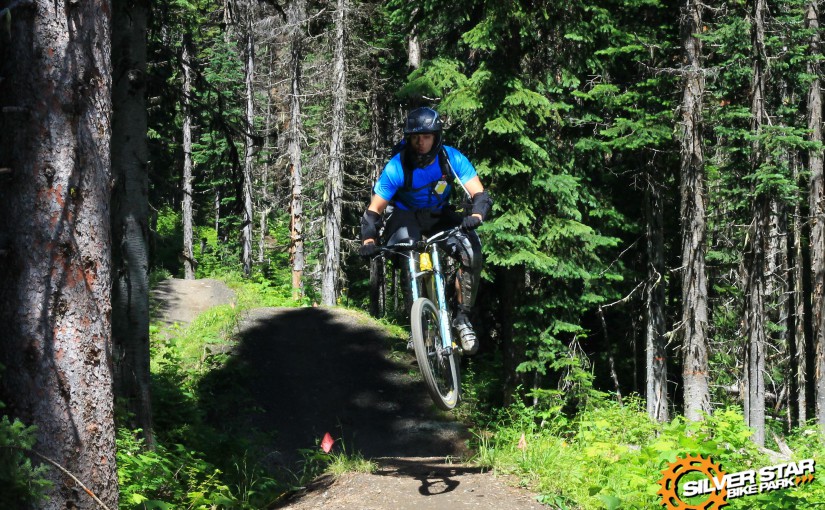 Worker Drones: Have We Been Institutionalised by the NHS?
Blog post by GP Nick Marotta
The NHS is a powerful brand. It symbolises everyone pulling together and looking after one another; going the extra mile. A kind of Blitz spirit prevails. This "we're all in it together" attitude institutionalised many staff to accept deteriorating pay and conditions in a belief that it's for the greater good and that asking for fair terms would be selfish.
The payoff for a lower salary used to be a good pension. We felt like someone was looking after us in the end. Diminishing pensions alongside increasing workload and loss of our professional autonomy means we are now effectively being turned in to worker drones.
I started life in General Practice as a locum in order to find 'a nice little practice' to settle down in. I imagined a cosy team, regular patients with whom I had a friendly relationship, all interspersed with occasional coffee breaks, productive practice meetings and of course a dash of admin.
I imagined hard work but a good work life balance, 100K a year plus pension and the feeling that after all these years I had made it.
The reality couldn't be farther from what I had imagined. Starting at 730AM, a 12 hour 1000mph stressathon ensued. The hours weren't the problem - it was the intensity of the work and the feeling that nothing I did was ever good enough for the patients or politicians.
Trying to see 40-60 patients while ticking all the QOF boxes, responding to 'urgent' tasks and then having to listen to the complaints about the 30 minute wait. I saw patients in just 6 or 7 of those hours. The other 6 were spent on meetings, tasks, emails, ridiculous complaints and random admin and bureaucracy.
I remember thinking "if only I could get these patients out the way I can get on with the paperwork".
I was so stressed that I wasn't sleeping. I was also starting to get impatient with the patients who seemed increasingly demanding. Didn't they know how hard I was working?
I didn't feel like I was achieving much with all this negativity but perhaps I was just overworked and ineffective.
This might have been all well and good for reasonable remuneration but once I found out that I would pay employer and employee pension amounting to nearly 30% of my wages (something the accountant never mentioned), I was angry. I felt ripped off, short changed and exploited.
Off the conveyor belt of training, I had made it to my destination after nearly 35 years. I drew breath and assessed the terrain. Far from an autonomous professional, I felt like an NHS slave. I was paid no more than a tube driver and if I accounted the long hours of training, then probably a lot less.
When it came to the question of taking out a mortgage (yes a mortgage!) to buy in to what felt like a failing business, the answer was no.
At the time this was a difficult decision but looking back it seems like a no brainer. I now work part of the year in Canada for 3 times what I earned as a partner per hour with very little stress. Patients seem to take my opinion without so much questioning even when they seem to really want antibiotics. They appreciate being seen.
When I'm back in the UK rates vary but £400 – 800 per day is the norm as a locum and again stress and bureaucracy is manageable.
So why do so many soldier on as salaried docs or join partnerships? Why do many other locums work for as little as £135 a session?
Even if it is only 12 patients its half a day, not 2 hours and it is 12 whole patients given the benefit of their wisdom. Don't they realise all the time and money they have invested in obtaining their expertise?
Don't they realise over a career, taking training hours in to account, doctors only earn £15 an hour?
I used to be the same.
I felt guilty asking for higher rates until I learned such facts and thought in such terms. I felt greedy. After all funding was falling. Practices couldn't afford more but does Apple sell its phones cheaply because some can't afford them?
Should we feel guilty charging a good rate in the fourth richest country in the world?
Will the kind of Stockholm syndrome that many of us suffer from keep us working hard for our NHS captors or can we turn the tide?