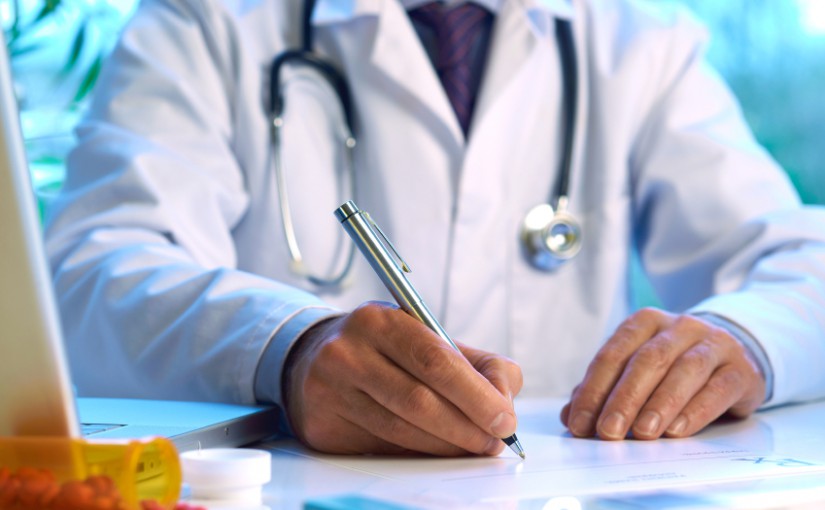 We're looking for our new Head of Clinical Education
As you may know, at Network Locum (now Lantum) we organise and run educational events for our GP community, held in prestigious London locations. We are now looking for a GP to join the team as our Head of Clinical Education.
Are you:
Well connected?
Outgoing and friendly?
Passionate about clinical education for GPs?
Someone who cares deeply about general practice?
Then WE want YOU
You would be responsible for using your networks and influence to find a fantastic GP speaker for each free event.
You would engage both the GP speaker you will have found as well as the secondary care speaker to ensure their presentations are primary-care focussed, and will be relevant and interesting to your peers.
Promote the event link to your networks, and beyond, ensuring hundreds of GPs have been invited to attend.
Advise Network Locum (now Lantum) on Clinical Education, including sourcing any free or online training that would be beneficial to the GP community.
What's in it for you?
The Head of Clinical Education would join the small group of GPs involved in the business, and become a valued member of the team. You would be featured on our blog and in our newsletter, which has a readership of 10,000 GPs monthly.
You will also get exposure to a health-tech business environment, and can choose to come in to work from our office if you would like. The GPs who have worked with us in the past, have always fed back how much they have enjoyed learning about start-up companies and how fast growing businesses are run. We would love to involve you in our plans and strategy.
As well as all of these amazing benefits, this is a paid role and we would pay you per event.
If this role appeals to you, you can apply by telling us why you would like to join us in this exciting role, by sending your application to hello@lantum.com.
We look forward to hearing from you.
The Network Locum (now Lantum) team