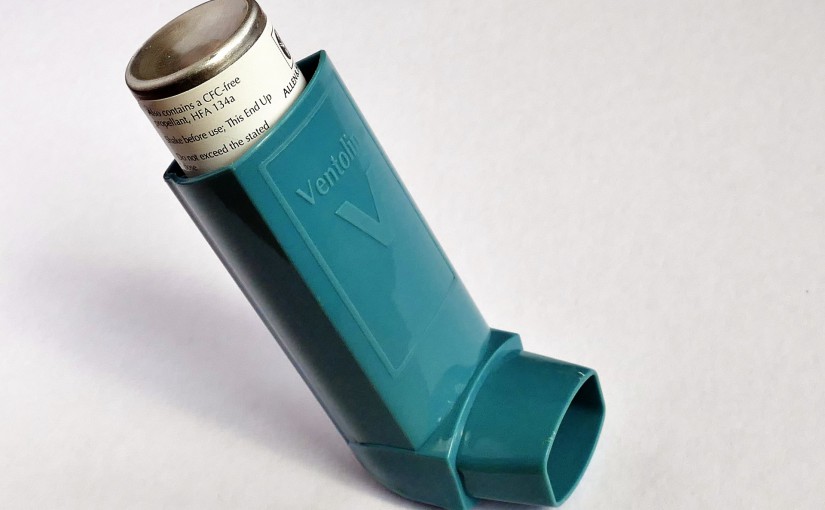 The surprising benefits of written asthma action plans
Collette Harris, head of health advice at Asthma UK on why patients should have written asthma plans
How many of your asthma patients have a written asthma action plan? While some people with asthma may think it's just a piece of paper and an unnecessary hassle, we know having an up-to-date written asthma action plan is a really important part of effective self-management.
This helps adults and children stay on top of their symptoms, so they're less likely to need emergency primary care appointments. Patients who use an action plan are also four times less likely to be hospitalised with their asthma – and the BTS/SIGN guideline supports their use.
Four more great reasons to use written asthma action plans
And as if helping to prevent potentially life-threatening asthma attacks isn't enough, here are the other great reasons for you to fill one in with each of your asthma patients:
Improving adherence to asthma medicines. Action plans help give patients the motivation and encouragement to take their medicine as you have directed. An action plan explains clearly what medicine patients need to take, and when.
We recommend that people put a copy of their completed written asthma action plan on the fridge, and share a photo or copy of it with close family members, childcare providers and school. That means everyone knows what to do and when to get help, if necessary.
Improving a patient's ability to stay active. Lots of people with asthma put up with symptoms such as coughing and chest tightness that can affect sleep, energy and therefore their ability to exercise or join in with sports. An action plan helps them stay on top of these symptoms so they are able to stay more active.
Helping patients take action to ward off an asthma attack. A written asthma action plan lists the signs that show a person's asthma is getting worse and tells them what to do, so they can get help quickly and prevent more serious problems.
Giving patients and their parents and families peace of mind. A shared copy means everyone in the patient's support network feels more confident that their loved one is getting good care, and that they can support them effectively, even in an emergency.
Easier access for you and your asthma patients
The good news is it's easier than ever to complete a written asthma action plan with your patient and update it at every review.
Give our asthma specialist nurses a call with any questions
If you want more information about action plans or have any other questions about your patients' asthma, call the Asthma UK Helpline on 0300 222 5800 (Mon – Fri, 9am-5pm) – our expert nurses are there to support HCPs as well as patients. And if you've found this blog helpful, have a think about joining our community of HCPs, so you can receive our quarterly newsletter, packed with the latest asthma research and tips for helping your patients.